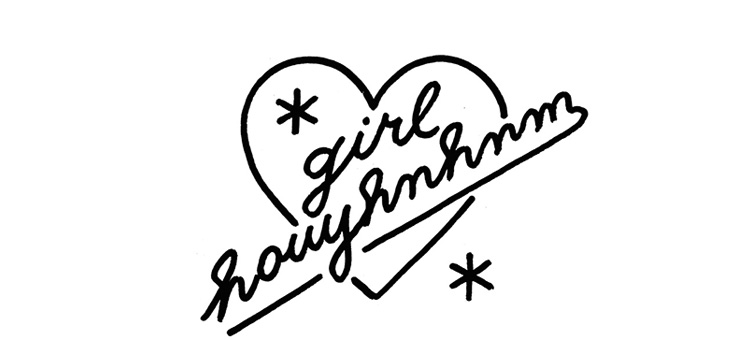 Girls Just Want To Have Fun!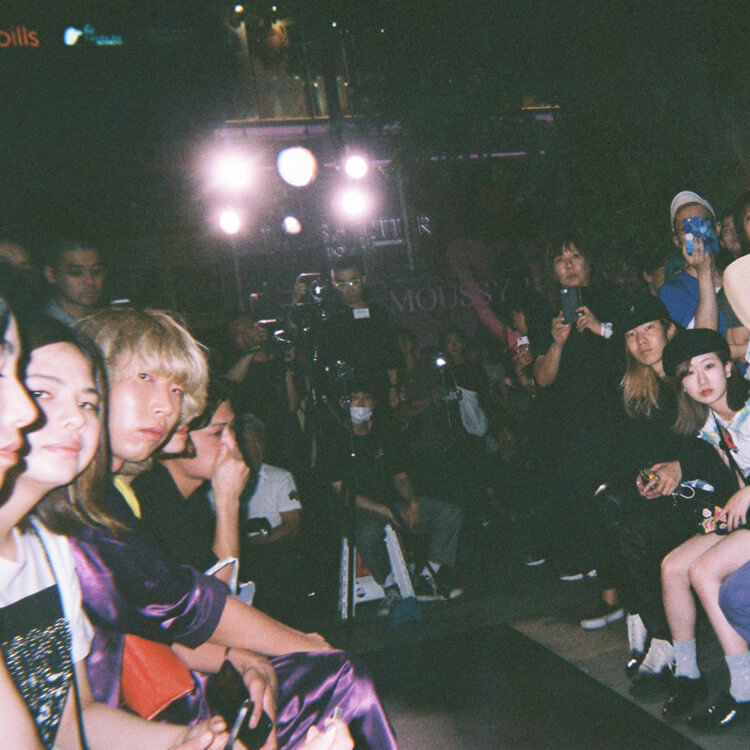 Photo Diary #06
Snapshot of editor's this month.
Photo_ GIRL HOUYHNHNM
A photo diary looking back on events in the everyday life of the editorial department.
GIRL HOUYHNHNM also launched, early half year!
We are excited to take a bunch of pictures for this month.