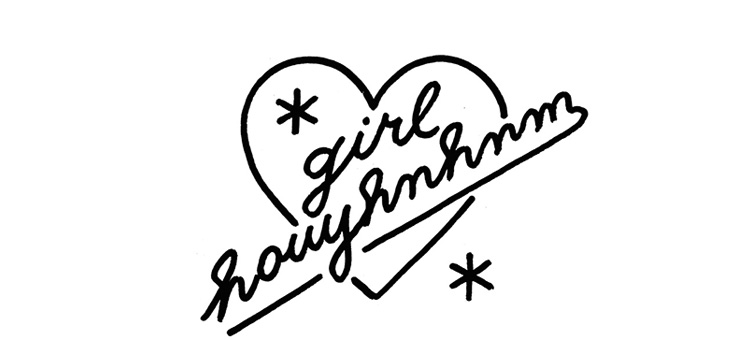 Girls Just Want To Have Fun!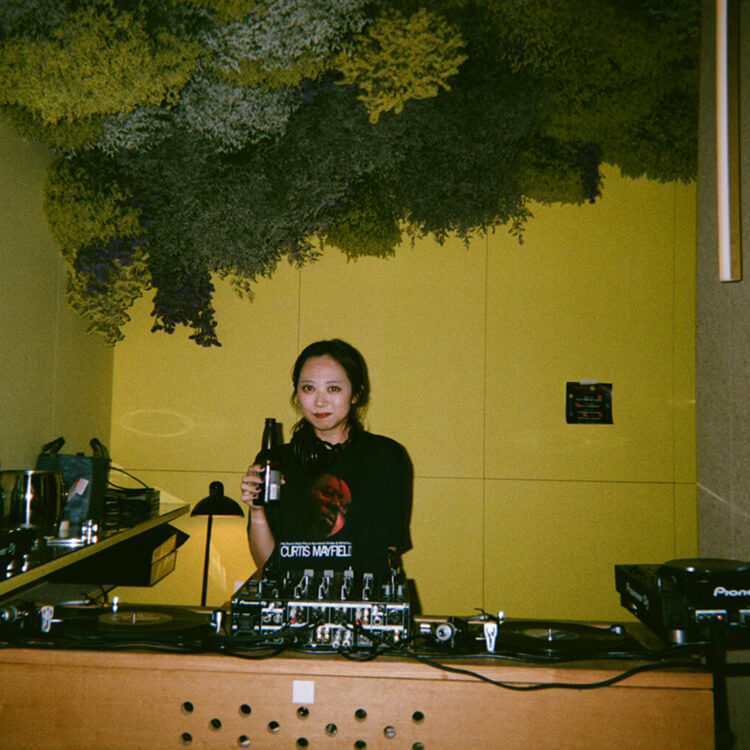 Photo Diary #08
Snapshot of editor's this month.
Photo_ GIRL HOUYHNHNM
A photo diary looking back on events in the everyday life of the editorial department.
THURSDAY LOVE was a big success!
That party was made up by HOUYHNHNM and GIRL HOUYHNHNM.
also we worked together for the first time.
And, Editors had a lot of fun with a camera in our hands.