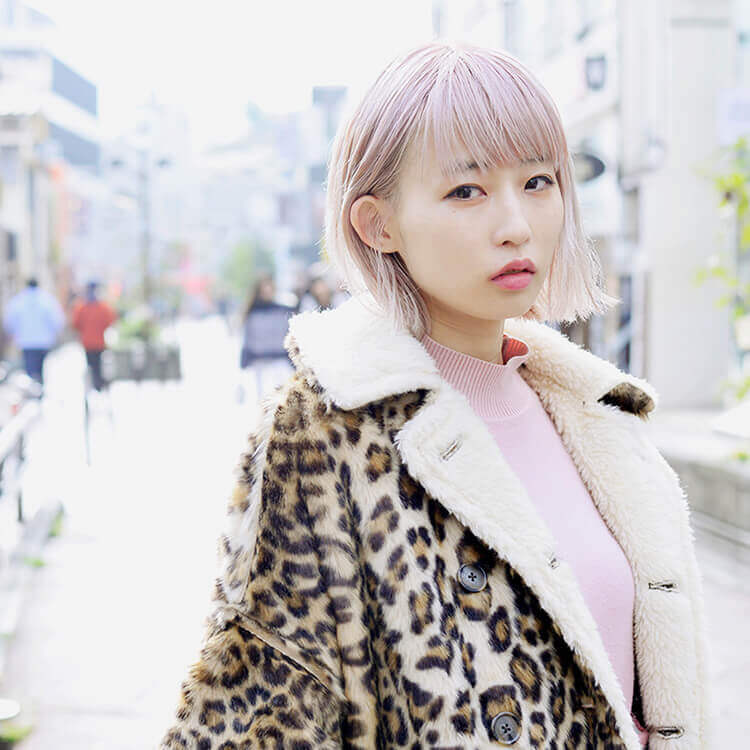 My Gift with JOURNAL STANDARD.
What I picked for Holiday Gifts.
Photo_Satomi Yamauchi
Winter is around the corner, and it's now time to prepare for holiday presents.
Do you have any ideas what you want to gift, or so to say,
what you "actually" want to be gifted?
We, GIRL HOUYHNHNM, partnered up with <JOURNAL STANDARD>
and asked each artist, model and stylist
what they would love to be gifted for this winter.
Check out what stylist Kumiko Sanomaru picked for the best items to gift to your girl friends
on the official website of <JOURNAL STANDARD>!
Shen Tanaka
/Model
Model Shen Tanaka appears in numerous magazines
and also gave her first debut to perform in the play "fake news" on this November.
For what Tanaka would love to be gifted this winter,
she chose vivid, vibrant and impact-giving items.
Tanaka's style is amazing - she can nail every item she picked up.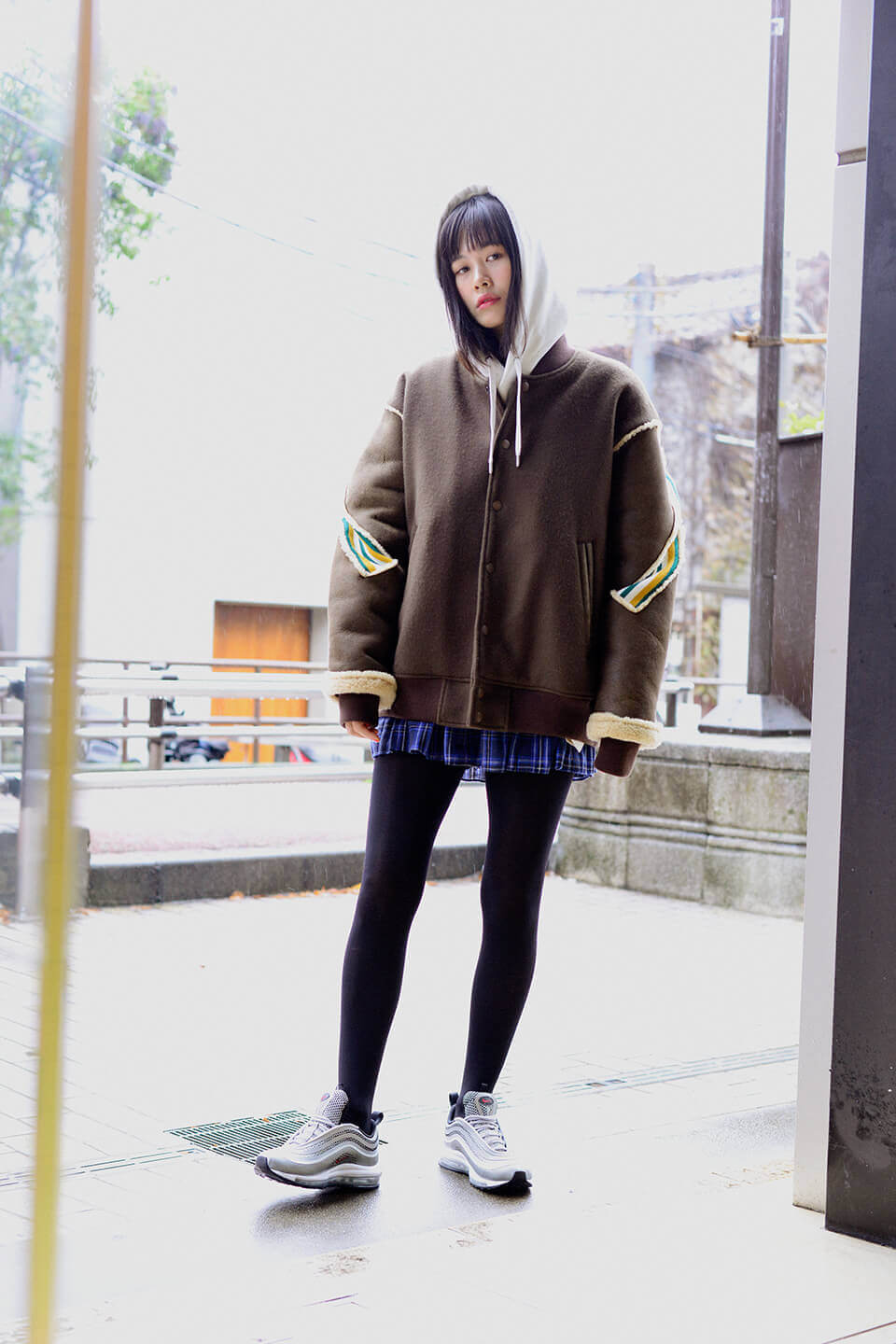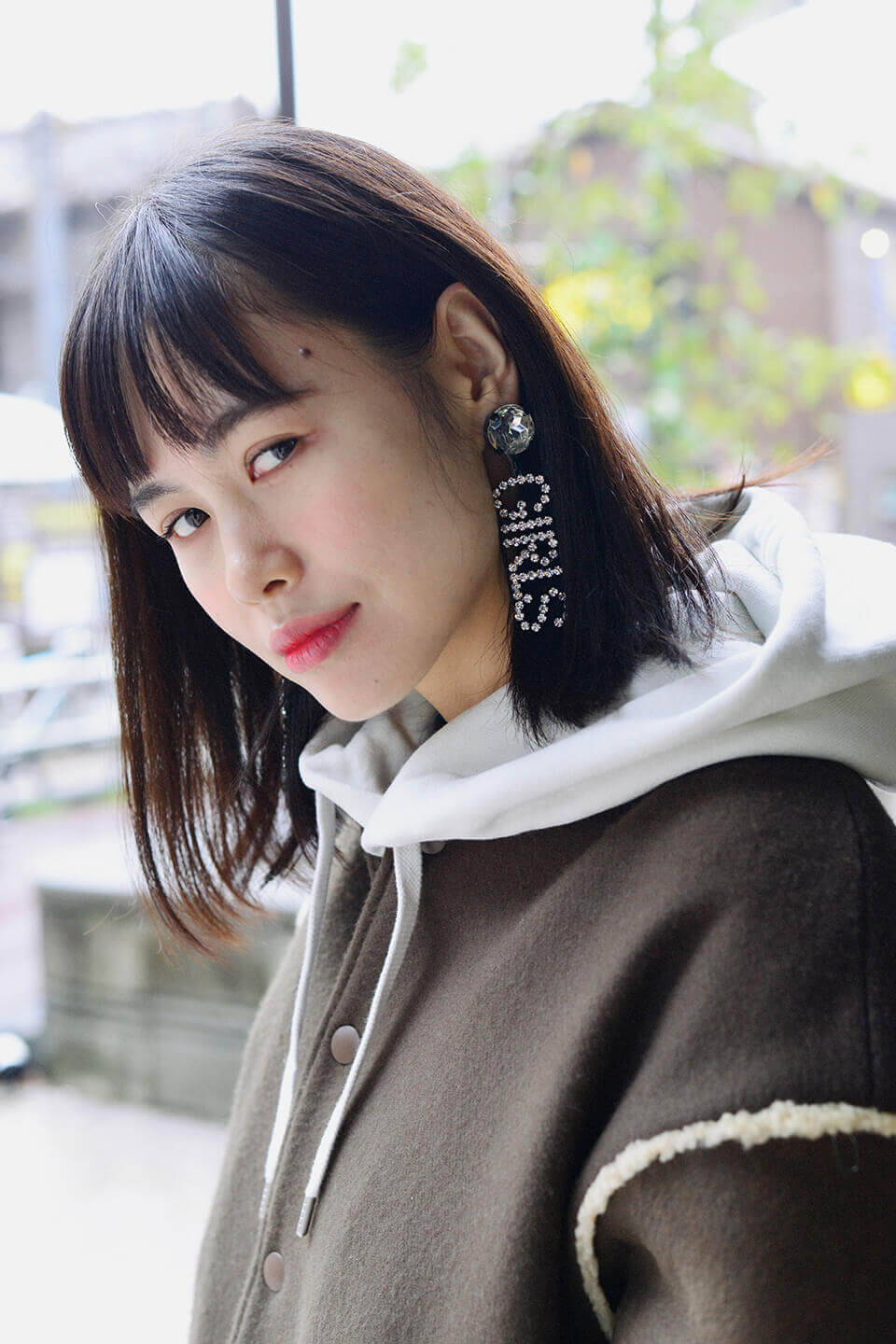 −Why did you choose these earrings?

I thought it would be a great present to gift because it could be an amazing show-off item in your style. I usually wear big, heavy-looking earrings and it's fun just to play around with accessories while the fashion outfits get a little bland during the winter.

−and why did you choose these jacket?

I thought that there are not many stadium jackets with some essences of mode style. The sleeves are made with sheepskins and it's really warm as well!

−What kind of style do you wear normally?

Street, girly, boyish – I wear any kind of style. It depends on my mood of the day.

−What was the best present that you ever been gifted?

On Christmas I received tremendous amount of Zip-Lock that I could use it for over a year – it was not romantic but still so practical that made me happy!

−Do you often give presents?

Yes. Whenever I give presents, I choose something that that person would not buy on its own.
Setsuko Morigami
/Stylist
From actress Yu Aoi to model/actress Asami Usuda,
stylist Setsuko Morigami works with many female celebrities in Japan.
Morigami loved a simple, pitch-black coat,
which she surprisingly does not own, on first sight.
Setsuko Morigami's My Gift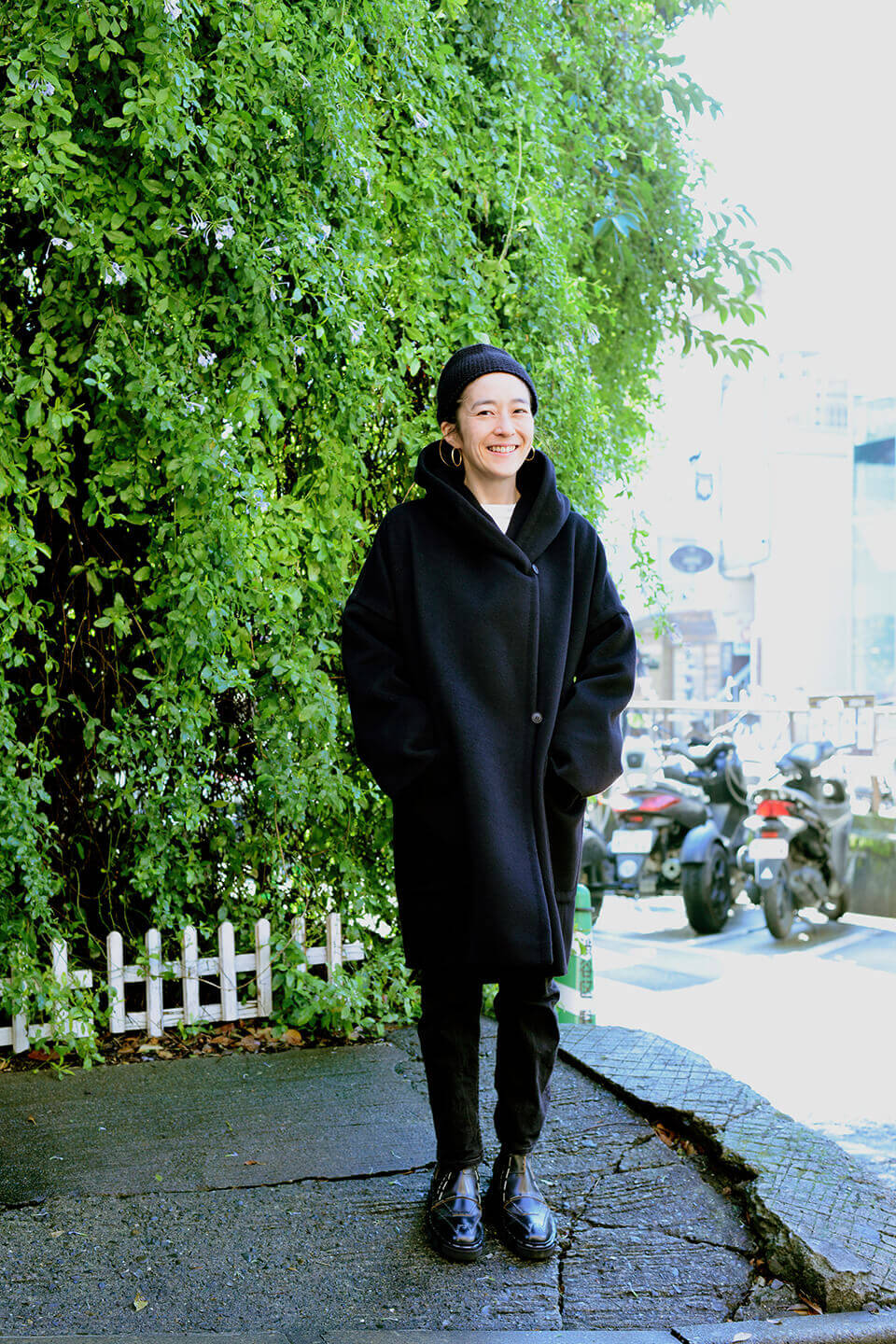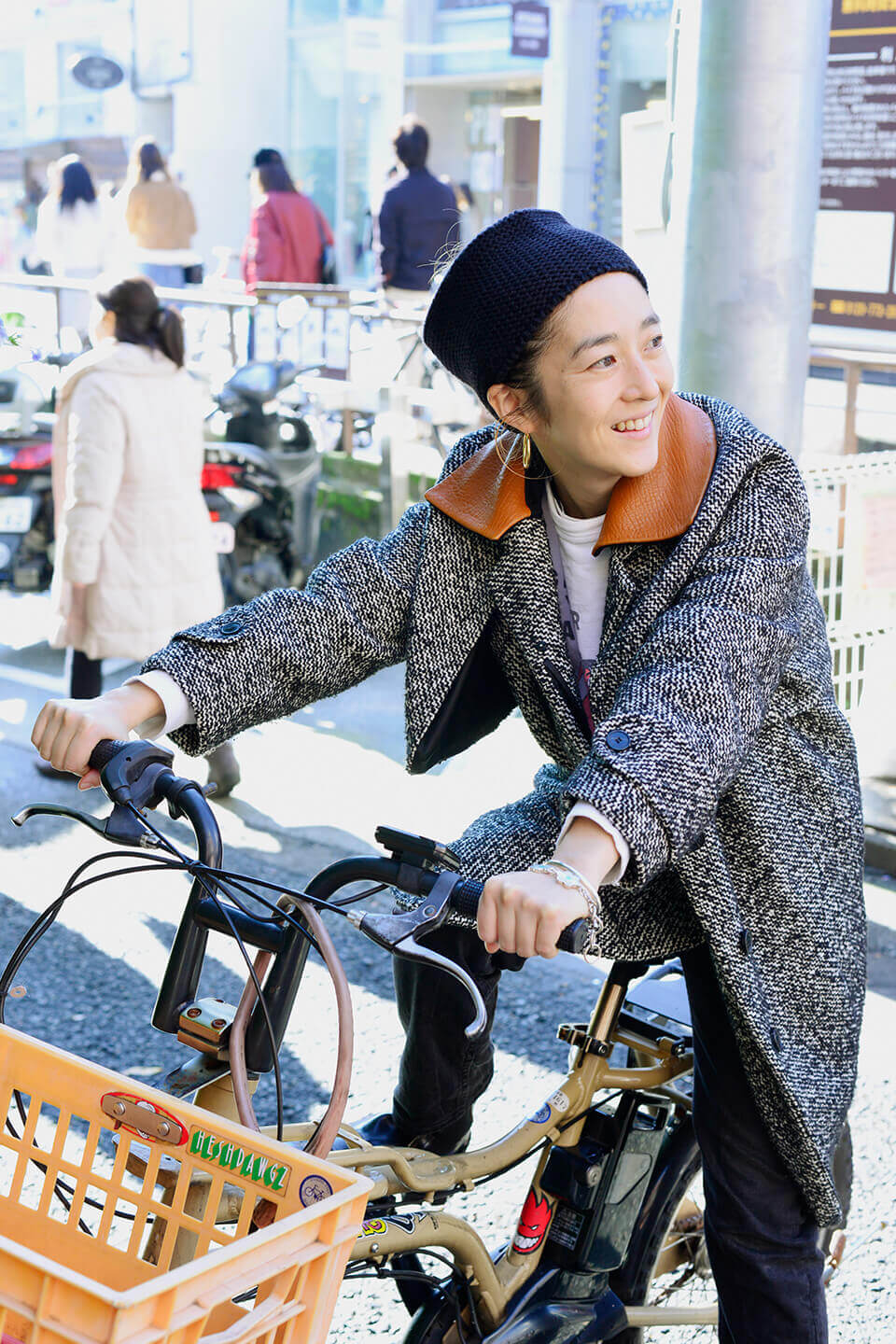 −Why did you choose this coat?

Because I don't have a simple black coat!

−That is surprising that you don't own a simple black coat!

I tend to buy coats that are more edgy and playful. This coat is very basic and is made with high-quality materials that could be worn for years. The size is perfect and it's also light-weighted! I really want this!

−Why did you choose these accessories?

I usually wear gold accessories, but this Indian jewelry just grabbed my heart! It would be fun to matching it up with my other accessories.

−What was the best present that you ever been gifted?

When I decided to be self-employed, my previous agency threw a party for me and gave me my new business cards – that was an unforgettable gift.

−Do you often give presents?

I do like to give present whoever I care about. I once gifted a pair of vivid pink cashmere socks to my previous boss – it's fun to choose a present that you usually don't buy for yourself.
PORIN
/Artists
The five-membered rock group Awesome City Club is gathering attentions now,
and the vocalist PORIN, as you can see, is obsessed with pink.
PORIN tend to choose items that are colored in pink,
but she seemed to enjoy selecting the gifts.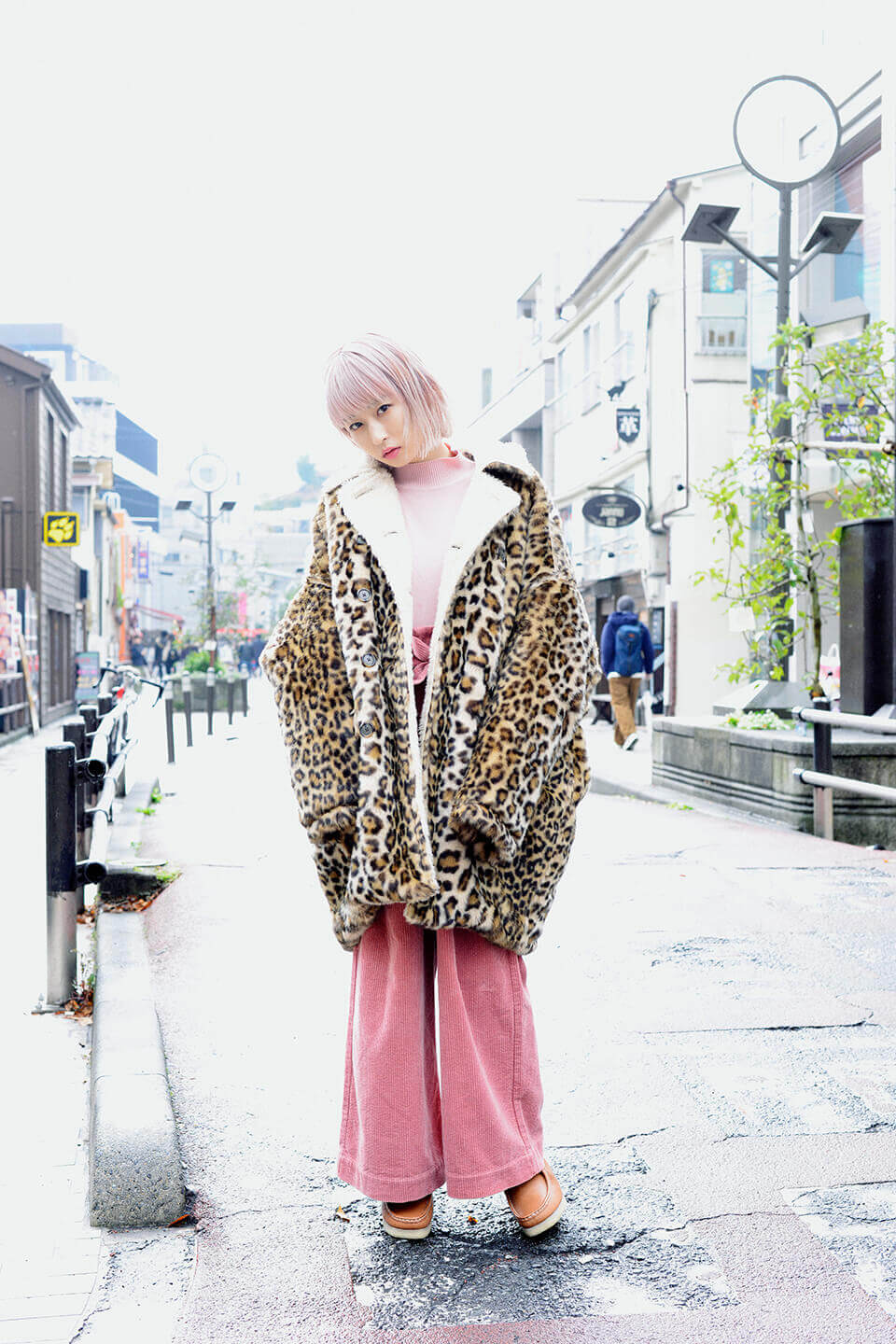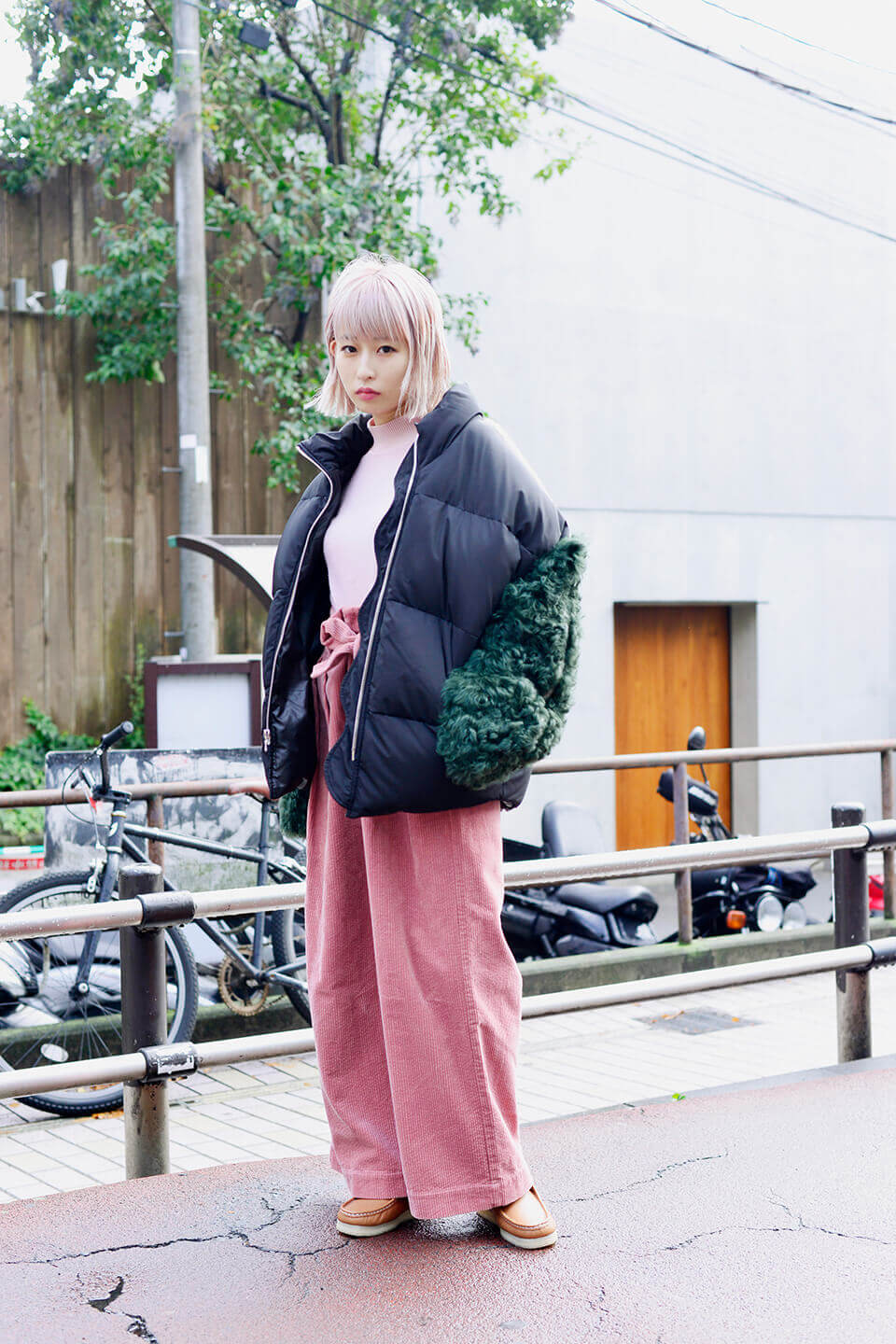 −Why did you choose this leopard coat?

I have to say, I really want to have a new coat now! I don't own any leopard-patterned items, so it could be a great opportunity to start to input this in my wardrobe. This chunkiness is so cute as well!

−Why did you choose this down jacket?

Whenever I'm on a tour to cold cities, I definitely need a down jacket. But the problem is, down jackets tend not to look fashionable. This down jacket is really cool and has a unique design, so I immediately liked it.

−What kind of style do you wear normally?

I like to wear vintage items, and of course, something that are in pink! I move around a lot so something relaxing is also my favorite.

−What was the best present that you ever been gifted?

Probably a letter – it's the most heart-warming present you can ever get.

−Do you often give presents?

As I'm often on tour and travel to the suburbs, I like to buy touristic key chains and gift it to friends. Oh, and we always celebrated each members' birthday no matter what!