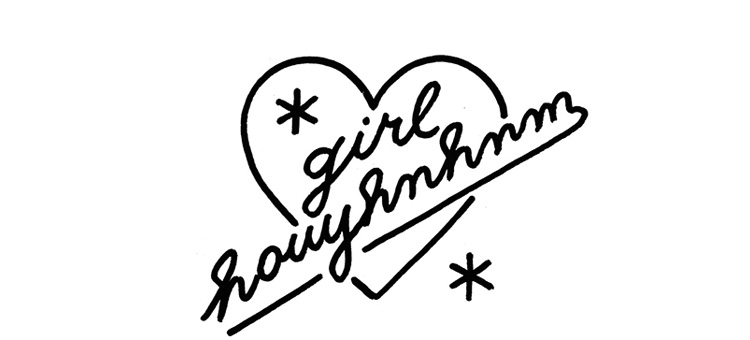 Girls Just Want To Have Fun!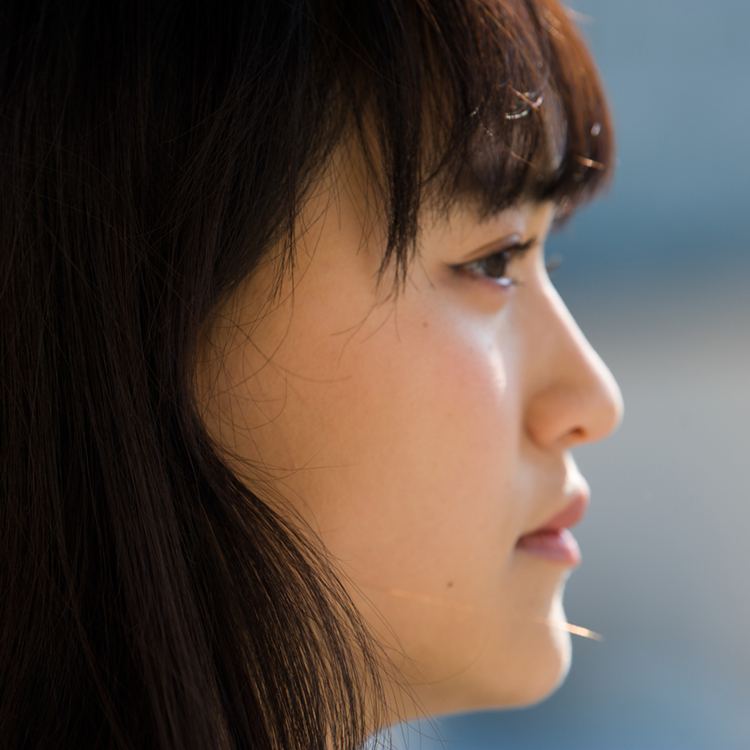 iri TALKS ABOUT『Watashi』
A singer song writer, iri, talks about "Watashi".
Photo_Satoko Imazu 
Hair & Make-up_Mariko Adachi 
Interview & Text_Tomoko Yabuta
iri is a new singer song writer who just made her major debut in October last year,
and her first single "Watashi" was chosen as the NIKE WOMEN's campaign song.
In the concept movie for the campaign, "Be Surprised by Yourself",
her powerful voice goes well with energetic women who are boxing, running or dancing hard.
Many views have been left wondering "who is singing this?".
She sang in front of 2500 people at the stage of NIKEWOMEN TOKYO,
and right after that we interviewed her!
You did a great job performing live. How did you feel after singing in front of 2500 women as audience?

Well, the passion I felt there was amazing. To be honest, I was feeling nervous since I couldn't even expect who would come to the event, NIKEWOMEN TOKYO. When I actually saw the participants, there were many girls who were at my age. I was glad they listened to me and turned up for my performance.

The stage was RYOGOKU KOKUGIKAN, and it must be a very rare opportunity for you to sing at the place where the sumo ring is usually located. haha

It was my first time to sing at such a special stage where national sports are played. Also, that was very new and fresh to me to have only women in the audience.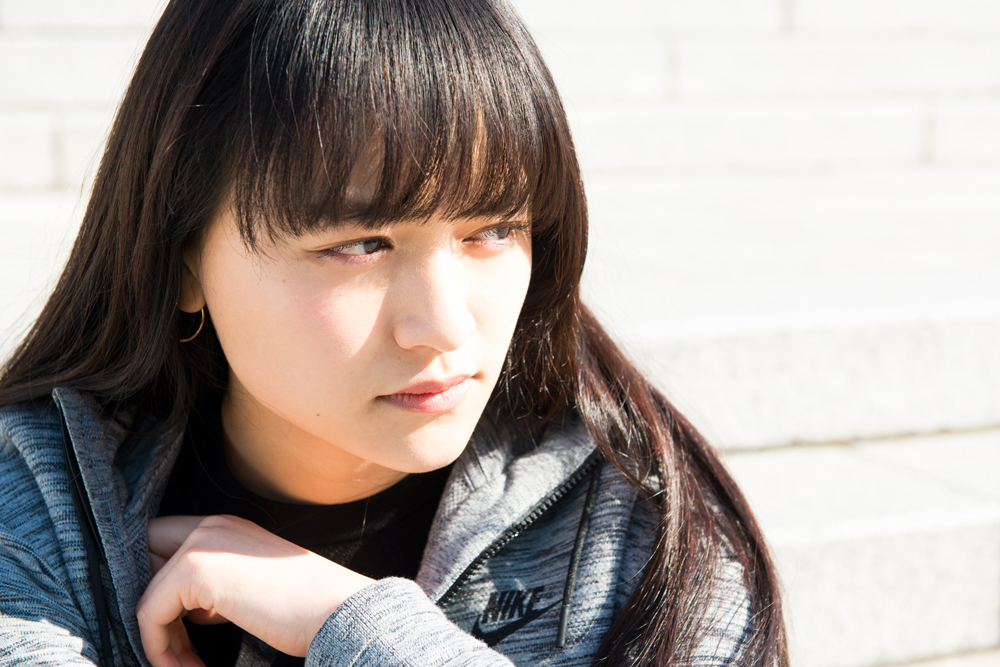 Your cute appearance didn't let us to imagine how powerful voice you could have and we were totally overwhelmed by it. We are interested in your musical roots including reasons why you decided to become a singer song writer. First of all, tell us about music that have had influenced you.

When I was an elementary student, I only listened to J-POP and especially powerful female singers like MISIA, and tried to sing like them. The huge musical aspiration was Alicia Keys' music video, "If I Ain't Got You". I thought it was so cool and I started to aspire to be an artist like her.

Did anyone influence you starting to listen to foreign music?

When I was in elementary school, I went to a dance school, and listened to foreign music for the first time there. Also, I frequently watched MTV JAPAN. My classmates in elementary and junior high school didn't really like music I liked, but I got some friends who were into music like me in high school. At the time, I just quitted club activities, so I often went to watch rock bands' live performance while I started vocal training.

Did you play the guitar back then?

No, I didn't play the guitar and even the piano. When I was a freshman in university, one of my friends brought me to a concert by Tavito Nanao. I didn't even know who he was until that day, but I got shocked by his performance onstage, singing and playing an instrument... I started to play the guitar, learning three codes and practicing over and over again. Then, I began to sing my original lyrics and that's when I actually started to write a song.

By the way, did you go to an international school?

Not at all. lol I went to study in New York after the audition and it was my first experience to stay in a foreign country.

The way you talk is in such calm tone...

Even though my voice hasn't been high pitched since I was in elementary school, I'm recently getting lower tone voice. lol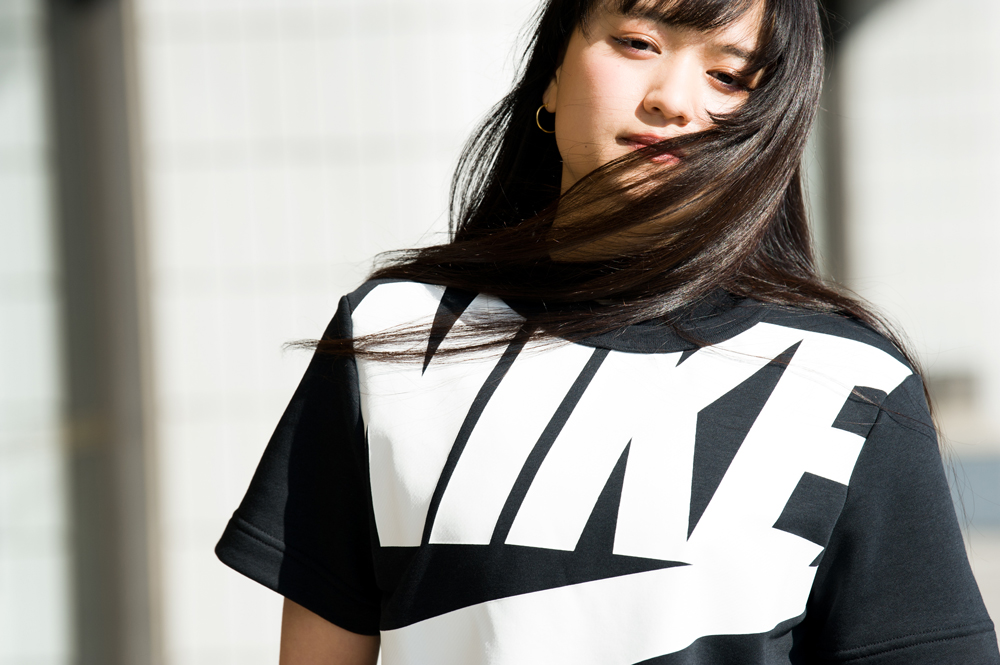 How did you get started with creating the first single "Watashi"?

I just graduated from university and I know many girls in today's society need to confirm their opinions from other people. They are stuck with common ideas that people share and don't come out of their shell. Job hunting in Japan is a good example for that, and I don't really understand why they become like that. Through "Watashi", I'm trying to send messages to those girls: "release yourself from the shackles from the society, and just be yourself" and "don't care about what that others think and express yourself".

Do you have any experience that you couldn't be true to yourself?

Well, I know some people in my university thought I was a weird person, but I didn't really care about those people. If you listen to what people think, you literally won't be able to do anything. That's why I've never sacrificed myself.

I see. You are very strong. What process did you have to get your song being chosen as the campaign song for the Nike's event, "Be Surprised by Yourself"?

After completing the first album, I noticed I had never written songs that could actually encourage and support people. When I was just thinking to challenge to do so, I got that offer from Nike and I was very surprised.

How did you get stared with creating the song?

For the lyrics, I got inspiration by watching videos of women dancing very powerfully. Also, I watched dance videos of Koharu Sugawara who also performed at the event. When I watched the campaign video, I was glad to see my song going well with powerful women who were dancing or boxing in it.
The track was created by Kenmochi Hidefumi from Suiyobi no Campanella, right?

Yes, he created tracks for my first album, and I asked him again this time too. I trust him a lot because he brings out the best in the power of my voice.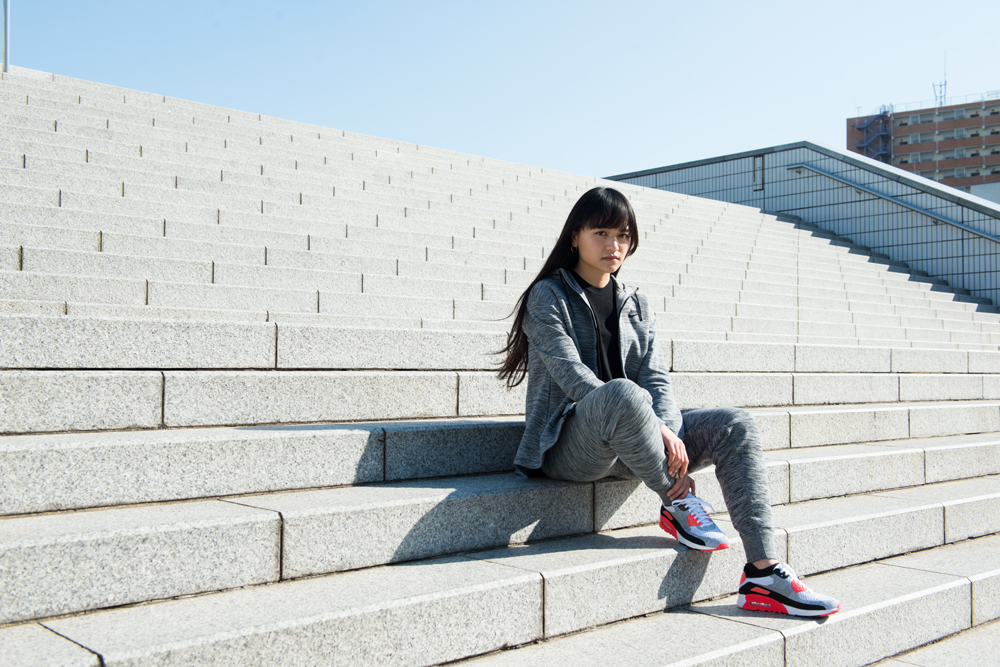 The theme was "Be Surprised by Yourself". What does this mean to you?

It was actually a big challenge for me to create the song, "Watashi" that could be connected with the theme. I believe it's totally fine to achieve a small goal rather than a bigger challenge. Through trying something new or thinking out of the box, your feelings and actions will let you find the new you. There are still many things that I haven't challenged yet, so I want to "be surprised by myself" more by trying them.

Personally, I want to see you collaborating with other artists. Do you have anyone who you want to work with in your mind?

There are many rappers that I want to feature with. For example, Yakenohara or S.L.A.C.K would be one of them.

I want to see S.L.A.C.K and PUNPEE together as the brothers' collab.

Omg that would be awesome. I might go crazy. lol

How about collaborating with a female artist?

If it doesn't have to be a musician, I would choose Koharu Sugawara since I'm a secret fan of her. lol I want to create something with her. I like her freestyle dance and watch it quite often. She is the person who I really admire.

What are your goals for the future with regard to your music?

I want to be an artist who makes songs that would be passed down generation to generation. It would be the best if I could be a singer based on abroad.
NIKE Customer Service
0120-6453-77