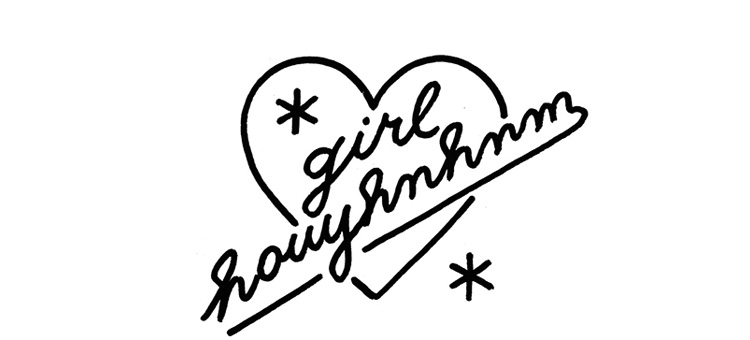 Girls Just Want To Have Fun!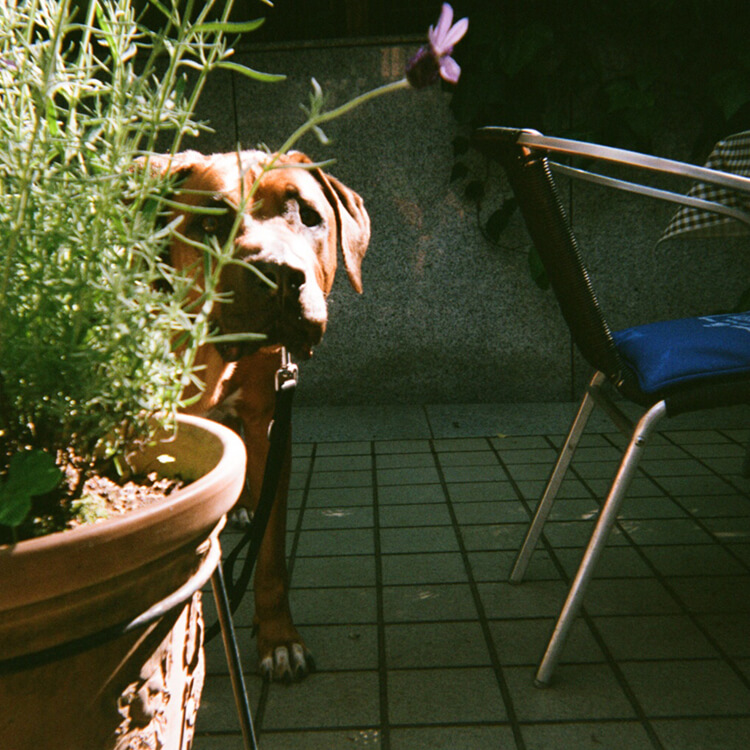 Photo Diary #05
Snapshot of editor's this month.
Photo_ GIRL HOUYHNHNM
A photo diary looking back on events
in the everyday life of the editorial department.
Starting with an exclusive interview with A$AP Rocky,
this month was super busy with more interviews and photo shoots than usual.
There's also an unexpected big name at the end of the snap!?