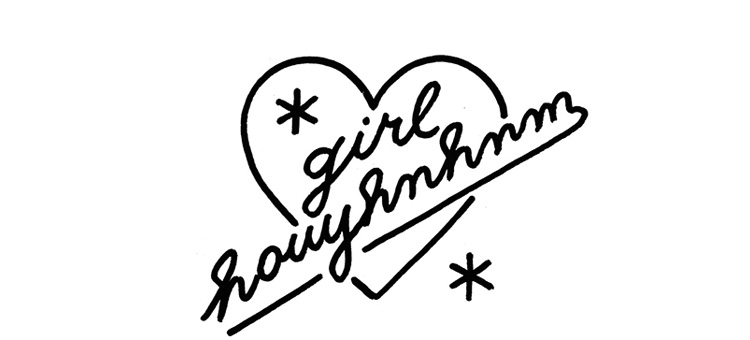 Girls Just Want To Have Fun!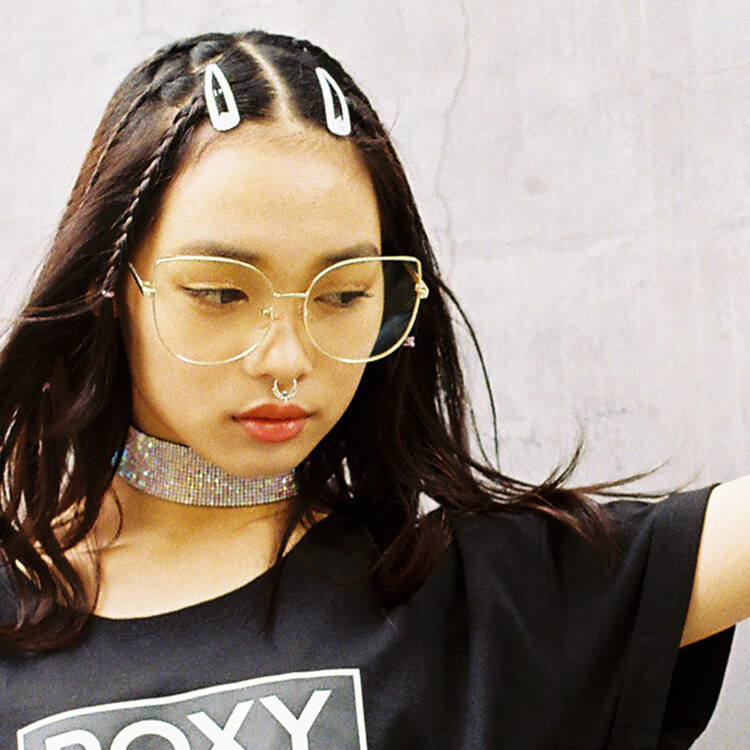 Teenage Boogie
Are you a next star? Teenagers are full of life.
Photo_Mariko Kobayashi
Creativity is not derived from a specific generation,
but the teenagers, especially the current juveniles, are emanating their distinctive fascinations
that are not seen among adults.
Today, we've met seven teenagers who acquire hot, pure, and creative mindsets.
Let's dig into their minds what are they contemplating of today; what will they generate;
and, how are they going to innovate the future?