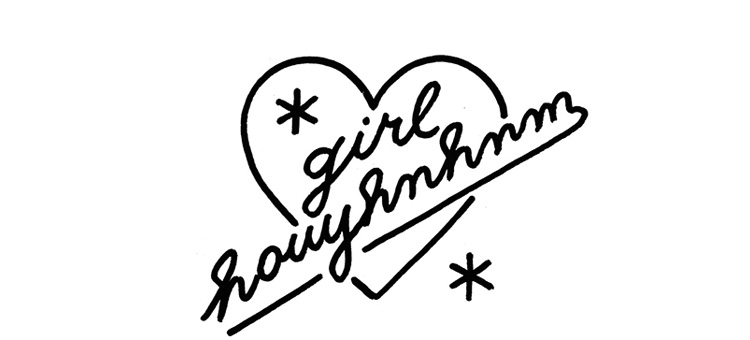 Girls Just Want To Have Fun!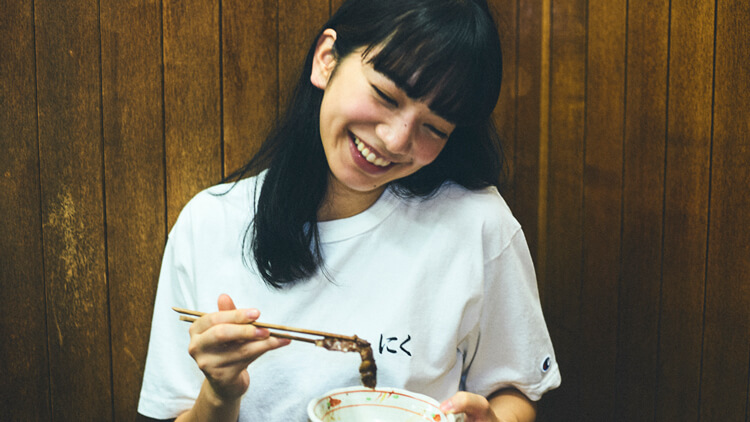 YAKINIKU GIRL!!
Beauty and BBQ.
Photo_Arata Suzuki 
Styling_Ayako Tsukada 
Hair&Make-Up Adviser_Aya Murakami 
A female devote of barbeque who cannot deny an invitation of the supper, Nana Komatsu (21).
This is the portrait of a random night in August where we invited Nana to have some good meats.
By the way, anyone somehow seems bright and pleasant when they eat barbeque.
I'm pretty sure you're gonna be starving after reading this arcitle. Let's check it out!