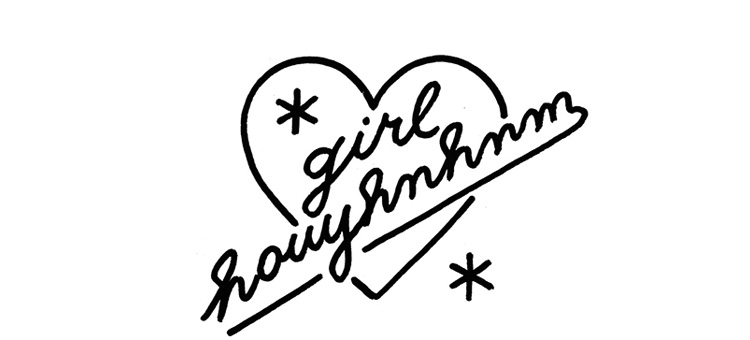 Girls Just Want To Have Fun!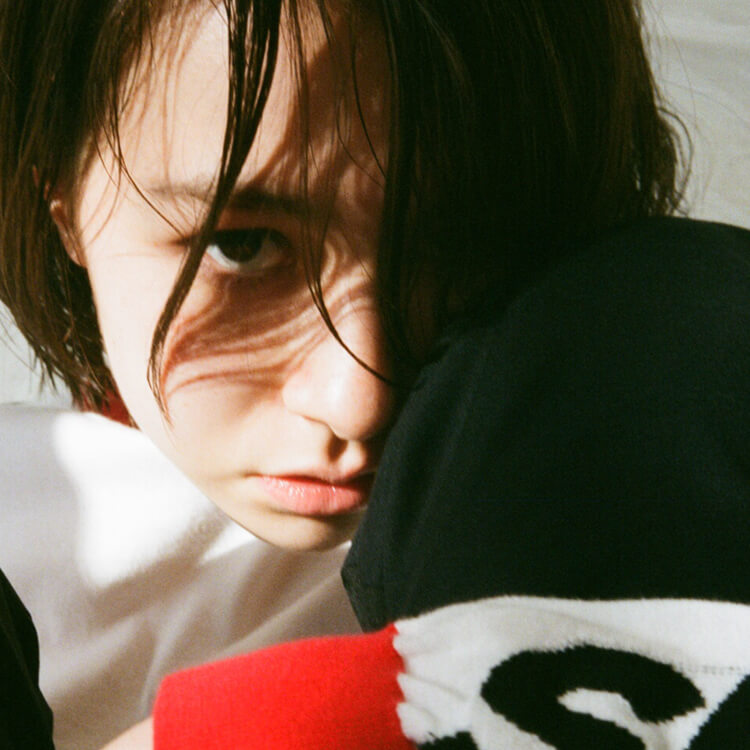 GIRL HAVE TWO FACE.
Force of girl, evoked by men's items
Photo_Sayo Nagase 
Styling_Kaori Kawakami 
Hair&Make-up_jiro for kilico 
Model_Nico Ando 
The idea of genderless is not fresh any more.
Now, oversizing is ordinary too.
Or better yet, Choosing men's clothing should create different style to others.
Baggy loose knit, jingling accessories and gentleman like coat.
Wearing items originally made for men will open up new dimension of yourself.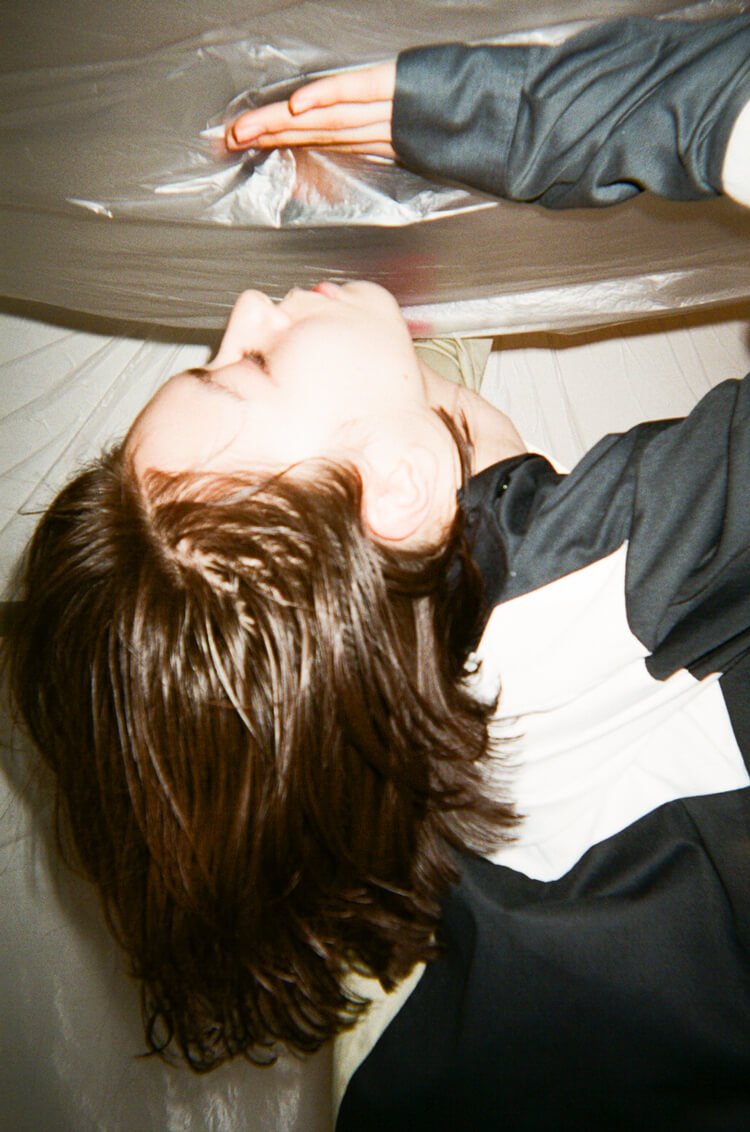 〈LIAM HODGES〉Jacket ¥76,000+TAX、Pants ¥67,000+TAX(International Gallery BEAMS +81 3-3470-3948)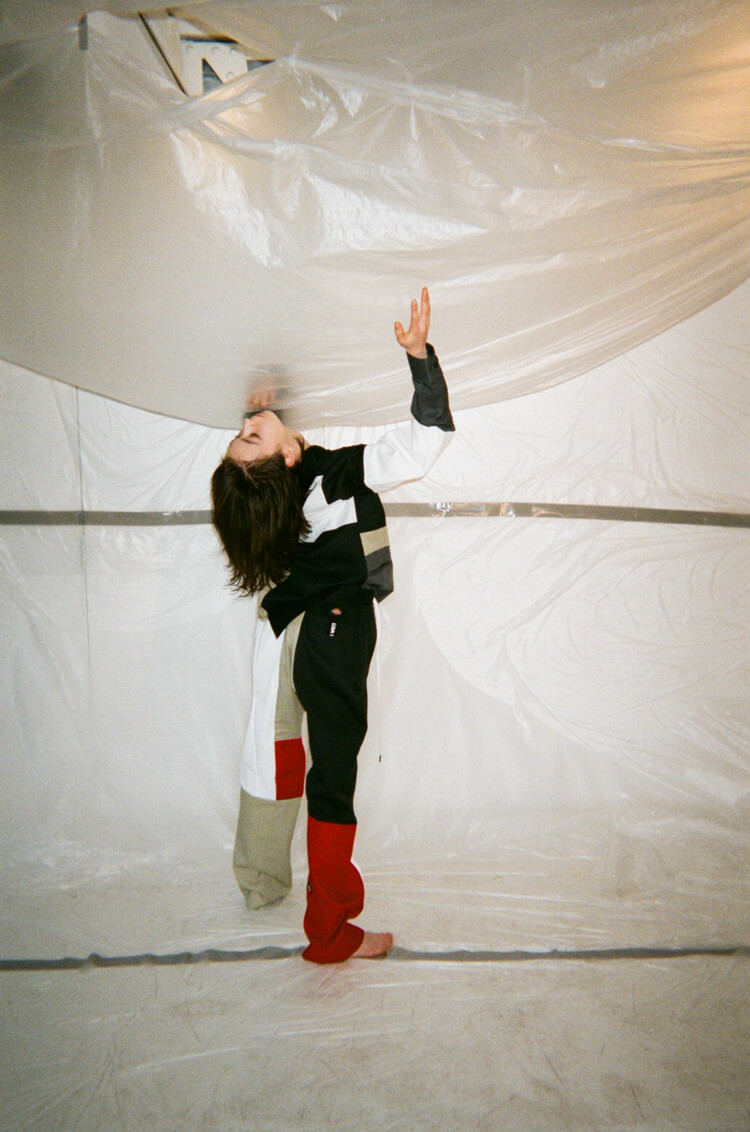 〈LIAM HODGES〉Jacket ¥76,000+TAX、Pants ¥67,000+TAX(International Gallery BEAMS +81 3-3470-3948)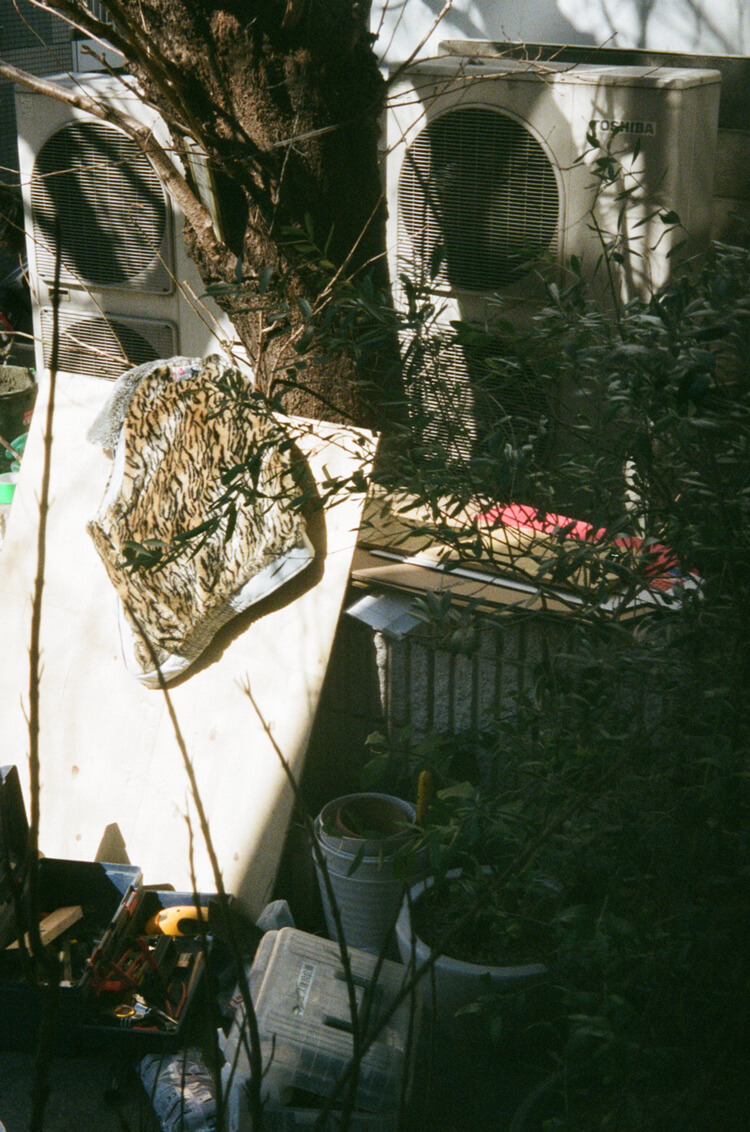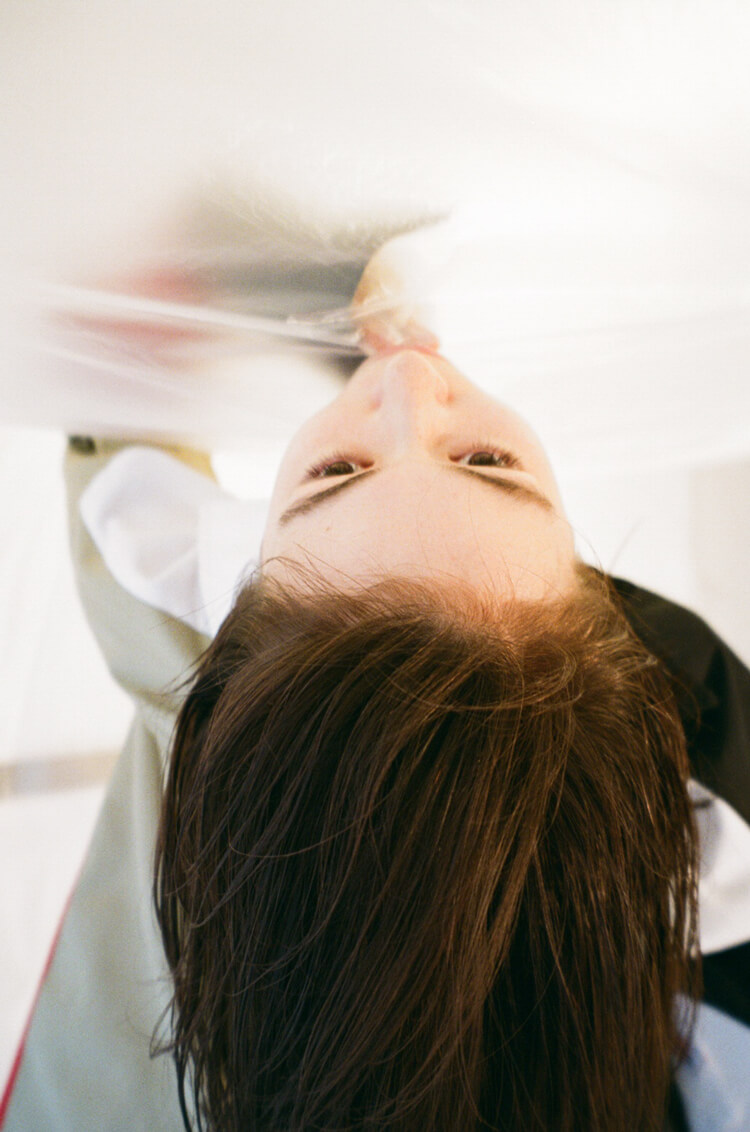 〈LIAM HODGES〉Jacket ¥76,000+TAX、Pants ¥67,000+TAX(International Gallery BEAMS +81 3-3470-3948)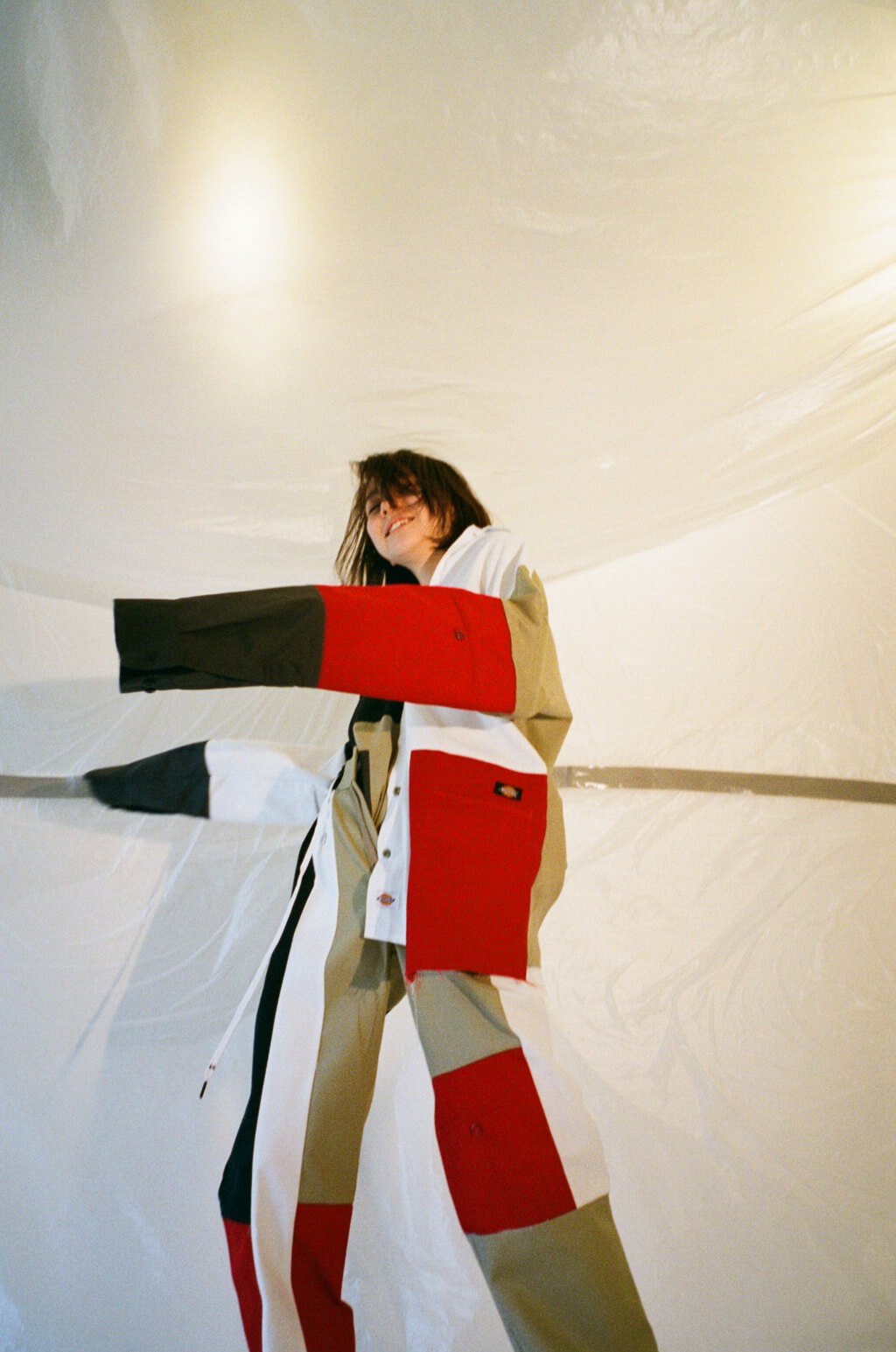 〈LIAM HODGES〉Jacket ¥76,000+TAX、Pants ¥67,000+TAX(International Gallery BEAMS +81 3-3470-3948)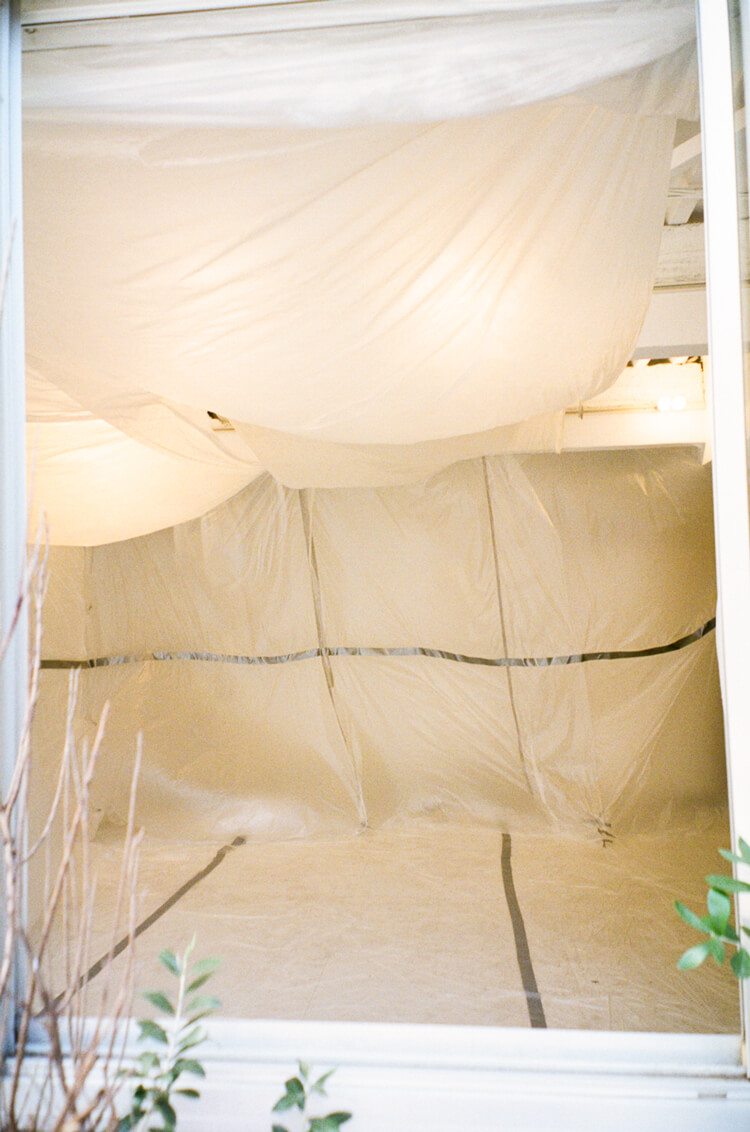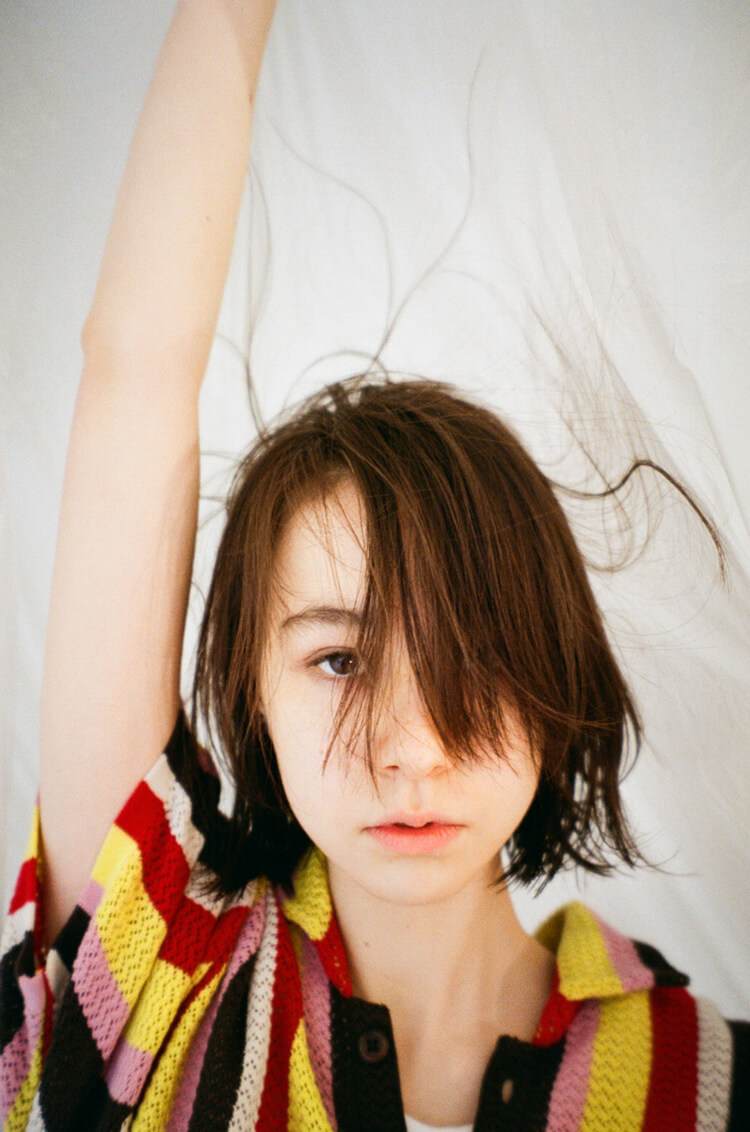 〈CMMN SWDN〉Knit ¥35,000+TAX、Tank-top ¥8,000+TAX、Pants ¥35,000+TAX(GEM PROJECTOR +81 3-6418-7910)、〈DON PEPE 〉Sandal ¥34,000+TAX(STUDIO FABWORK +81 3-6438-9575)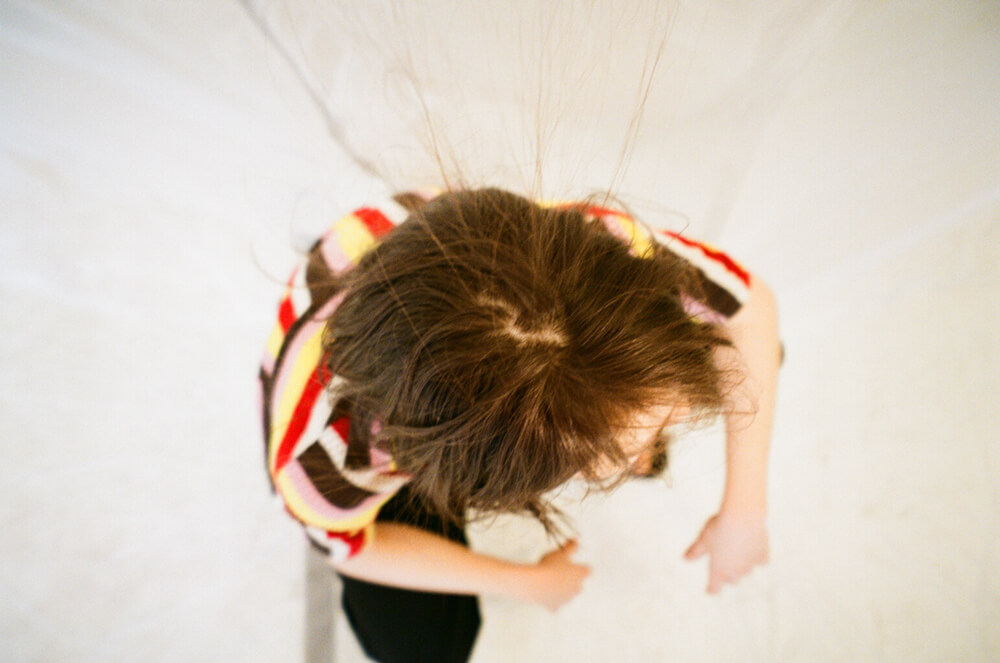 〈CMMN SWDN〉Knit ¥35,000+TAX、Tank-top ¥8,000+TAX、Pants ¥35,000+TAX(GEM PROJECTOR +81 3-6418-7910)、〈DON PEPE 〉Sandal ¥34,000+TAX(STUDIO FABWORK +81 3-6438-9575)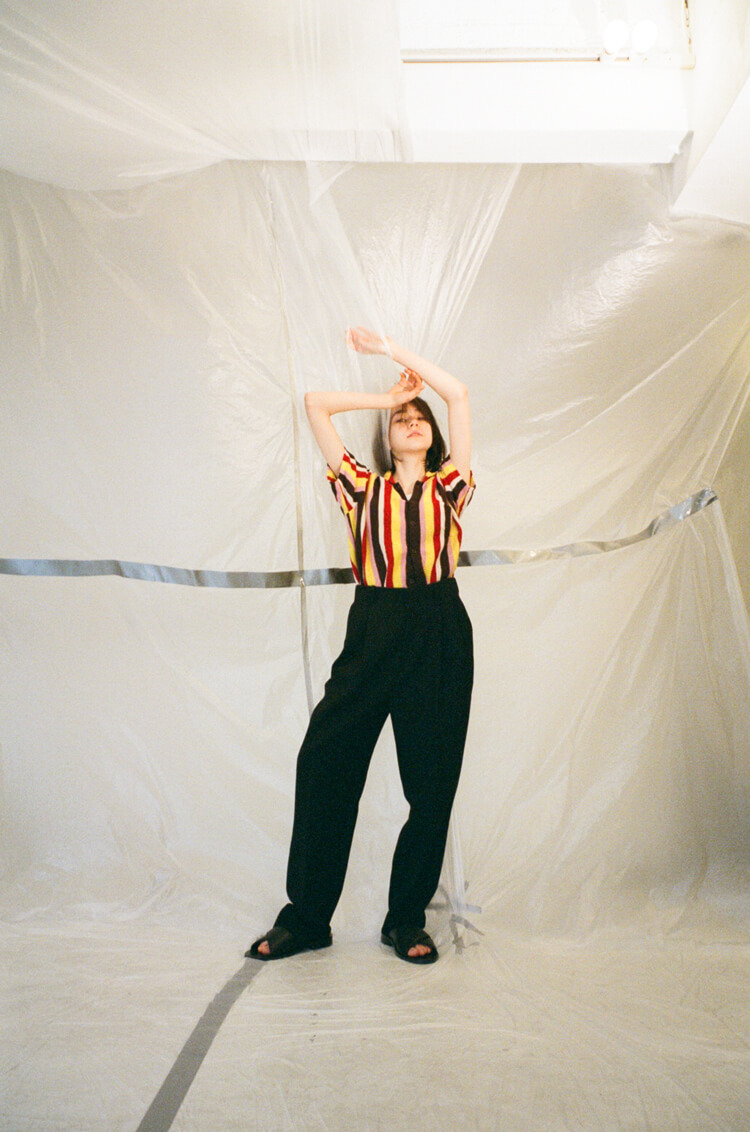 〈CMMN SWDN〉Knit ¥35,000+TAX、Tank-top ¥8,000+TAX、Pants ¥35,000+TAX(GEM PROJECTOR +81 3-6418-7910)、〈DON PEPE 〉Sandal ¥34,000+TAX(STUDIO FABWORK +81 3-6438-9575)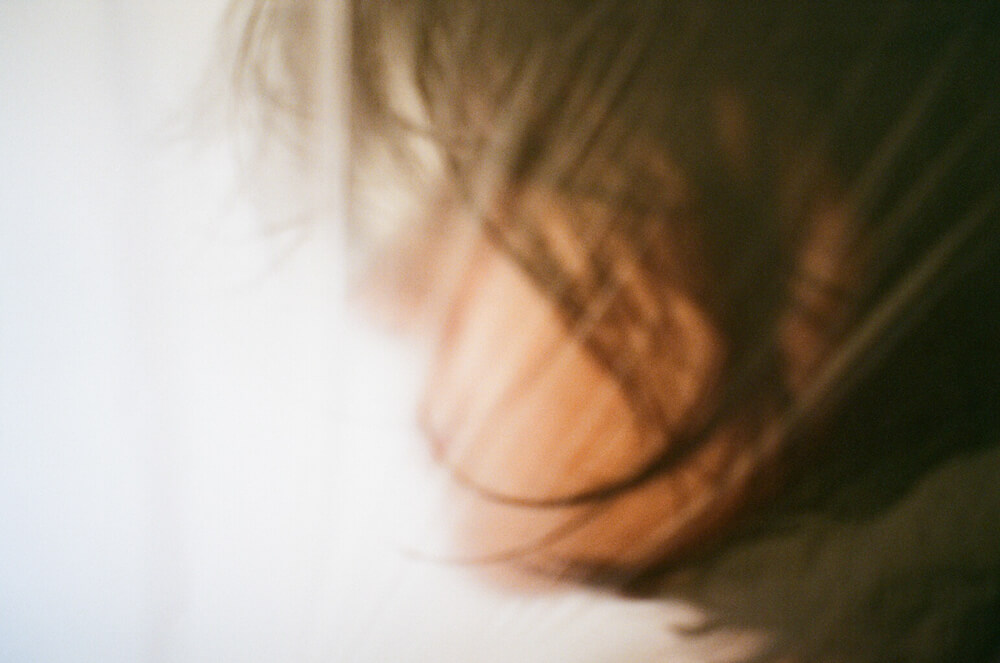 〈ALMOSTBLACK〉Knit ¥48,000+TAX(ALMOSTBLACK info@almostblack.jp)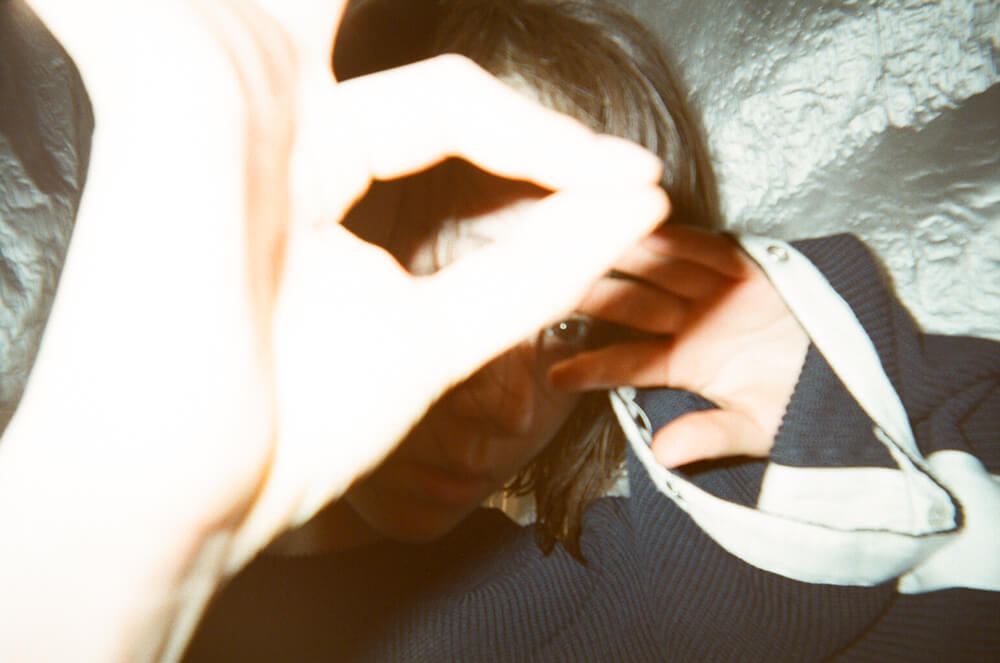 〈ALMOSTBLACK〉Knit ¥48,000+TAX(ALMOSTBLACK info@almostblack.jp)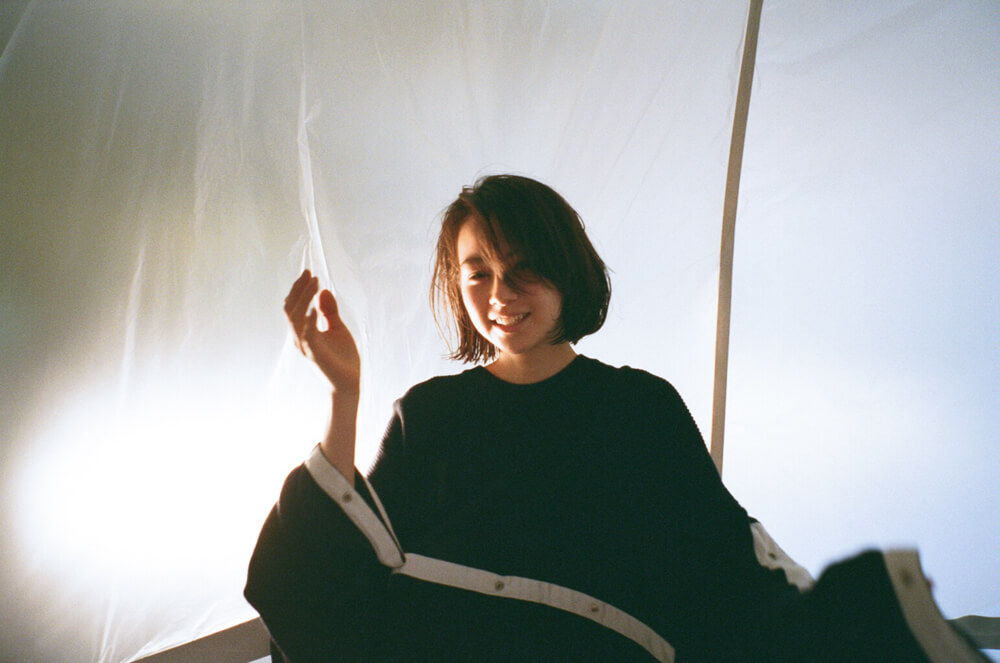 〈ALMOSTBLACK〉Knit ¥48,000+TAX(ALMOSTBLACK info@almostblack.jp)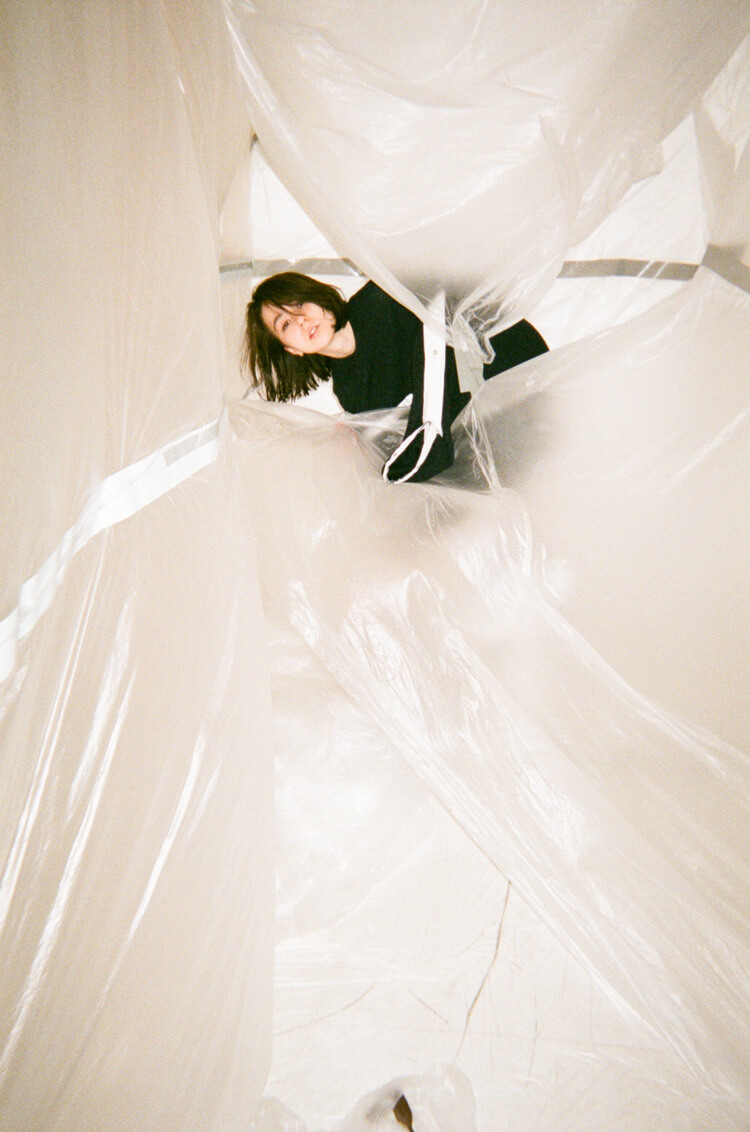 〈ALMOSTBLACK〉Knit ¥48,000+TAX(ALMOSTBLACK info@almostblack.jp)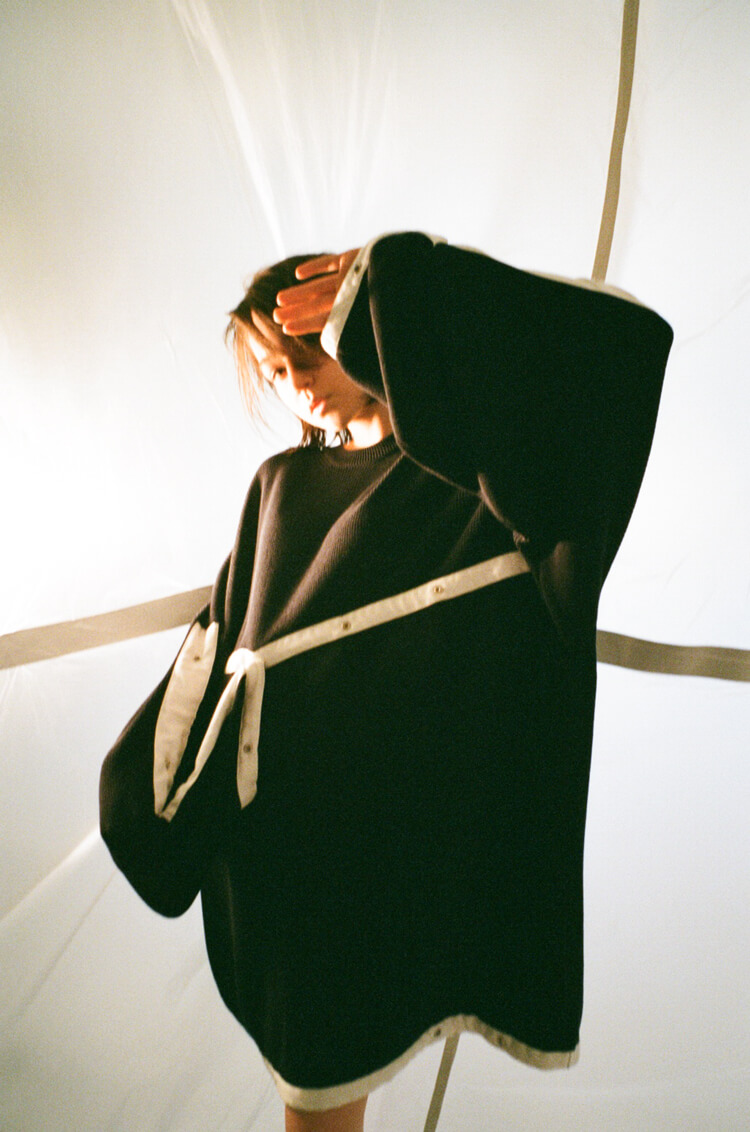 〈ALMOSTBLACK〉Knit ¥48,000+TAX(ALMOSTBLACK info@almostblack.jp)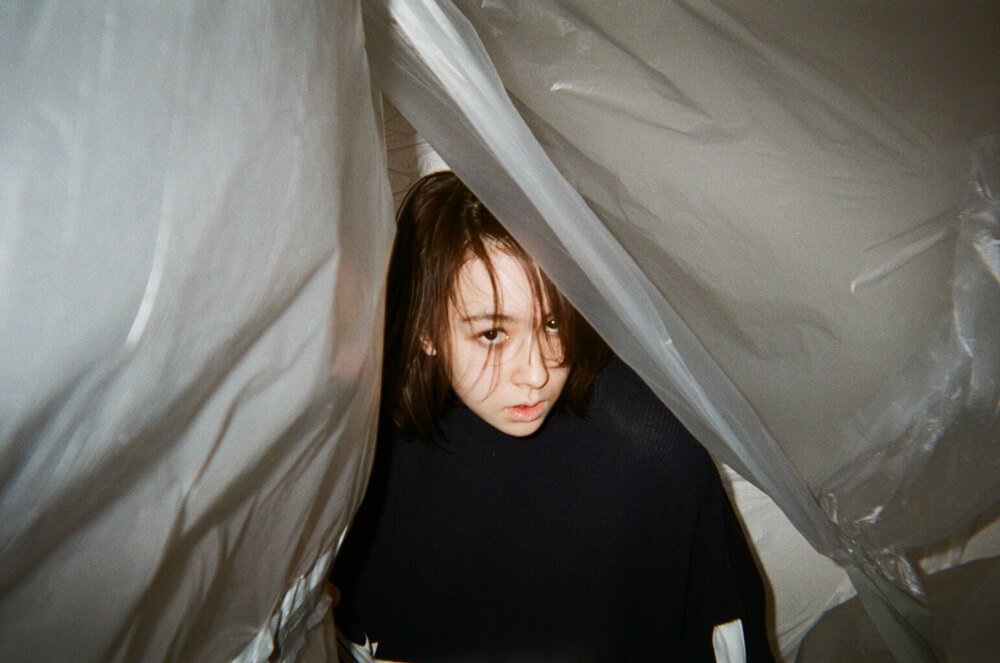 〈ALMOSTBLACK〉Knit ¥48,000+TAX(ALMOSTBLACK info@almostblack.jp)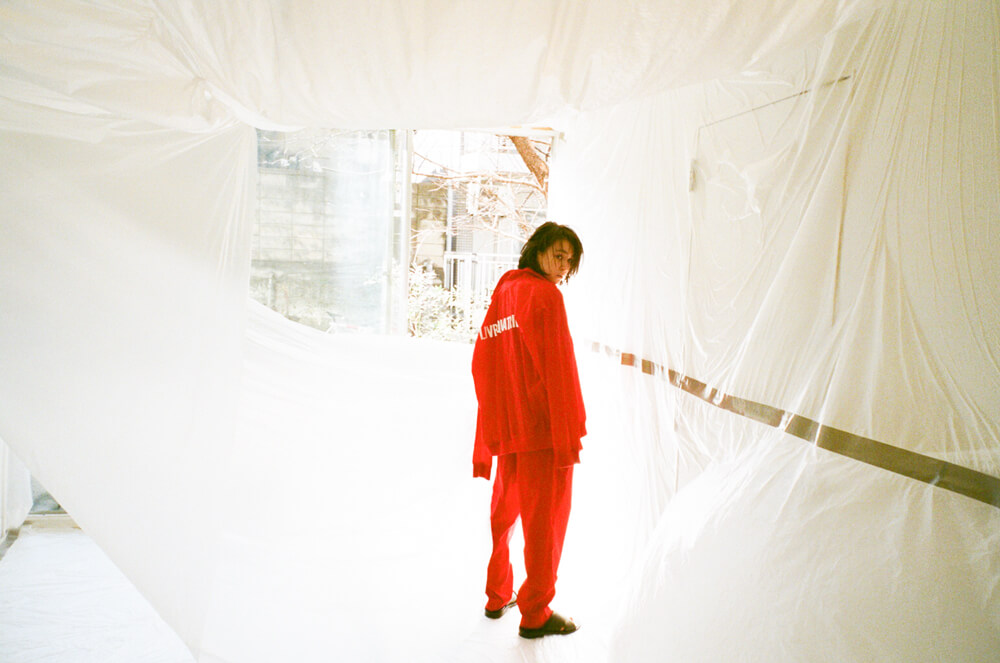 〈ESSAY〉 Jumpsuit ¥45,000+TAX、Blouson ¥34,000+TAX(ESSAY mail@thessay.com)、Sandal is Stylist own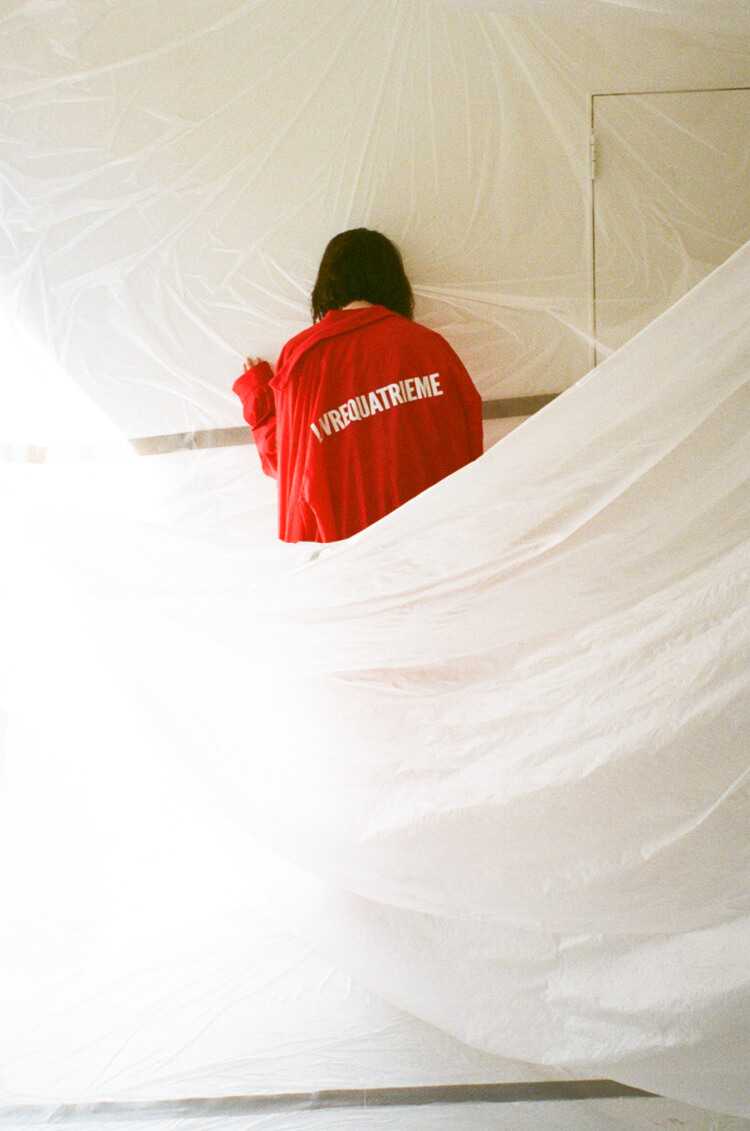 〈ESSAY〉 Jumpsuit ¥45,000+TAX、Blouson ¥34,000+TAX(ESSAY mail@thessay.com)、Sandal is Stylist own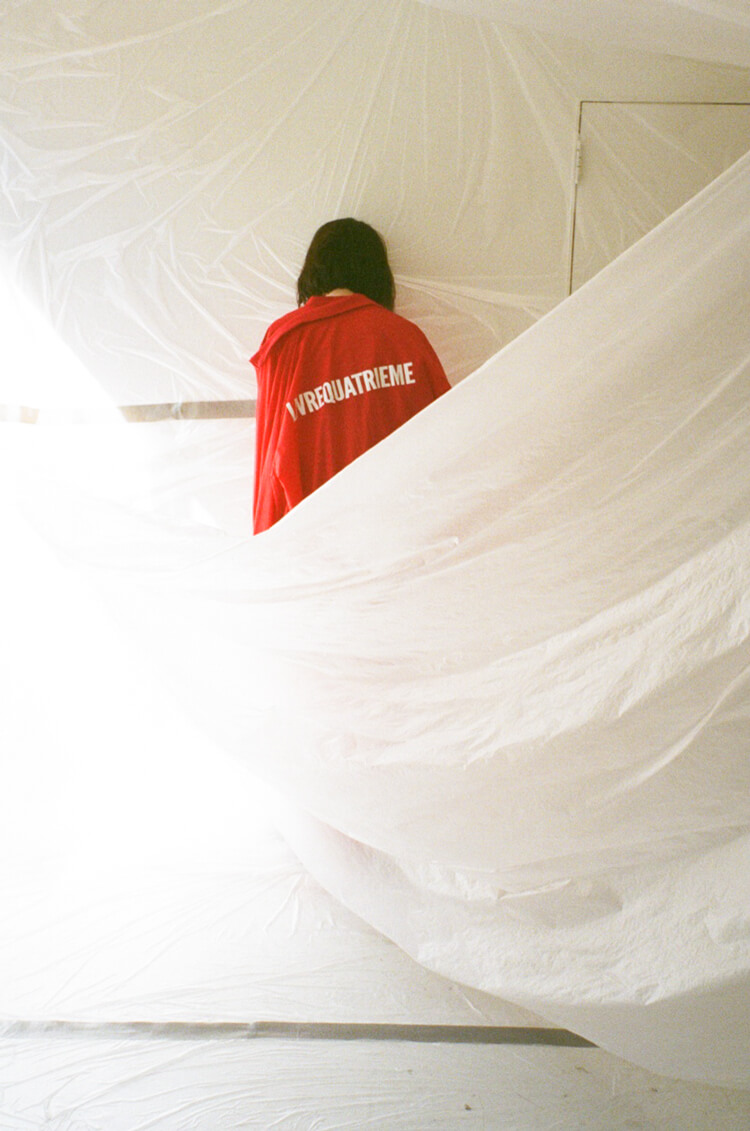 〈ESSAY〉 Jumpsuit ¥45,000+TAX、Blouson ¥34,000+TAX(ESSAY mail@thessay.com)、Sandal is Stylist own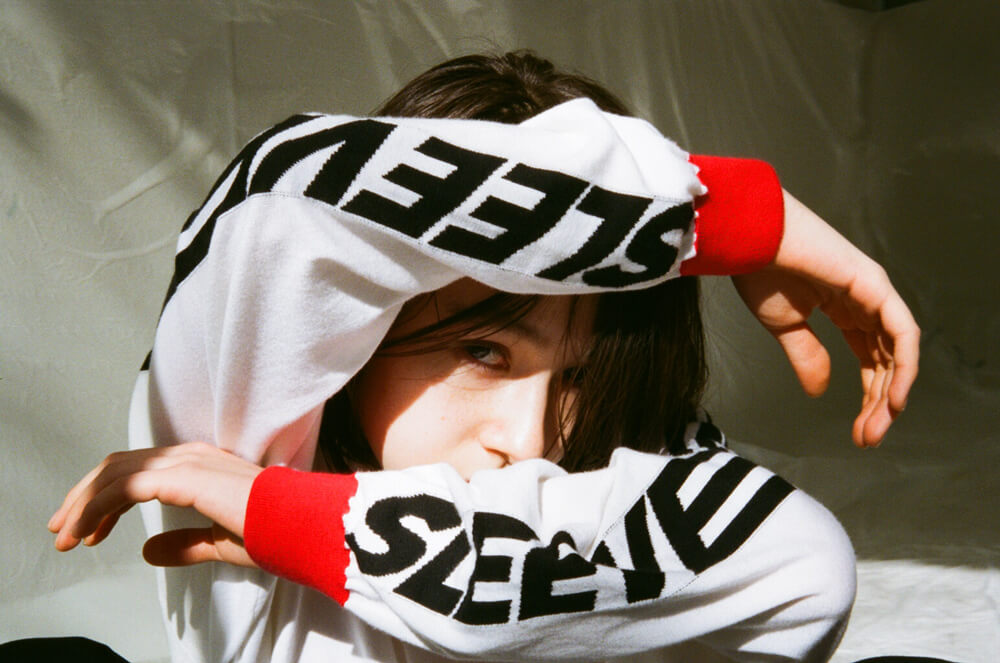 〈doublet〉Knit ¥34,000+TAX、Pants ¥58,000+TAX、Boots ¥69,000+TAX(STUDIO FABWORK +81 3-6438-9575)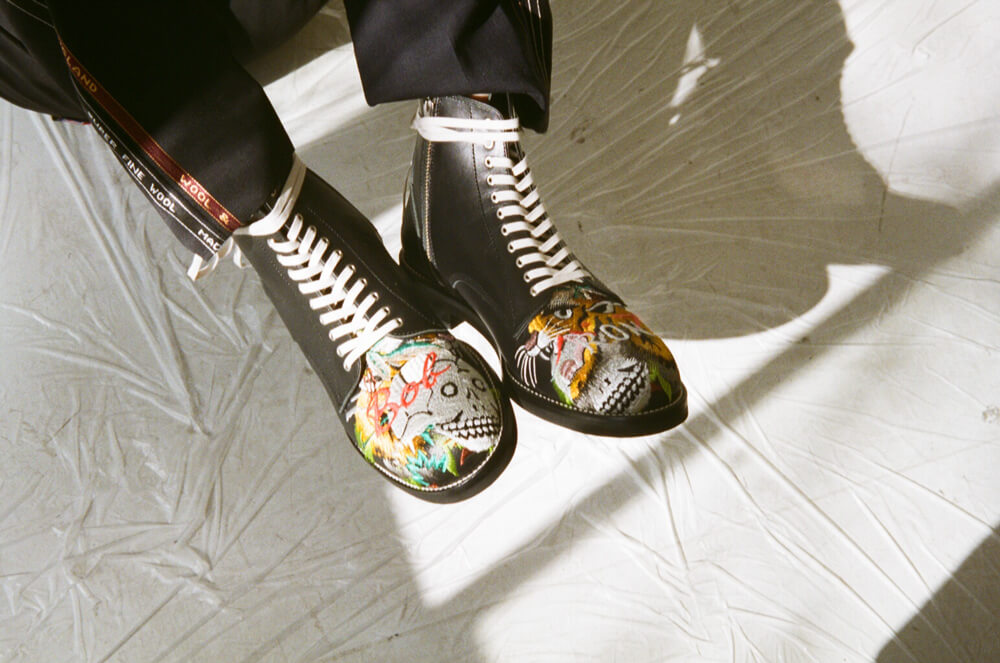 〈doublet〉Knit ¥34,000+TAX、Pants ¥58,000+TAX、Boots ¥69,000+TAX(STUDIO FABWORK +81 3-6438-9575)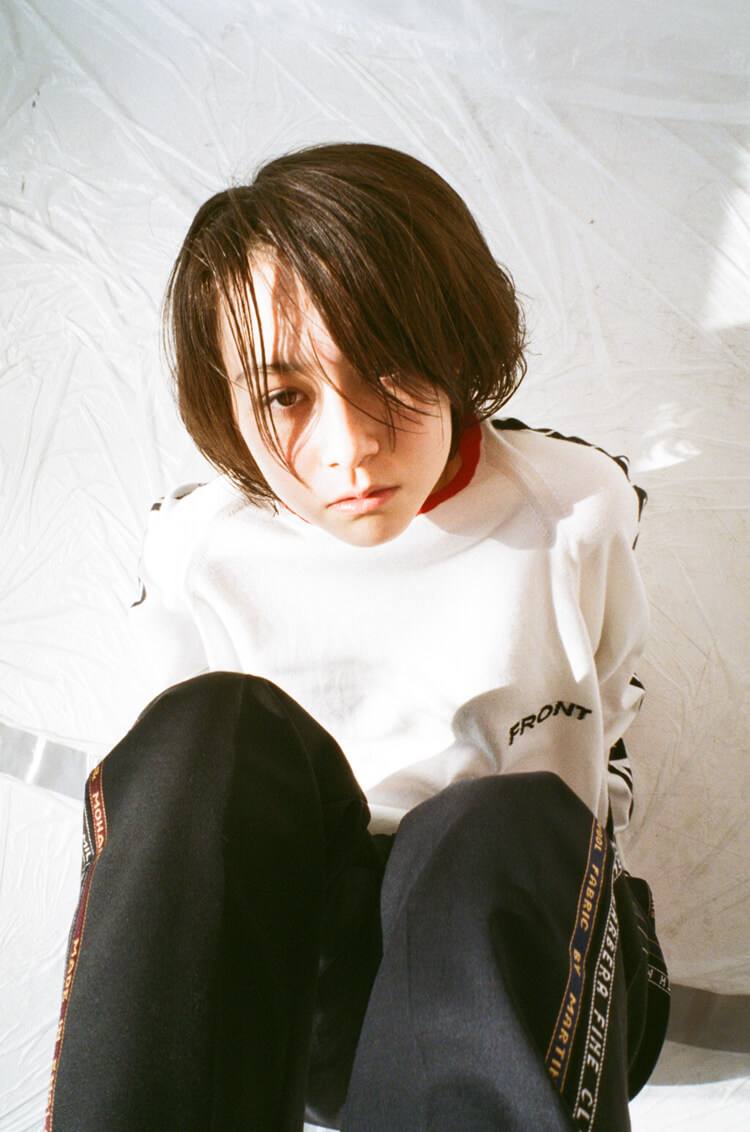 〈doublet〉Knit ¥34,000+TAX、Pants ¥58,000+TAX、Boots ¥69,000+TAX(STUDIO FABWORK +81 3-6438-9575)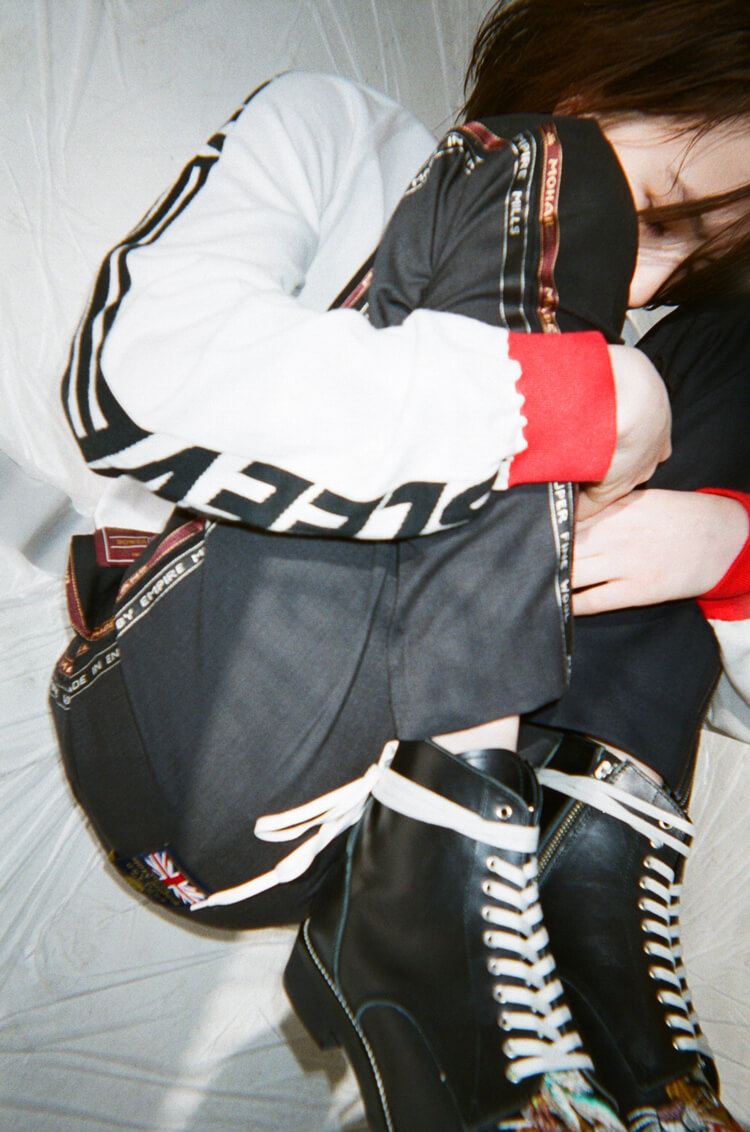 〈doublet〉Knit ¥34,000+TAX、Pants ¥58,000+TAX、Boots ¥69,000+TAX(STUDIO FABWORK +81 3-6438-9575)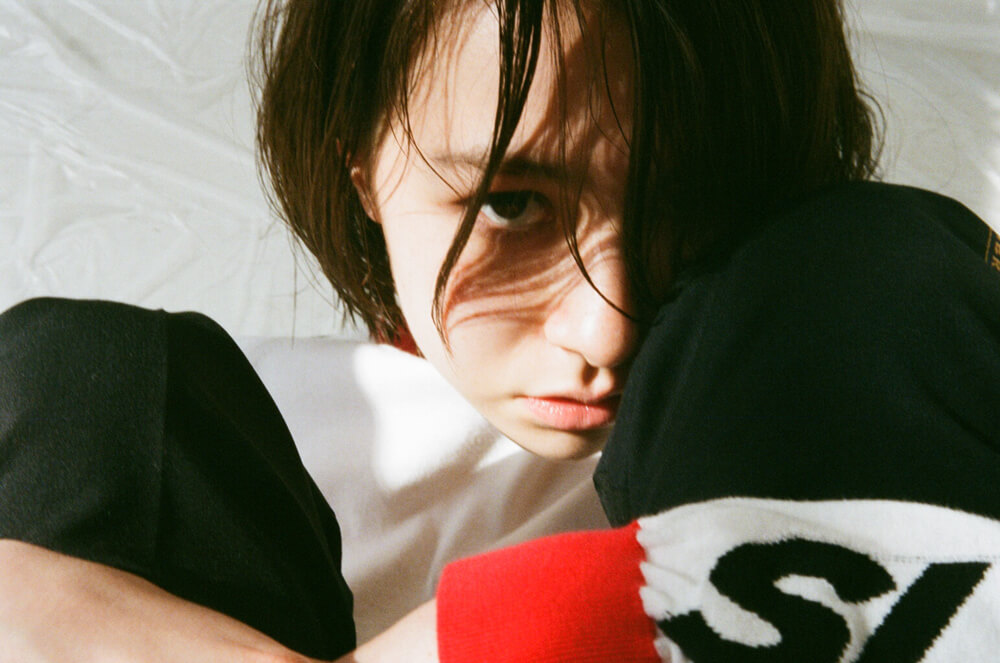 〈doublet〉Knit ¥34,000+TAX、Pants ¥58,000+TAX、Boots ¥69,000+TAX(STUDIO FABWORK +81 3-6438-9575)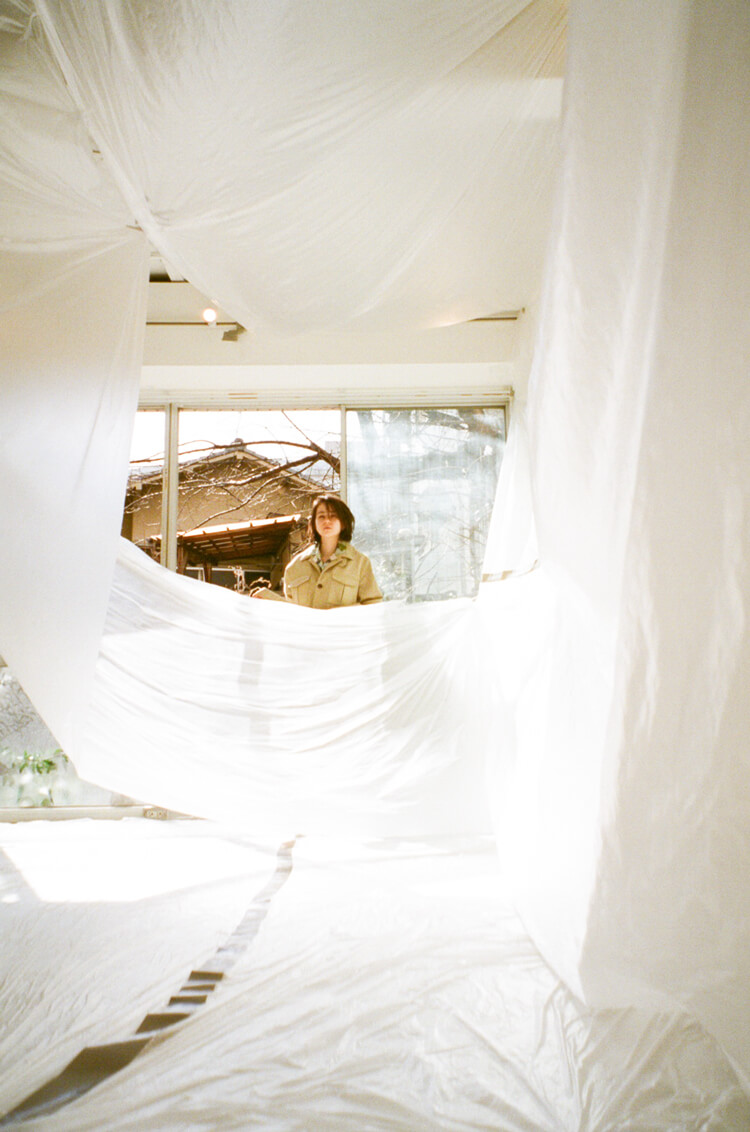 〈Editions M.R〉Coat ¥100,000+TAX、Shirt ¥30,000+TAX(navy note +81 3-6447-4065)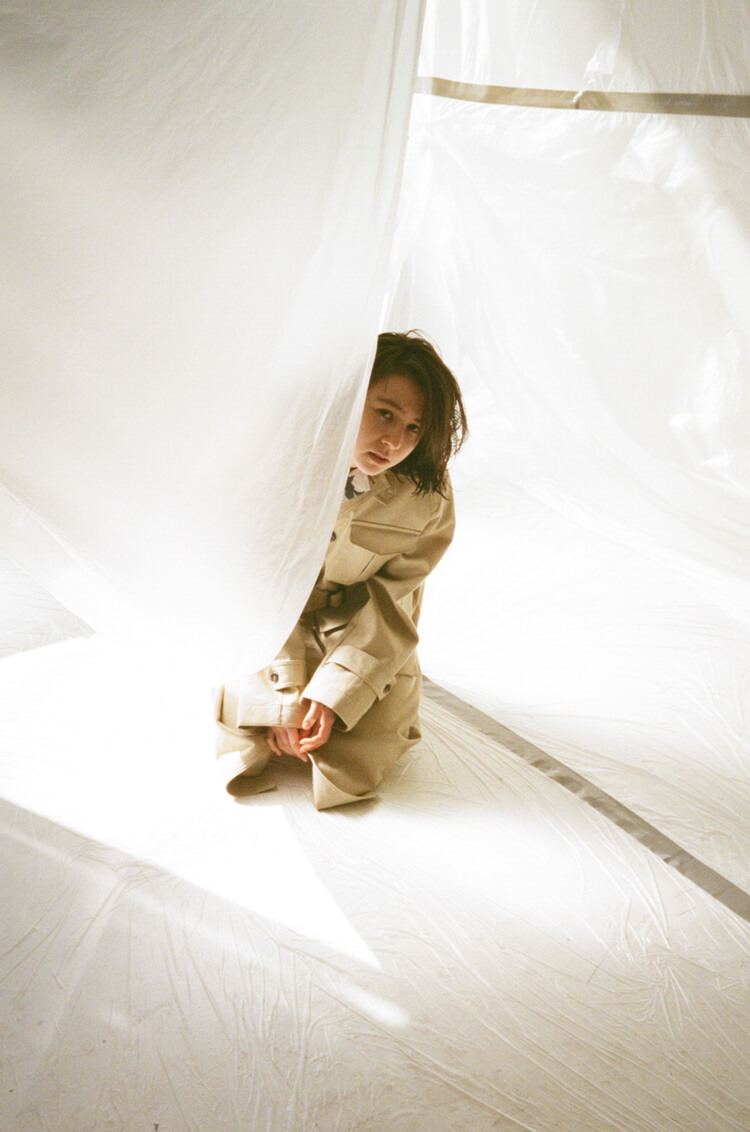 〈Editions M.R〉Coat ¥100,000+TAX、Shirt ¥30,000+TAX(navy note +81 3-6447-4065)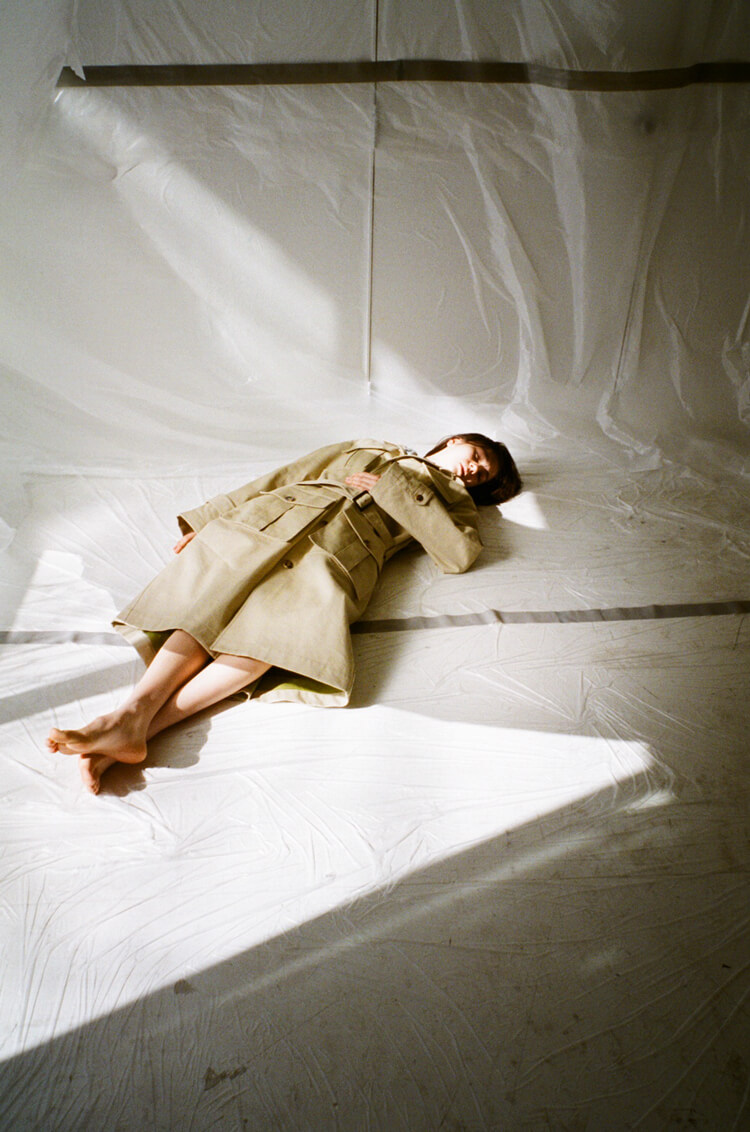 〈Editions M.R〉Coat ¥100,000+TAX、Shirt ¥30,000+TAX(navy note +81 3-6447-4065)
〈Editions M.R〉Coat ¥100,000+TAX、Shirt ¥30,000+TAX(navy note +81 3-6447-4065)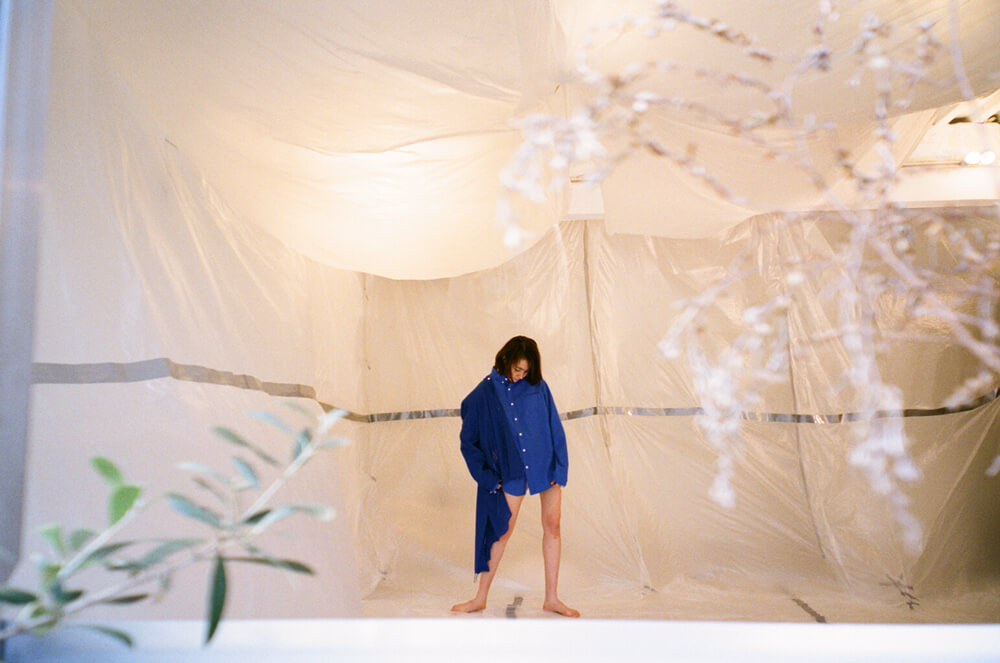 〈BEKPRO〉Shirt ¥25,000+TAX、Mesh Shirt on top ¥25,000+TAX(navy note +81 3-6447-4065)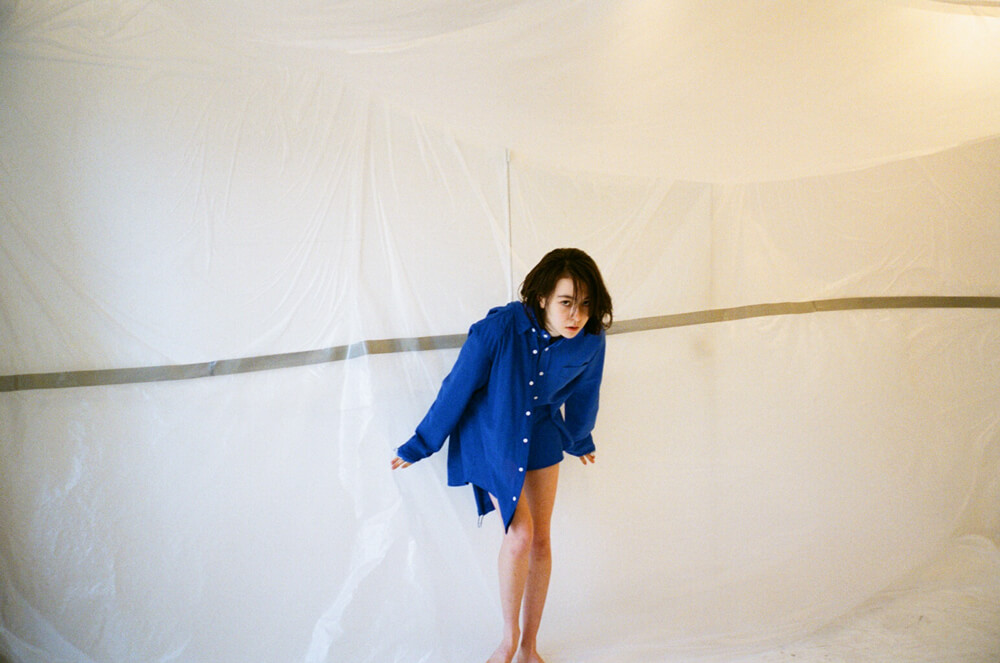 〈BEKPRO〉Shirt ¥25,000+TAX、Mesh Shirt on top ¥25,000+TAX(navy note +81 3-6447-4065)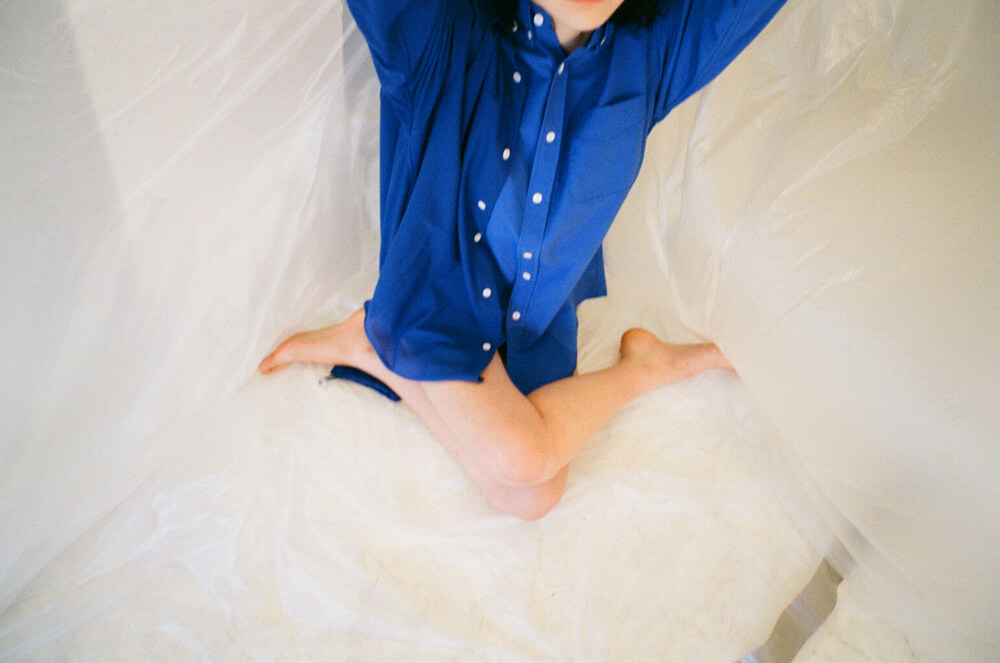 〈BEKPRO〉Shirt ¥25,000+TAX、Mesh Shirt on top ¥25,000+TAX(navy note +81 3-6447-4065)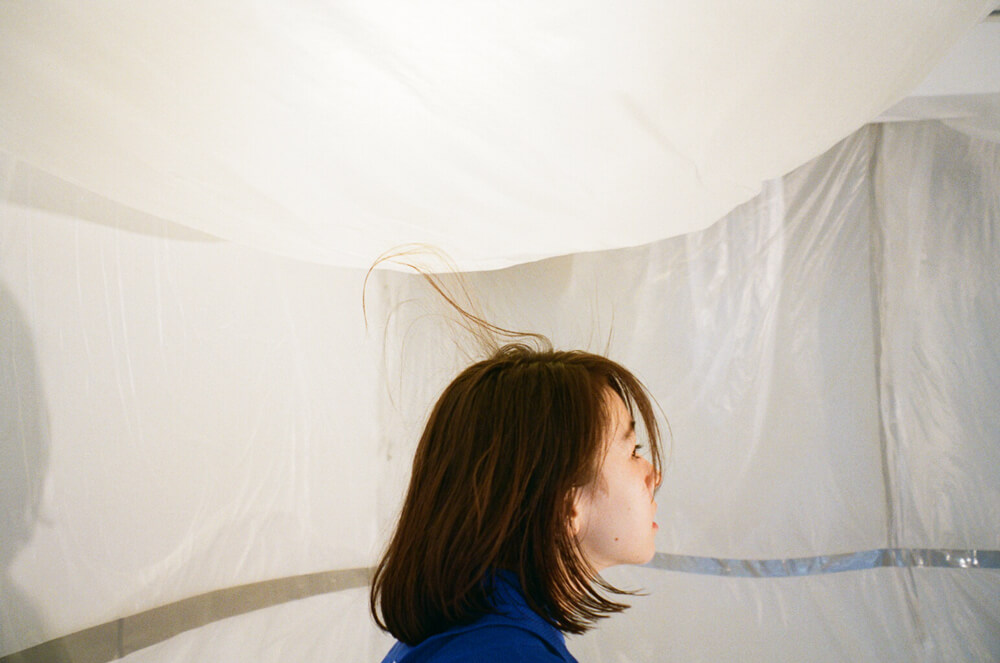 〈BEKPRO〉Shirt ¥25,000+TAX、Mesh Shirt on top ¥25,000+TAX(navy note +81 3-6447-4065)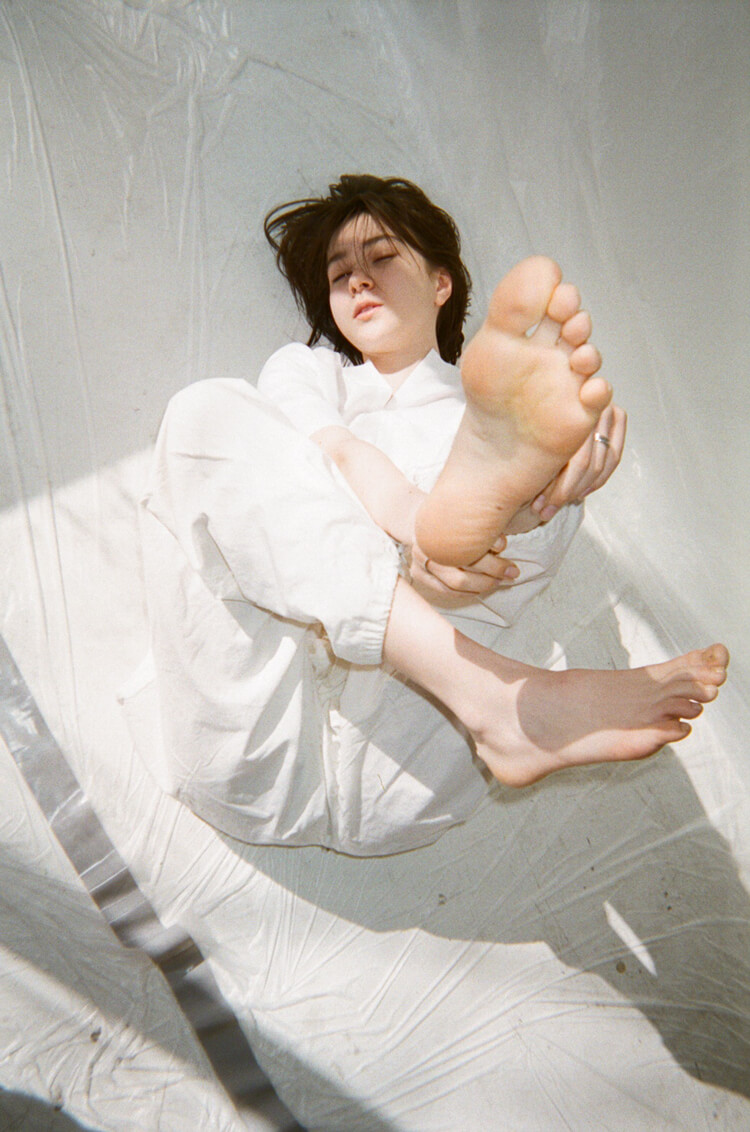 〈IDEALISMSOUND〉(from top)Bracelet ¥41,000+TAX、Bangle ¥65,000+TAX、Bracelet ¥12,000+TAX、Bangle ¥46,000+TAX、Bracelet on foot ¥24,000+TAX、(from right)Ring(Large)¥30,000+TAX、Ring(Medium)¥11,000+TAX、Ring(Small)¥9,000+TAX、〈INGRID〉Shirt ¥29,000+TAX(alpha PR +81 3-5413-3546)、Pants is Stylist own
〈IDEALISMSOUND〉(from top)Bracelet ¥41,000+TAX、Bangle ¥65,000+TAX、Bracelet ¥12,000+TAX、Bangle ¥46,000+TAX、Bracelet on foot ¥24,000+TAX、(from right)Ring(Large)¥30,000+TAX、Ring(Medium)¥11,000+TAX、Ring(Small)¥9,000+TAX、〈INGRID〉Shirt ¥29,000+TAX(alpha PR +81 3-5413-3546)、Pants is Stylist own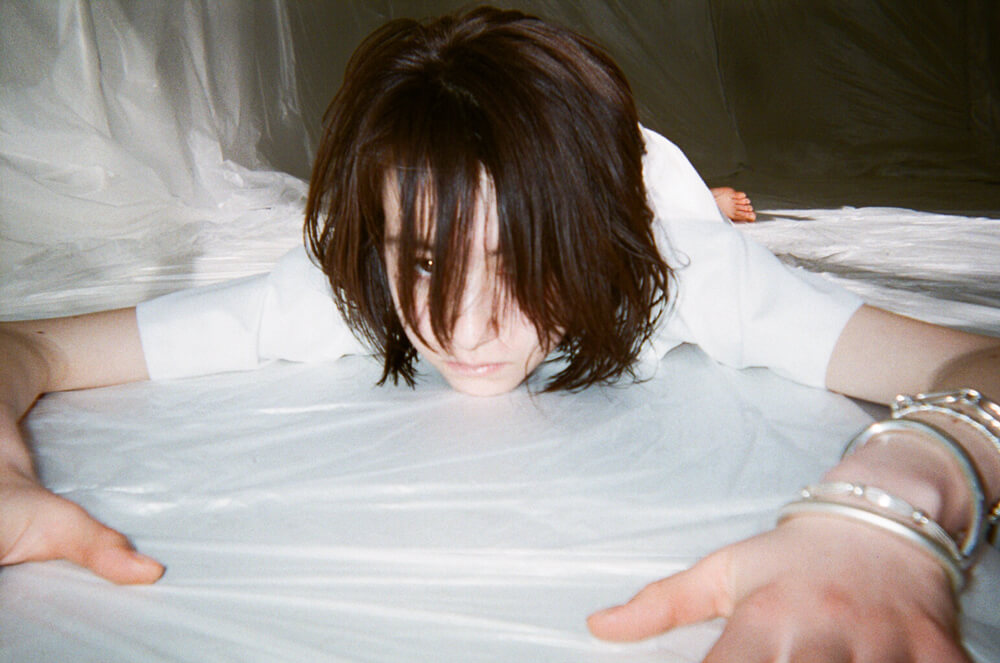 〈IDEALISMSOUND〉(from top)Bracelet ¥41,000+TAX、Bangle ¥65,000+TAX、Bracelet ¥12,000+TAX、Bangle ¥46,000+TAX、Bracelet on foot ¥24,000+TAX、(from right)Ring(Large)¥30,000+TAX、Ring(Medium)¥11,000+TAX、Ring(Small)¥9,000+TAX、〈INGRID〉Shirt ¥29,000+TAX(alpha PR +81 3-5413-3546)、Pants is Stylist own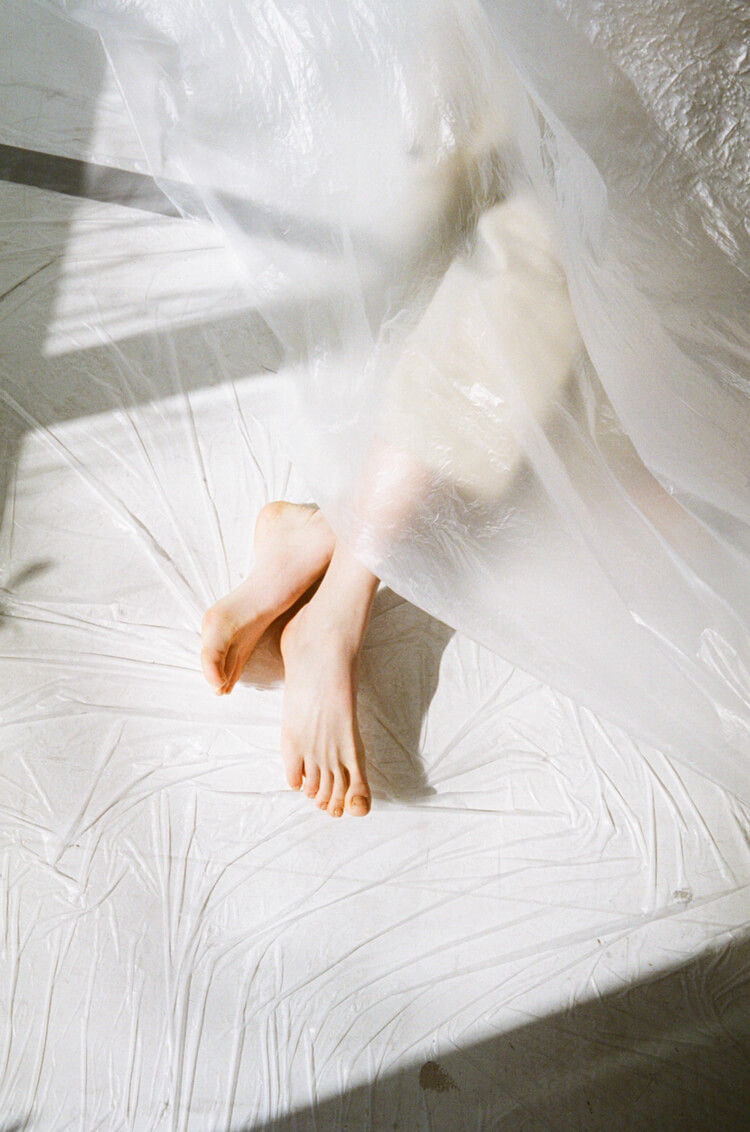 〈IDEALISMSOUND〉(from top)Bracelet ¥41,000+TAX、Bangle ¥65,000+TAX、Bracelet ¥12,000+TAX、Bangle ¥46,000+TAX、Bracelet on foot ¥24,000+TAX、(from right)Ring(Large)¥30,000+TAX、Ring(Medium)¥11,000+TAX、Ring(Small)¥9,000+TAX、〈INGRID〉Shirt ¥29,000+TAX(alpha PR +81 3-5413-3546)、Pants is Stylist own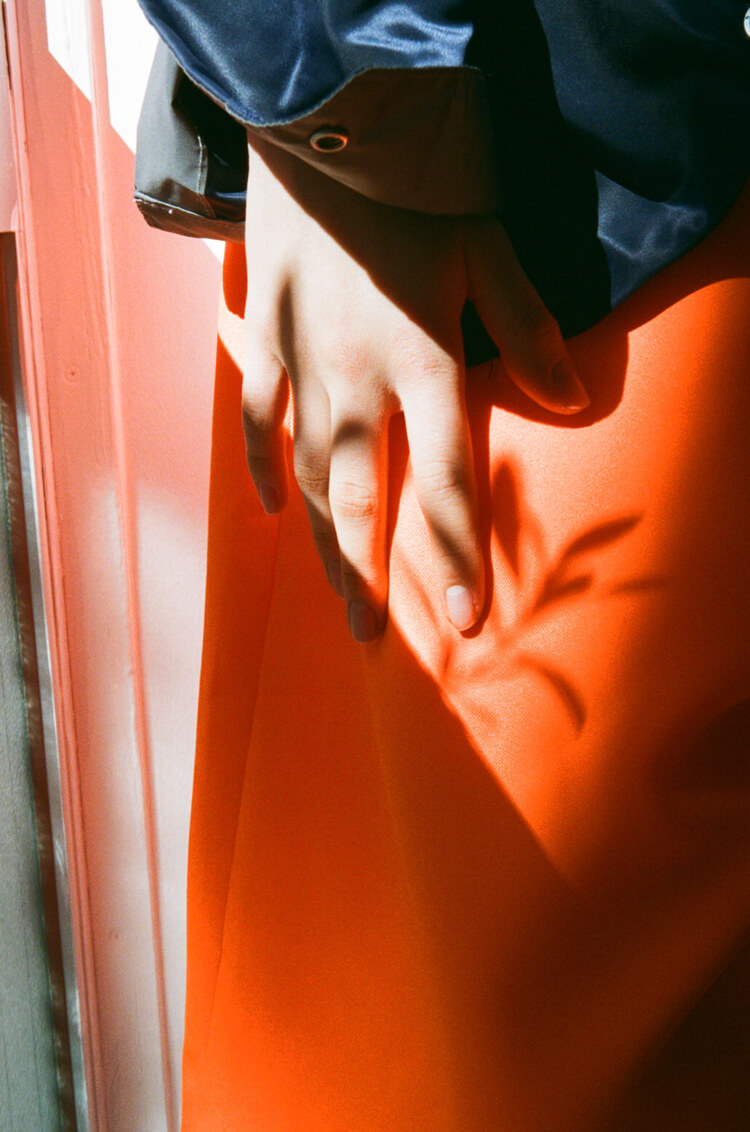 〈LANDLORD NEW YORK〉Shirt ¥34,000+TAX、Shorts ¥39,000+TAX(JOURNAL STANDARD OMOTESANDO +81 3-6418-7961)、Belt is Stylist own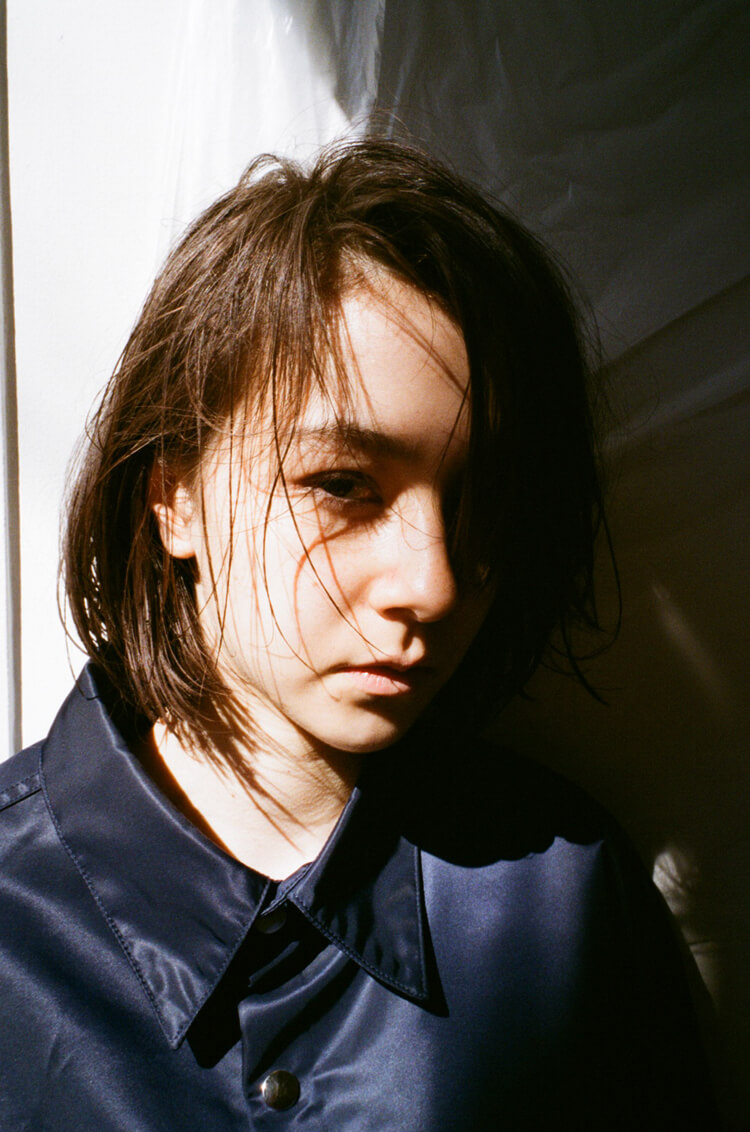 〈LANDLORD NEW YORK〉Shirt ¥34,000+TAX、Shorts ¥39,000+TAX(JOURNAL STANDARD OMOTESANDO +81 3-6418-7961)、Belt is Stylist own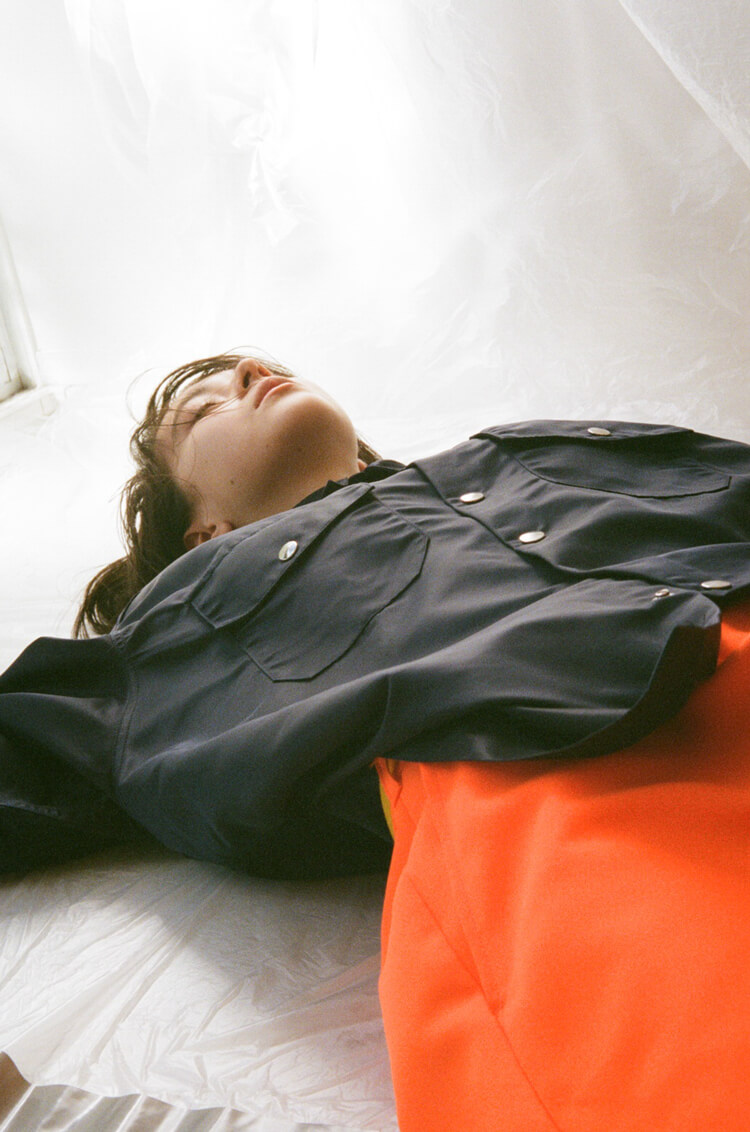 〈LANDLORD NEW YORK〉Shirt ¥34,000+TAX、Shorts ¥39,000+TAX(JOURNAL STANDARD OMOTESANDO +81 3-6418-7961)、Belt is Stylist own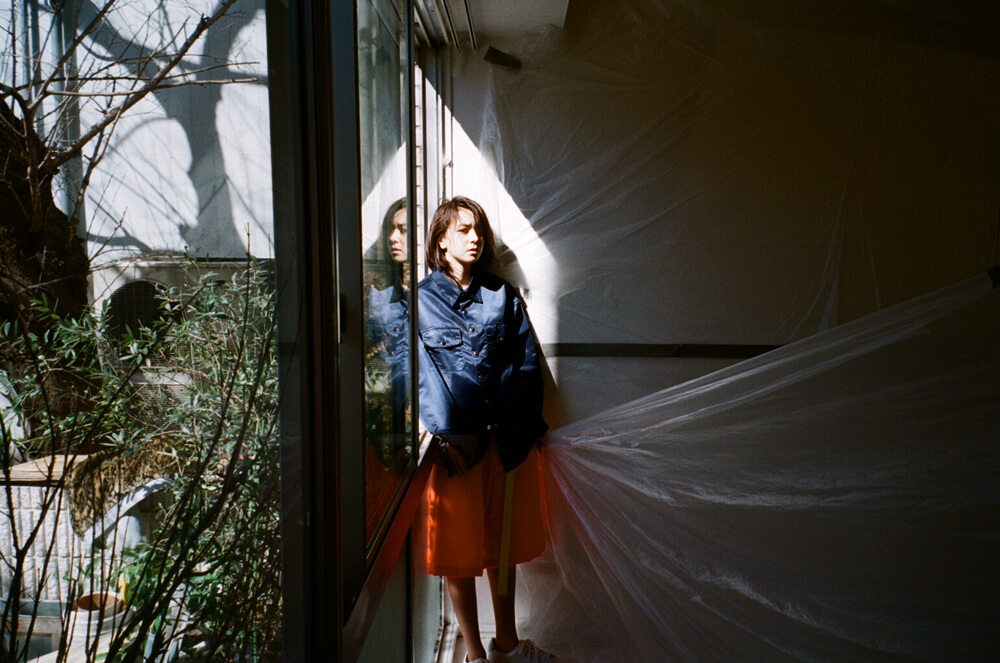 〈LANDLORD NEW YORK〉Shirt ¥34,000+TAX、Shorts ¥39,000+TAX(JOURNAL STANDARD OMOTESANDO +81 3-6418-7961)、Belt is Stylist own
CREDIT
〈LIAM HODGES〉Jacket ¥76,000+TAX、Pants ¥67,000+TAX(International Gallery BEAMS +81 3-3470-3948)
〈CMMN SWDN〉Knit ¥35,000+TAX、Tank-top ¥8,000+TAX、Pants ¥35,000+TAX(GEM PROJECTOR +81 3-6418-7910)、〈DON PEPE 〉Sandal ¥34,000+TAX(STUDIO FABWORK +81 3-6438-9575)
〈ALMOSTBLACK〉Knit ¥48,000+TAX(ALMOSTBLACK info@almostblack.jp)
〈ESSAY〉 Jumpsuit ¥45,000+TAX、Blouson ¥34,000+TAX(ESSAY mail@thessay.com)、Sandal is Stylist own
〈doublet〉Knit ¥34,000+TAX、Pants ¥58,000+TAX、Boots ¥69,000+TAX(STUDIO FABWORK +81 3-6438-9575)
〈Editions M.R〉Coat ¥100,000+TAX、Shirt ¥30,000+TAX(navy note +81 3-6447-4065)
〈BEKPRO〉Shirt ¥25,000+TAX、Mesh Shirt on top ¥25,000+TAX(navy note +81 3-6447-4065)
〈IDEALISMSOUND〉(from top)Bracelet ¥41,000+TAX、Bangle ¥65,000+TAX、Bracelet ¥12,000+TAX、Bangle ¥46,000+TAX、Bracelet on foot ¥24,000+TAX、(from right)Ring(Large)¥30,000+TAX、Ring(Medium)¥11,000+TAX、Ring(Small)¥9,000+TAX、〈INGRID〉Shirt ¥29,000+TAX(alpha PR +81 3-5413-3546)、Pants is Stylist own
〈LANDLORD NEW YORK〉Shirt ¥34,000+TAX、Shorts ¥39,000+TAX(JOURNAL STANDARD OMOTESANDO +81 3-6418-7961)、Belt is Stylist own