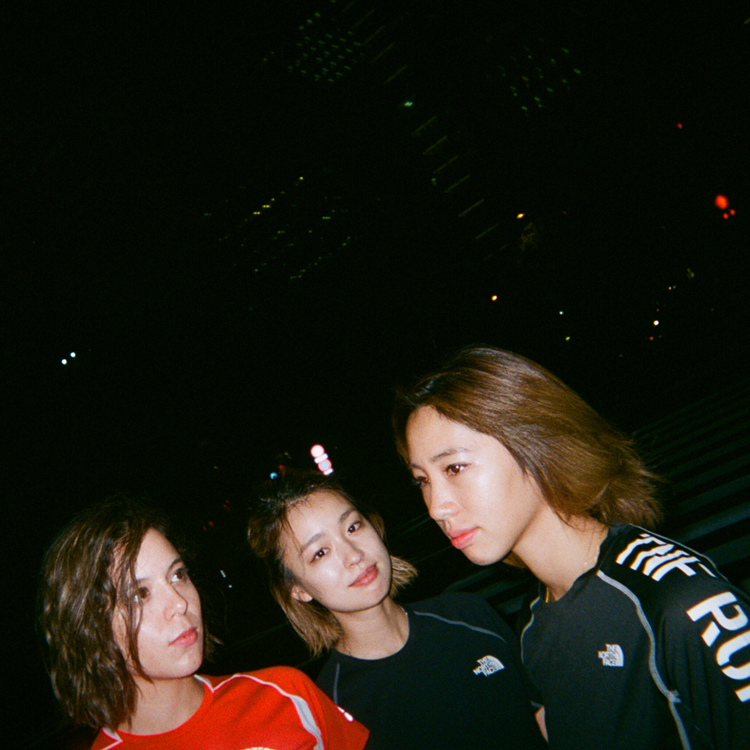 Girls meet Run with BABY-G
Vol.1 My Partner for Running
Photo_Ryosuke Yuasa 
Text_Issey Enomoto 
We feel like running has been firmly fixed as our routines
and it has gone beyond the bounds of the boom.
If you run anyway, it is better be fun and stylish in your own way.
In this fall, three girls who are interested in running have decided to challenge 26 miles full marathon
since they were dreaming about participating in a race someday.
Of course, stylish casual watch "BABY-G"s are on their hands and it's suitable for running as well.
Their goal is to finish a "Yokohama Marathon" which will be held on October 29th, 2017.
We started off with a slow pace of running the outskirts of the Imperial Palace
which is about 5km just to get used to.
Here are three girls who attend this challenge as below. Maiko Yoshida (Left): Staff at EN ROUTE Futakotamagawa. Keimi Kigawa(Middle): Barista at STREAMER COFFEE COMPANY. Monica Schmitz (Right):Yoga instructor, Dancer and Model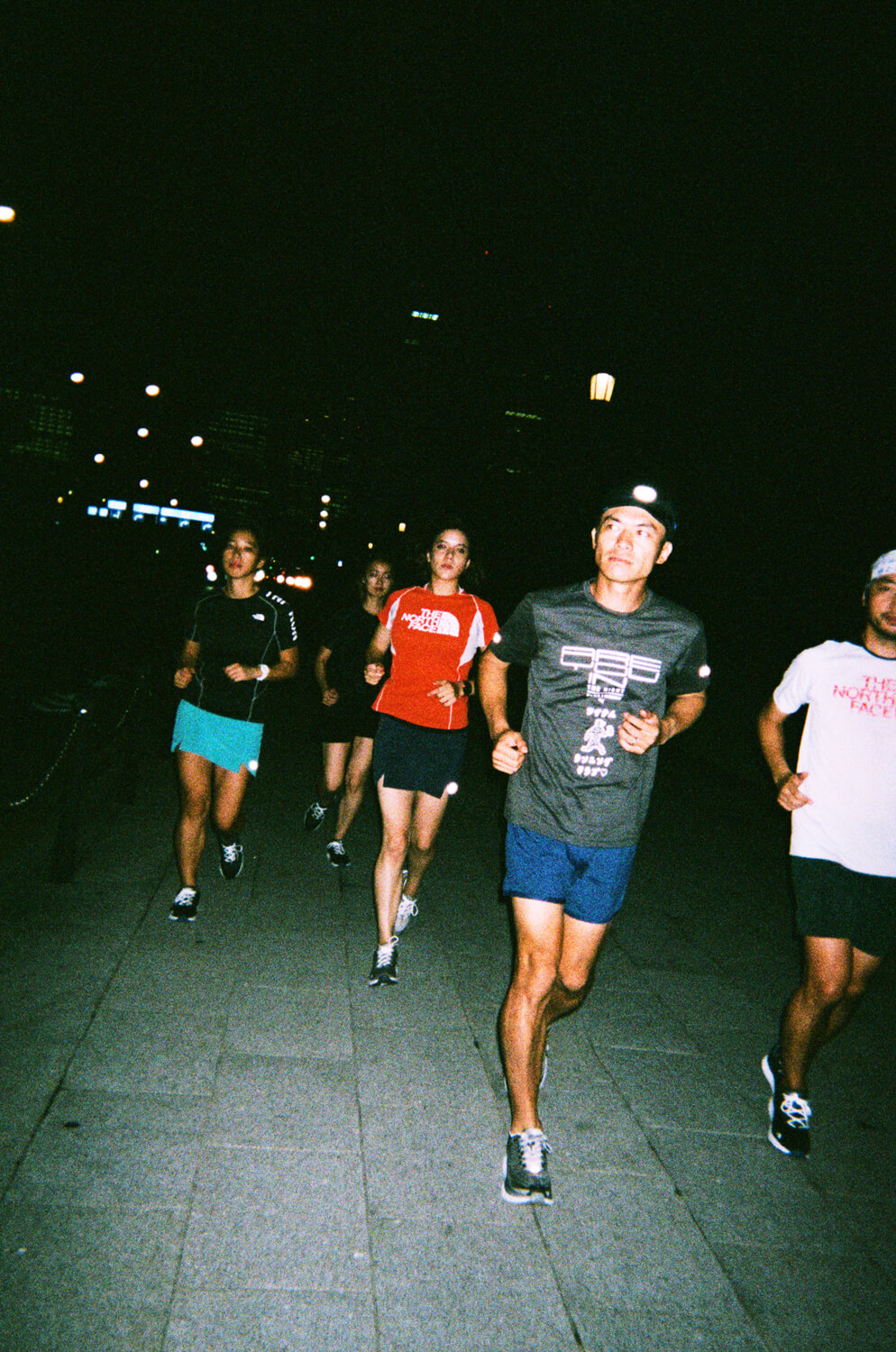 And let's the running begin! "HOUYHNHNM Running Club" is supervised by GIRL HOUYHNHNM's related magazine HOUYHNHNM and the manager Issei Enomoto and vice manager Hiroshi Yamamoto led us the outskirts of the Imperial Palace for running. The weather was neither too hot nor too cold on this day and it was just right. The night breeze there was very soothing as well.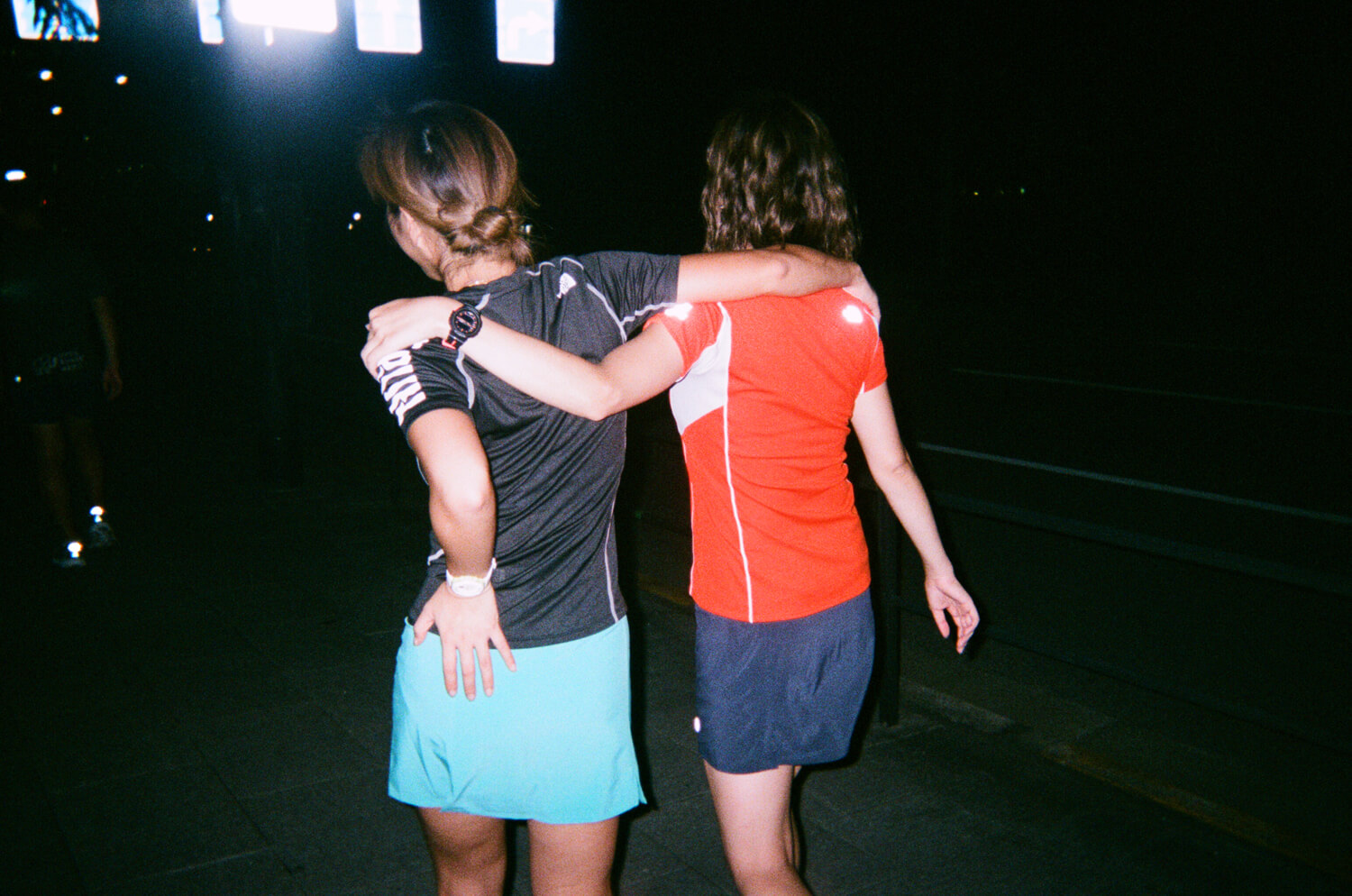 There BABY-Gs are on their hands. The casual watch which is useful for running with a function of a pedometer for active women.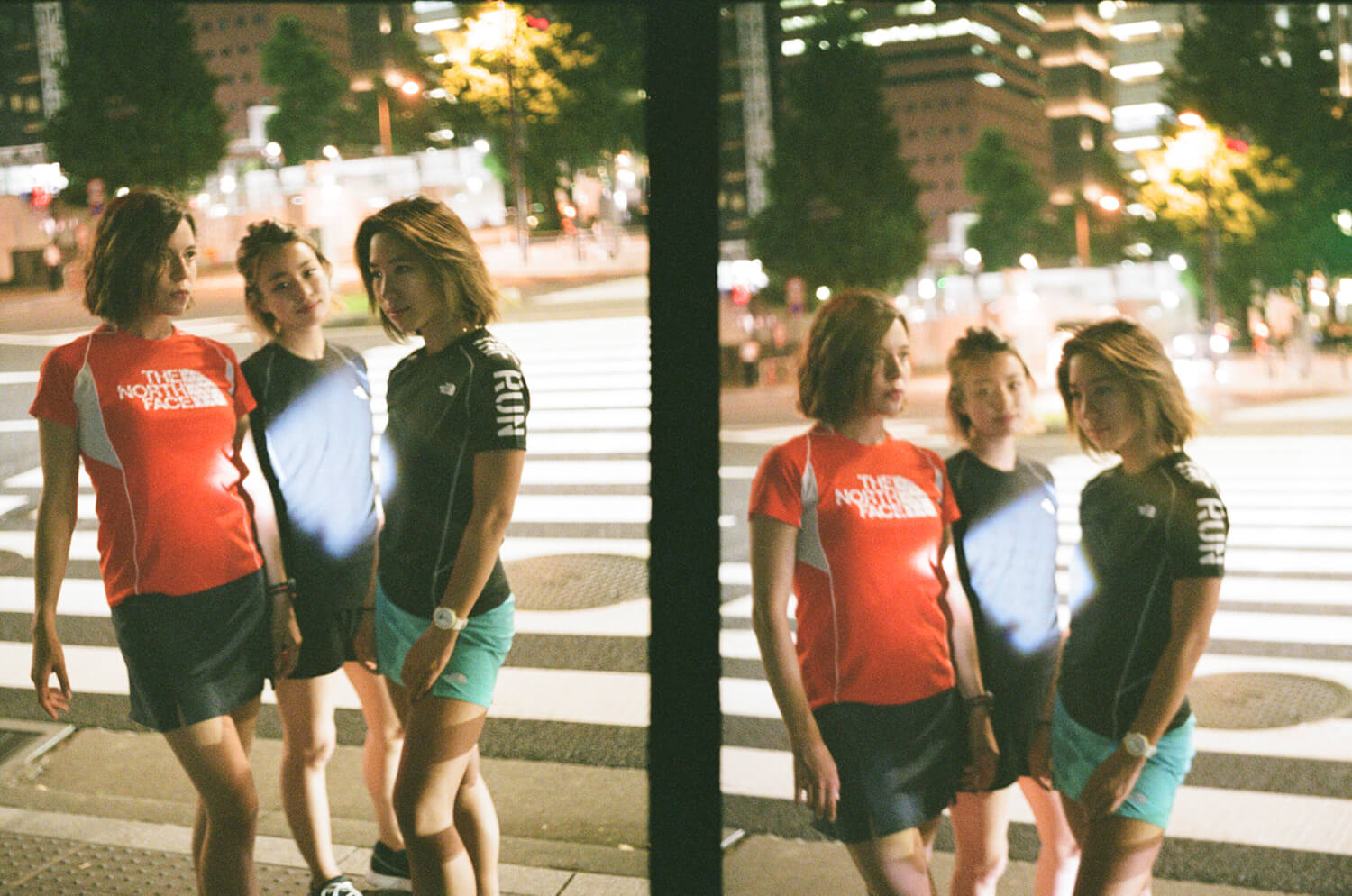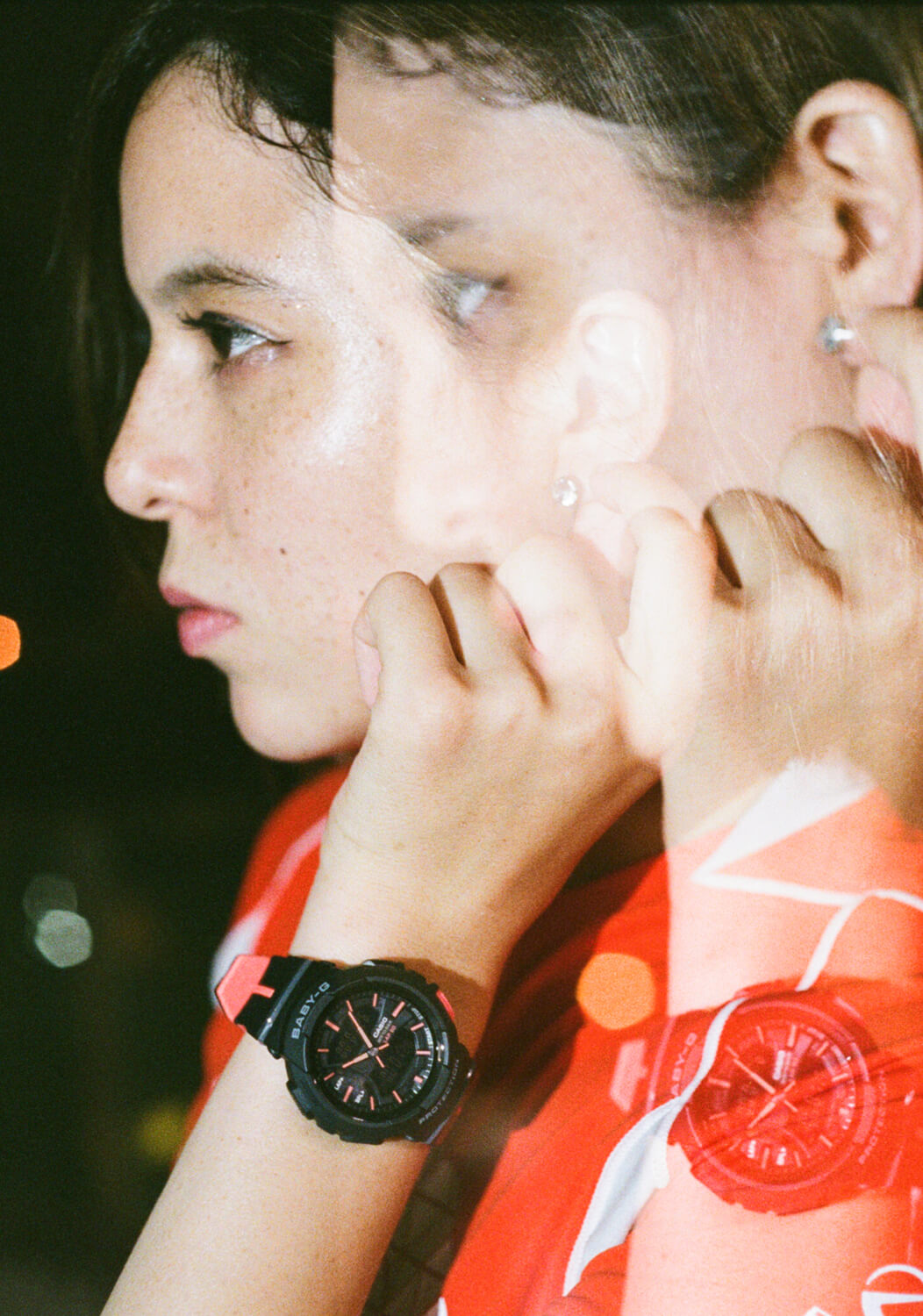 Monika schmitz
Monica Schmitz is representing a diversity of careers such as a yoga instructor, a dancer and a model. Not only was she very active in her track club when she was a high school student, she also make a habit of running even until now. "But I never participated a race since I became an adult. Even to challenge full marathon is the first time. I set the goal of finishing the race within 4 hours at Yokohama Marathon in October!"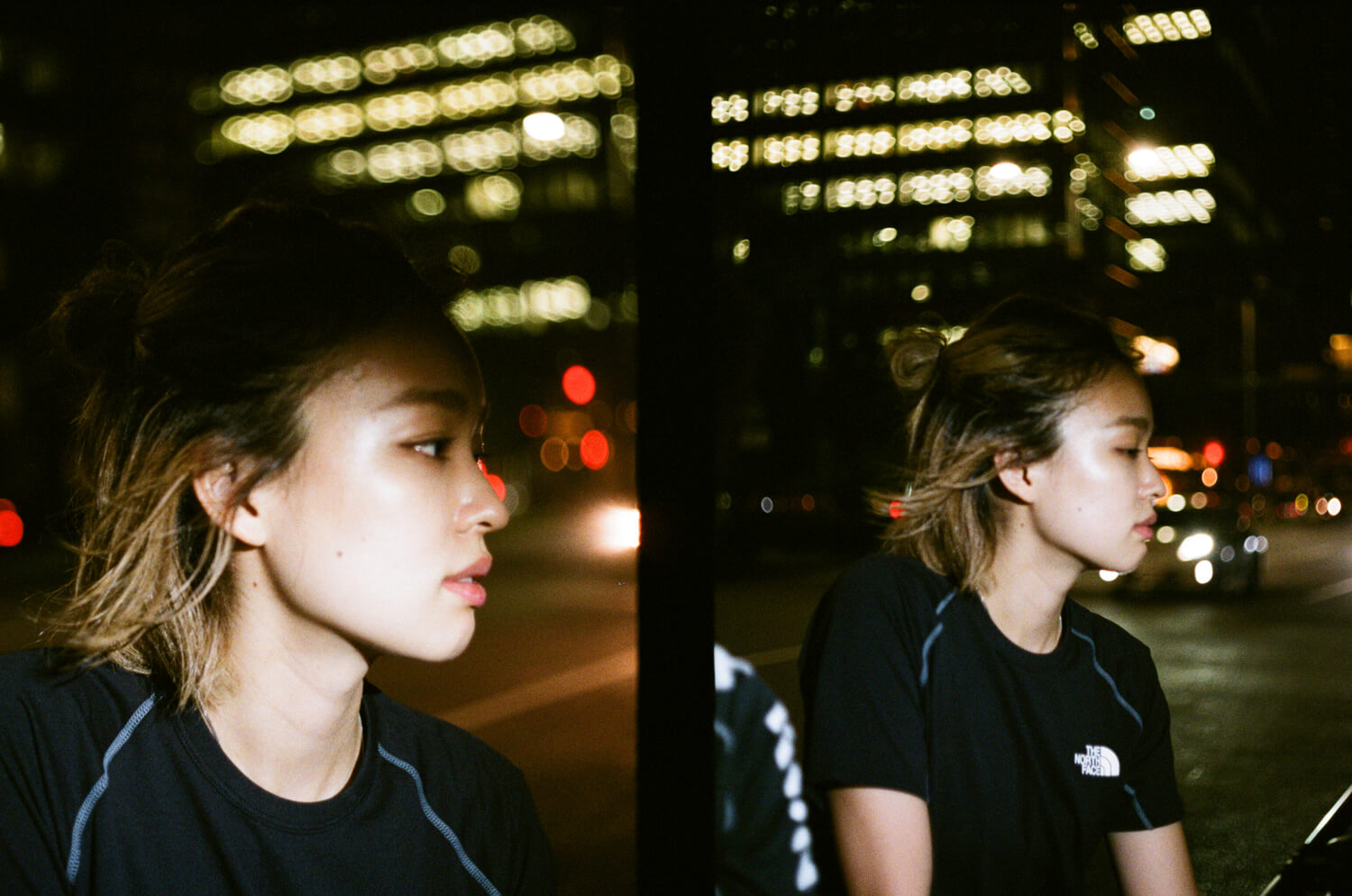 Maiko Yoshida
Maiko Yoshida, Staff at EN ROUTE Nikotamagawa, has finished a full marathon before and the record was only 4 hours 7 minutes and she is clearly a fleet runner. She's been running for 2 years. She is a pacemaker of a running group hosted by the shop and she runs twice or three times a week on a routine basis. "I will try to finish Yokohama Marathon in October within 4 hours, and after the race, I want to enjoy drinking with everyone!"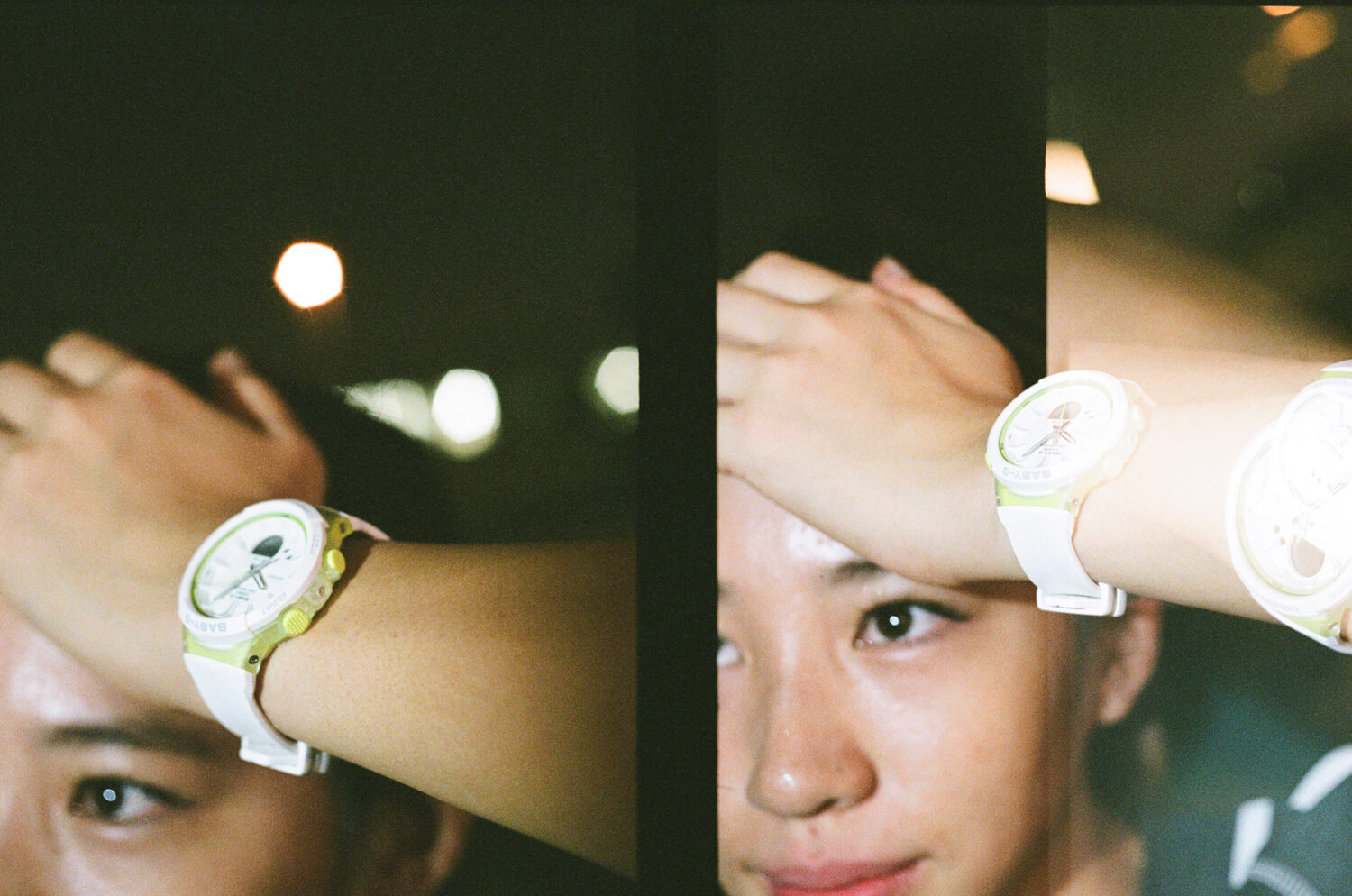 Keimi Kigawa
Keimi Kigawa who works at STREAMER COFFEE COMPANY as a barista is a completely beginner of running."I always have been liking to exercise since I was little though, I never tried running in earnest. At Yokohama Marathon in October, I want to enjoy and finish the race with a smile without having to worry about the record."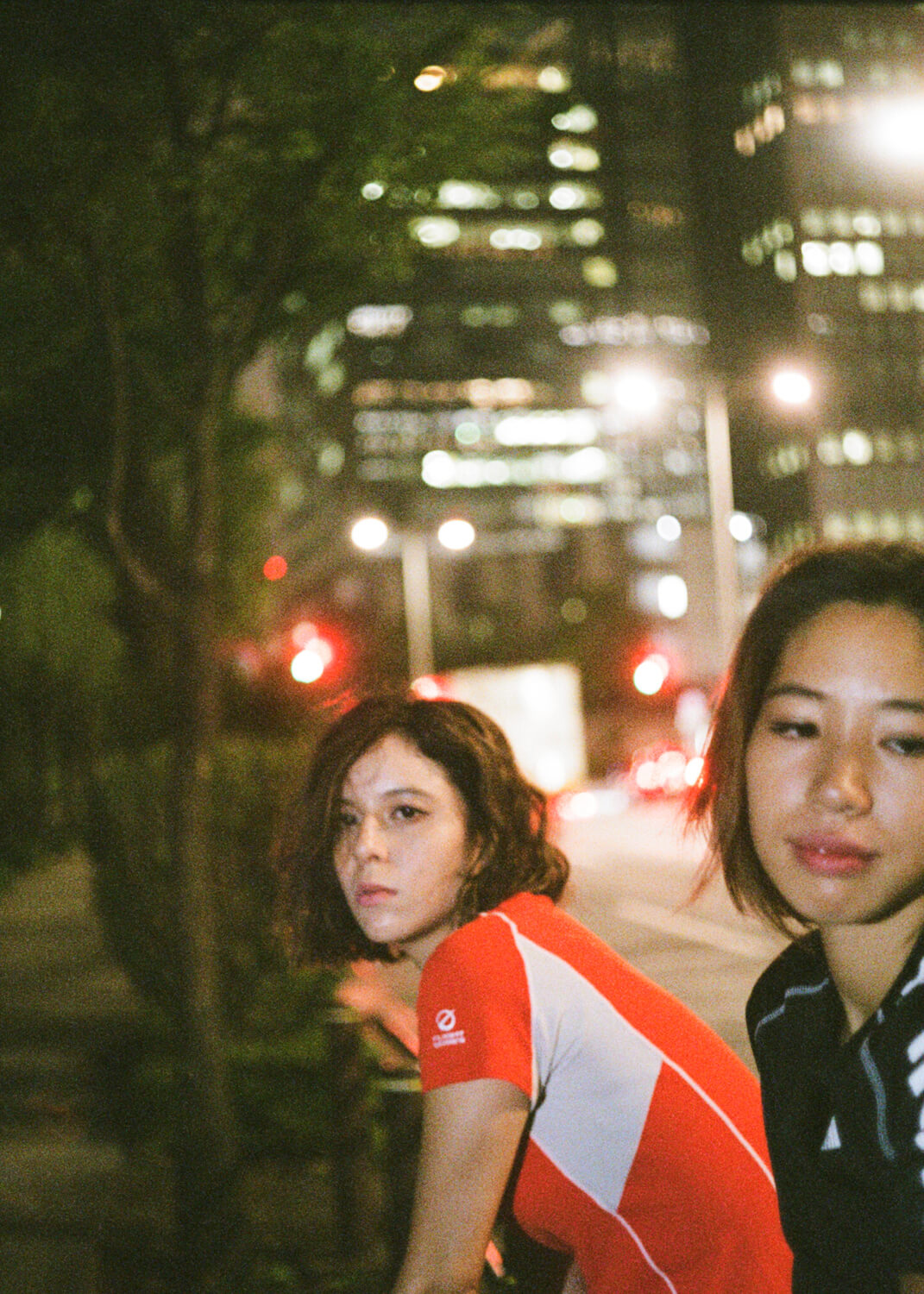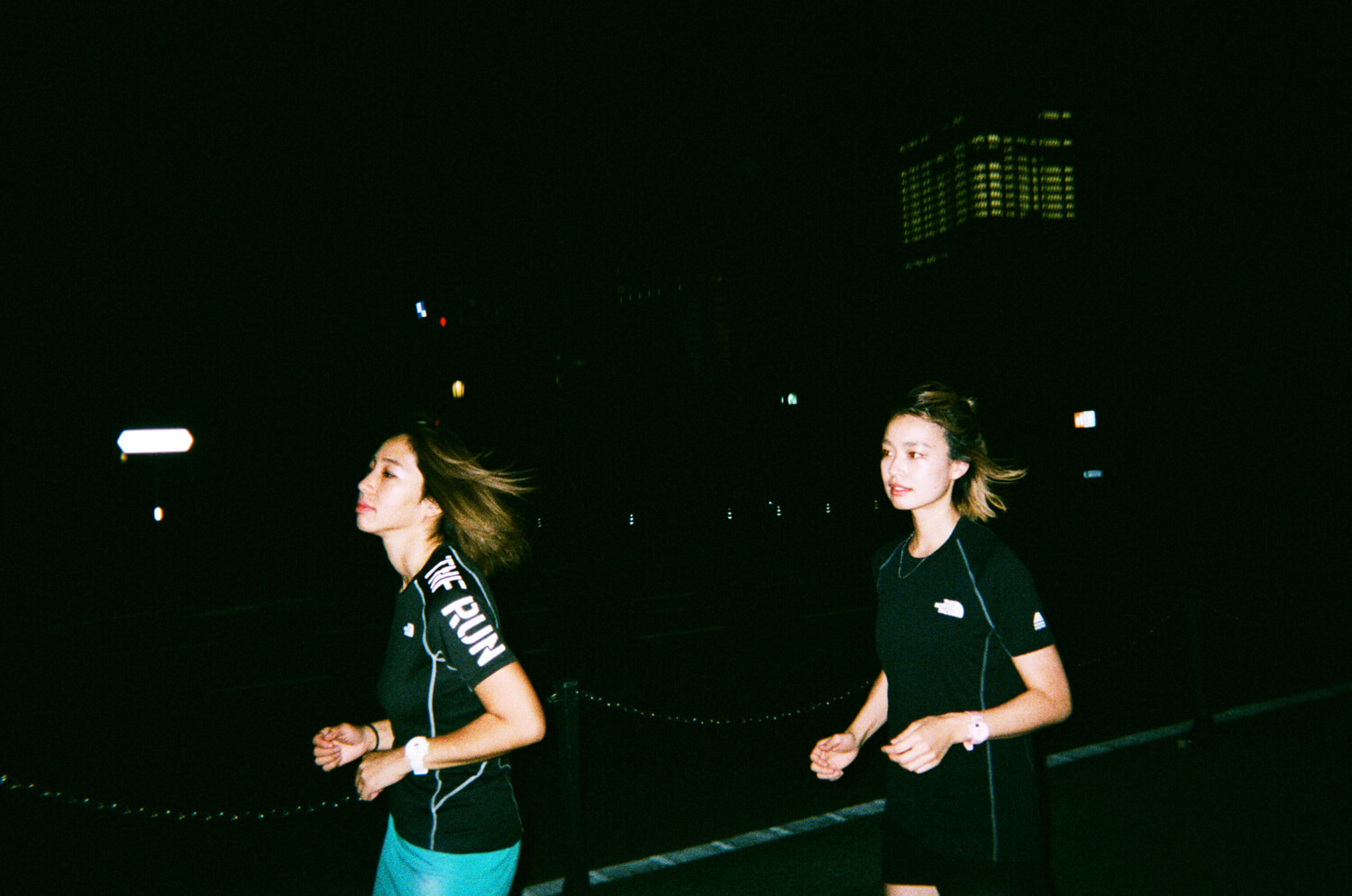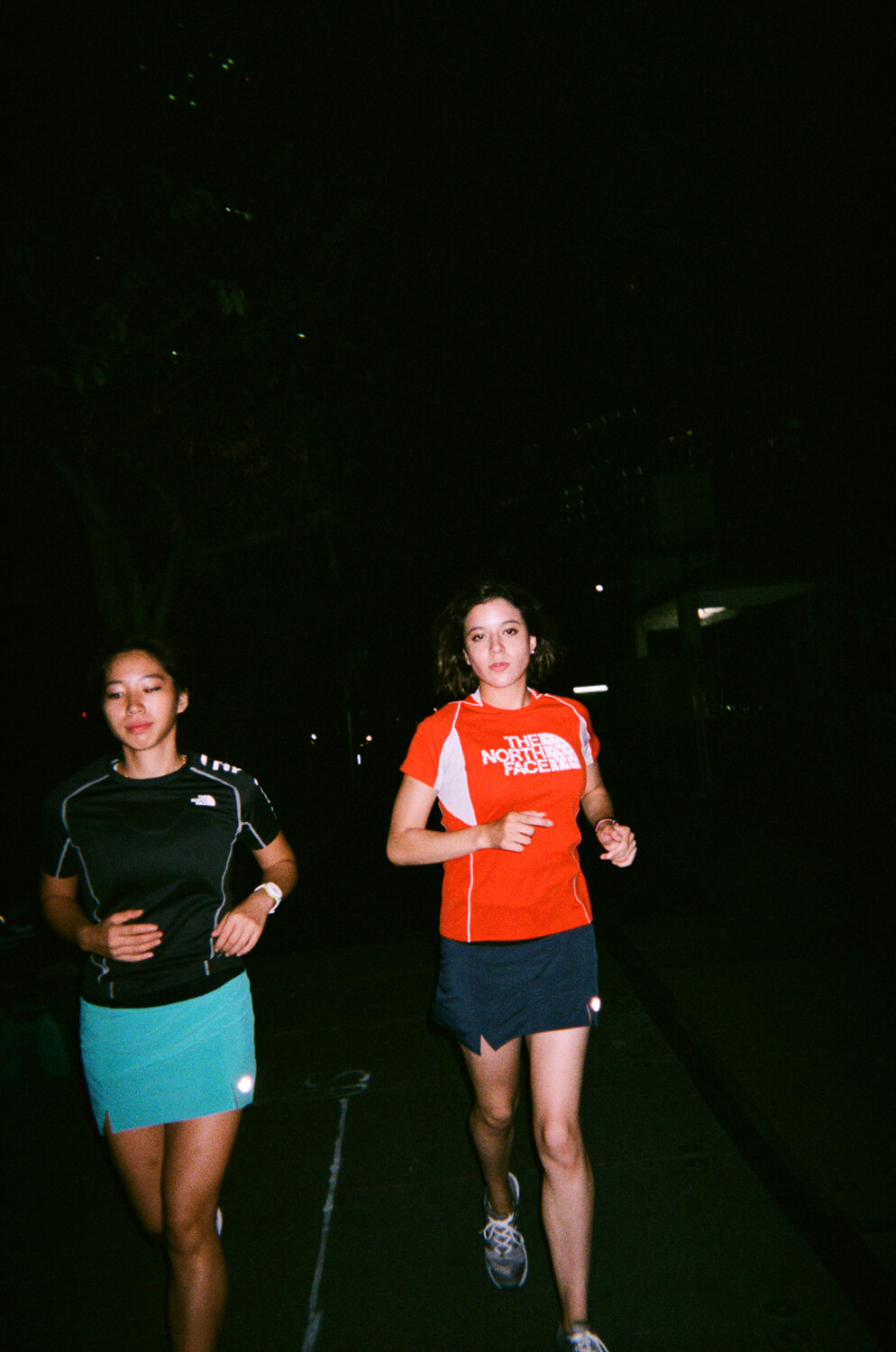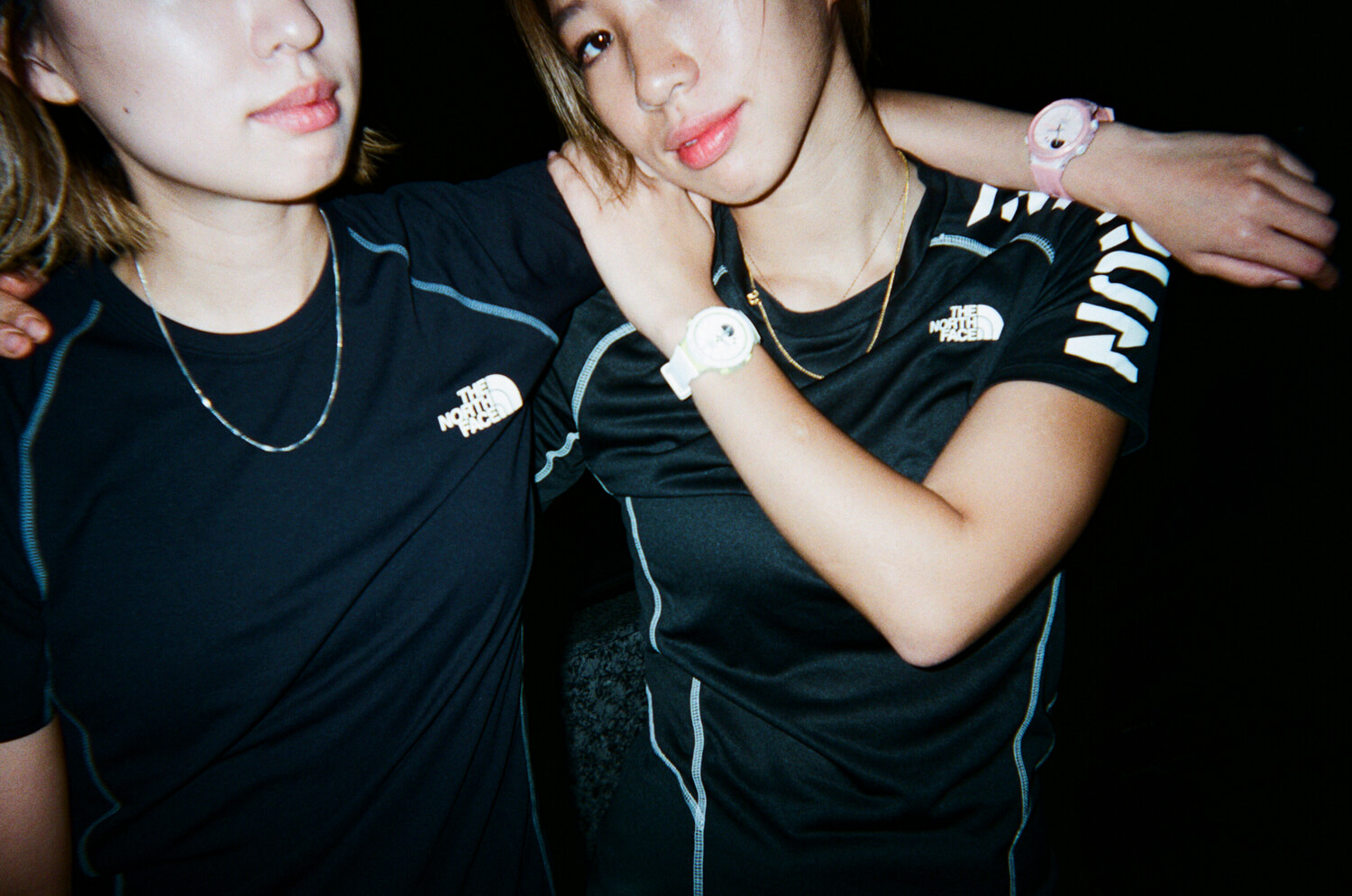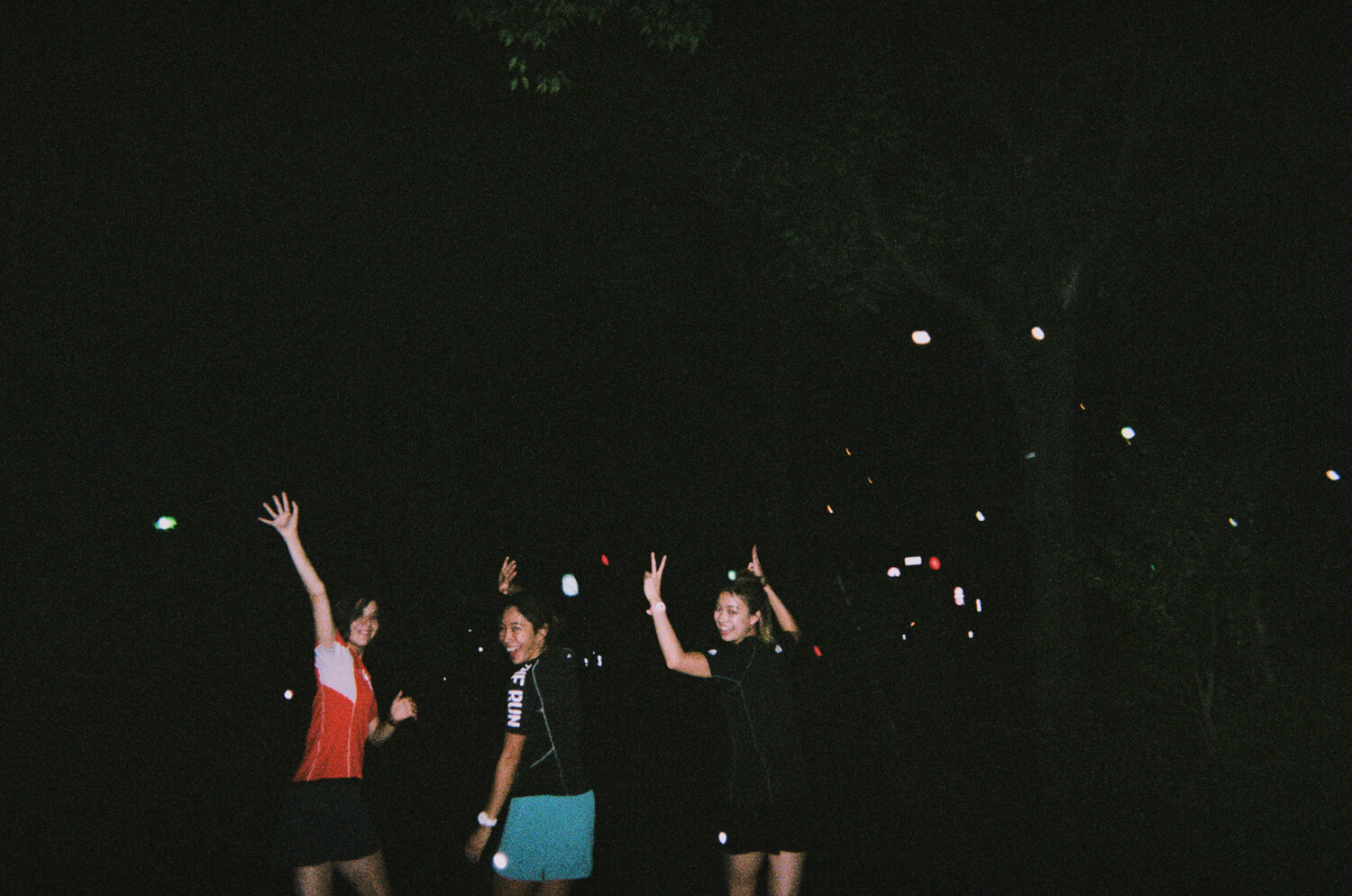 We started from Nagata-Cho, then Sakuradamon, Marunouchi, Takebashi and lastly ran through Hanzomon area, it took 40 minutes to run around the Imperial Palace. We came back to the start point after running about 5 km way. Today's running is finally finished. We sweated good and went home with a comfortable fatigue.

So, this is the full marathon challenge three girls have just started. What kind of drama is waiting for us at Yokohama Marathon on 29th, October?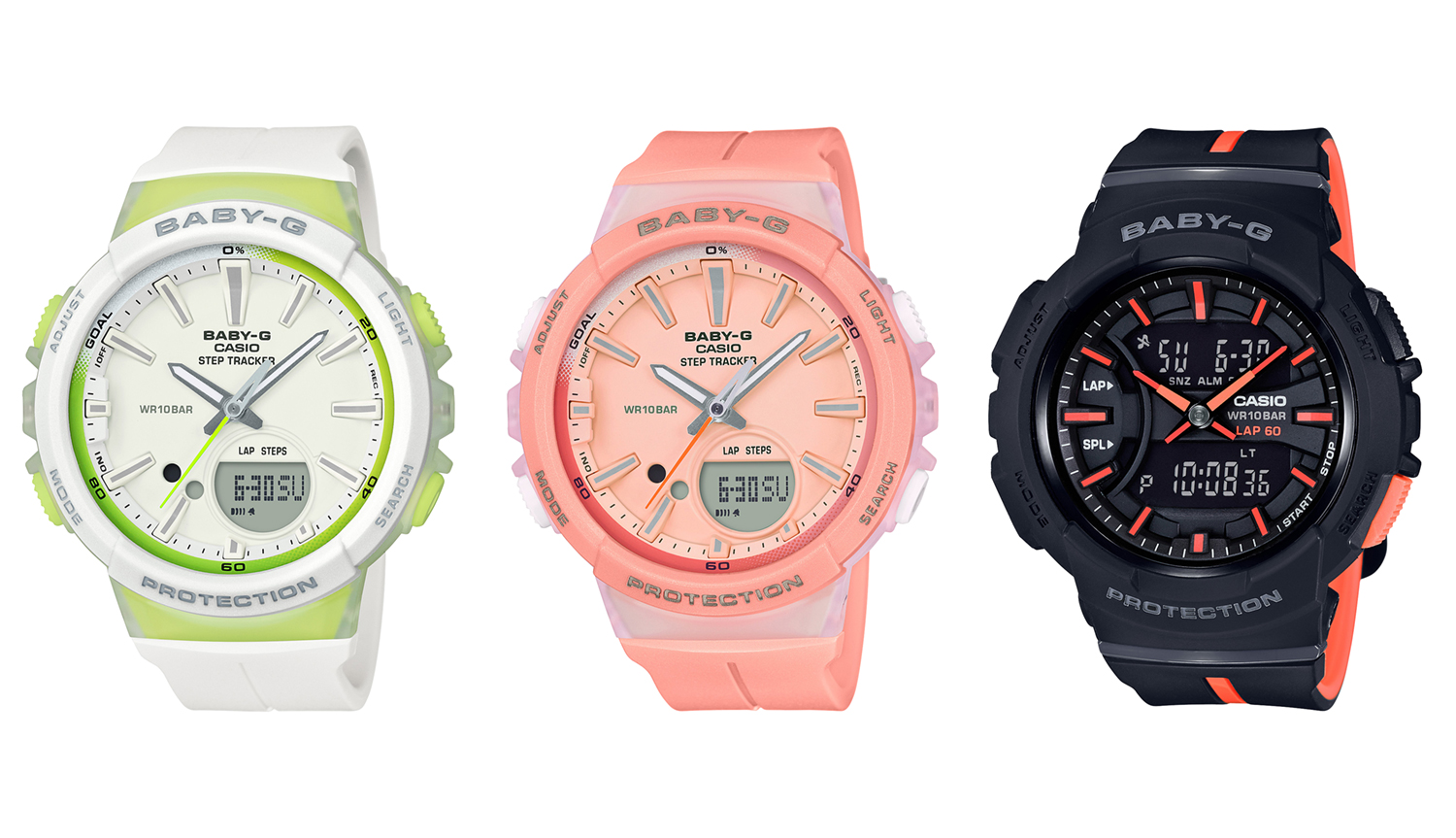 "BABY-G" is a high-quality casual watch that is perfect for active women who love running and sports. In addition to the step tracker which can automatically measure the number of steps when you start running, t here are lots of convenient functions such as the function to display the achievement rate against the target step count, the function to measure the lap time, the high brightness LED which is useful also for the night runs . A fresh color with good compatibility with any style from sportswear to casual wear and a stylish body that is thin and light and comfortable to wear are also attractive.
(middle)¥16,500+tax(BGS-100-4AJF)
(left)¥16,500+tax(BGS-100-7A2JF)
(right)¥14,000+tax(BGA-240L-1AJF)