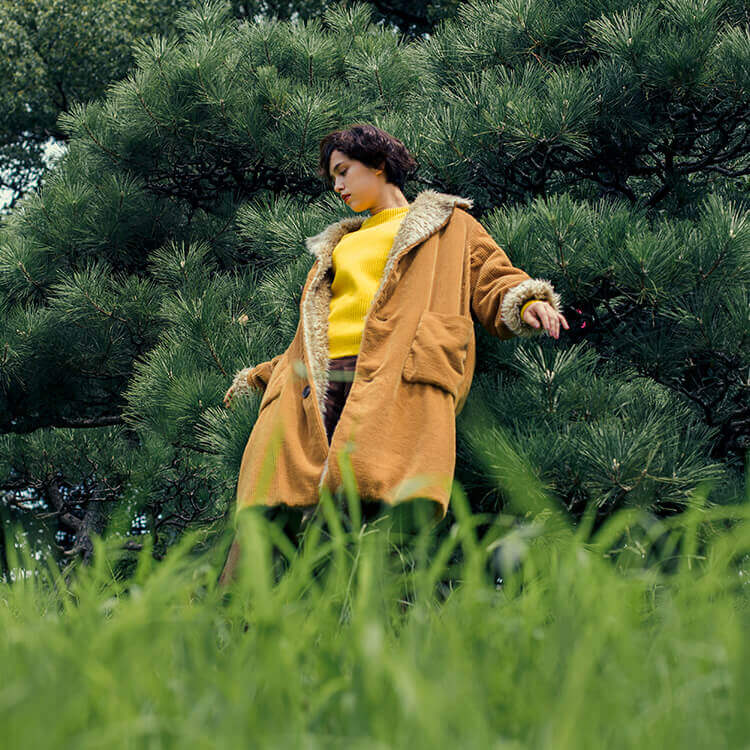 My Teacher with JOURNAL STANDARD.
#2 New lesson of a color knitwear-style with Mala Morgan.
Photo_Toshiaki Kitaoka 
Styling_Erica Mimura 
Hair & Make-up_KATO 
Model_Mala Morgan
While its 20th year anniversary is hitting this year,
Journal Standard is still developing tremendously more than ever before.
And, here comes an update of the new series of the publication in which Girl Houyhnhnm
and Journal Standard are collaborating to represent brand-new styles derived
from the autumn-winter keywords we have chosen.
The second volume of the publication is a "color knit".
Erika Mimura, a stylist, introduces the latest yellow knitwear style with a model, Mala Morgan.
Please check out the detailed explanations of the styling by Erika
on the official Journal Standard website!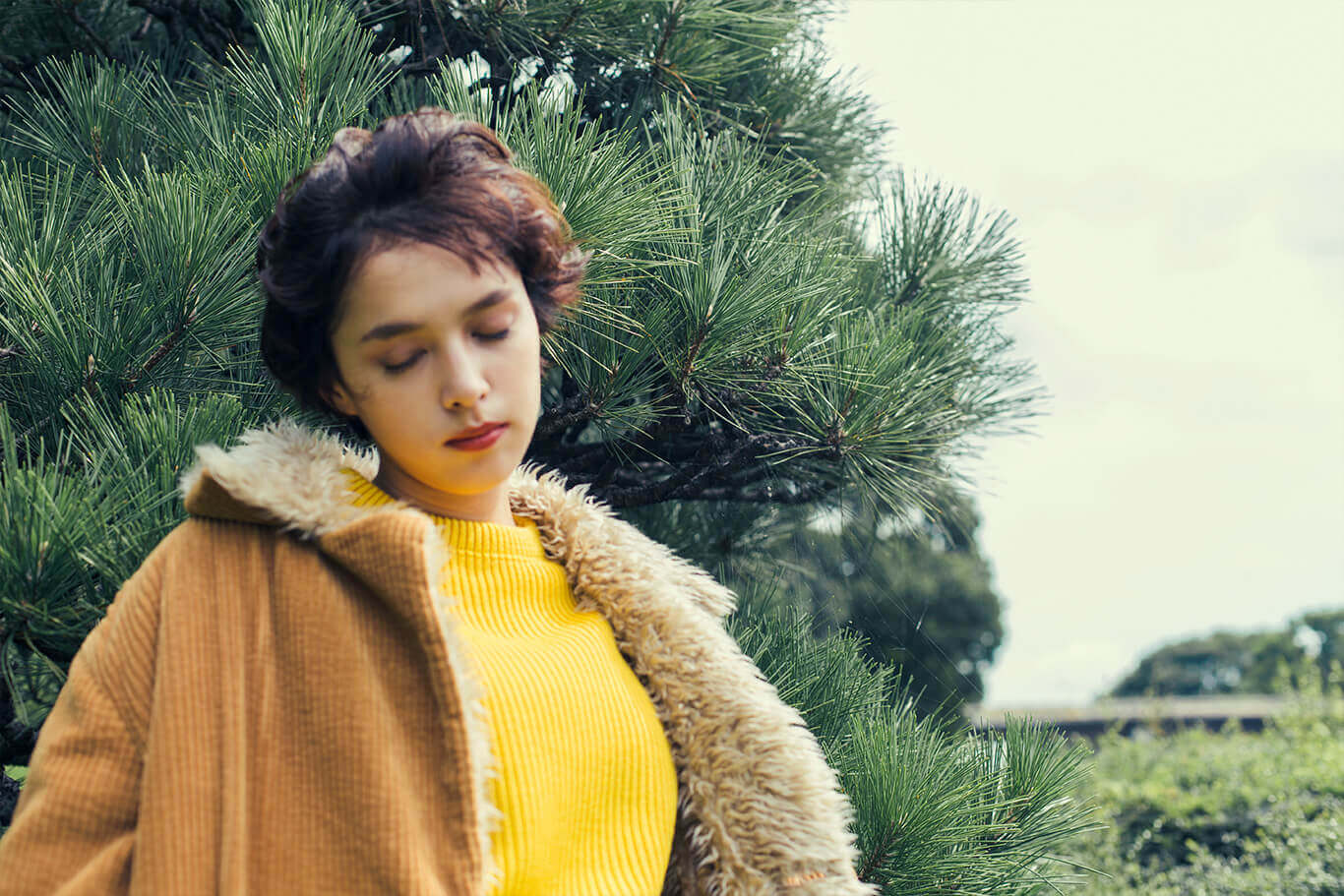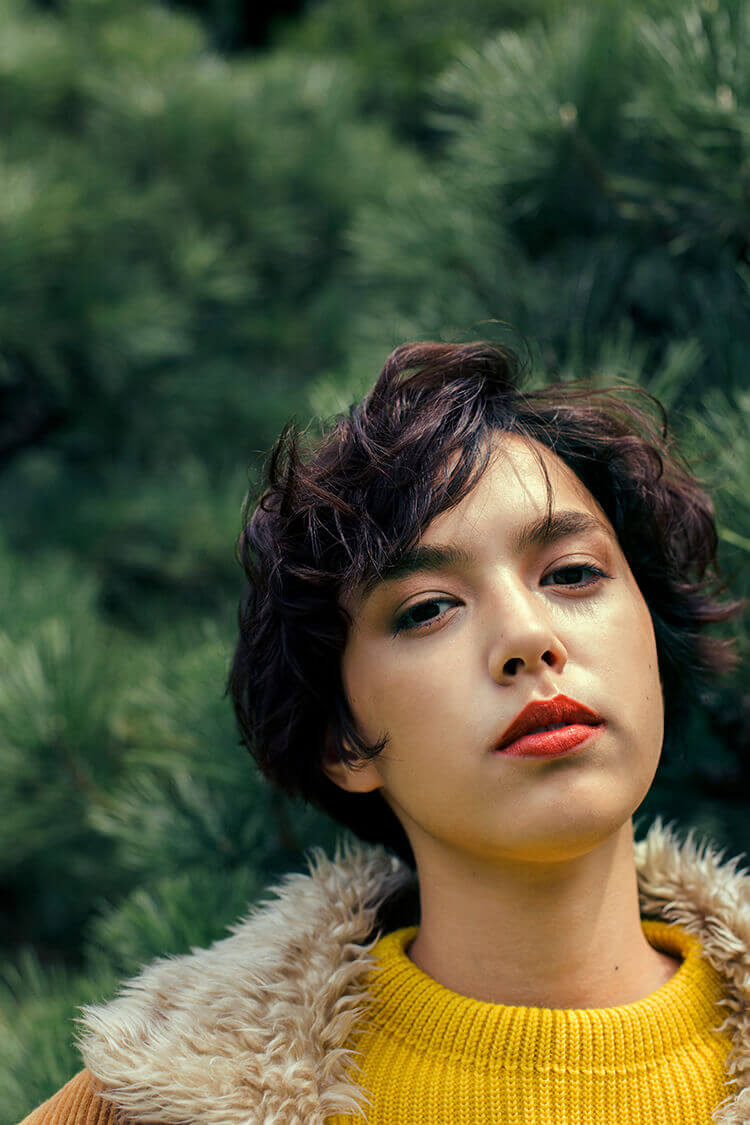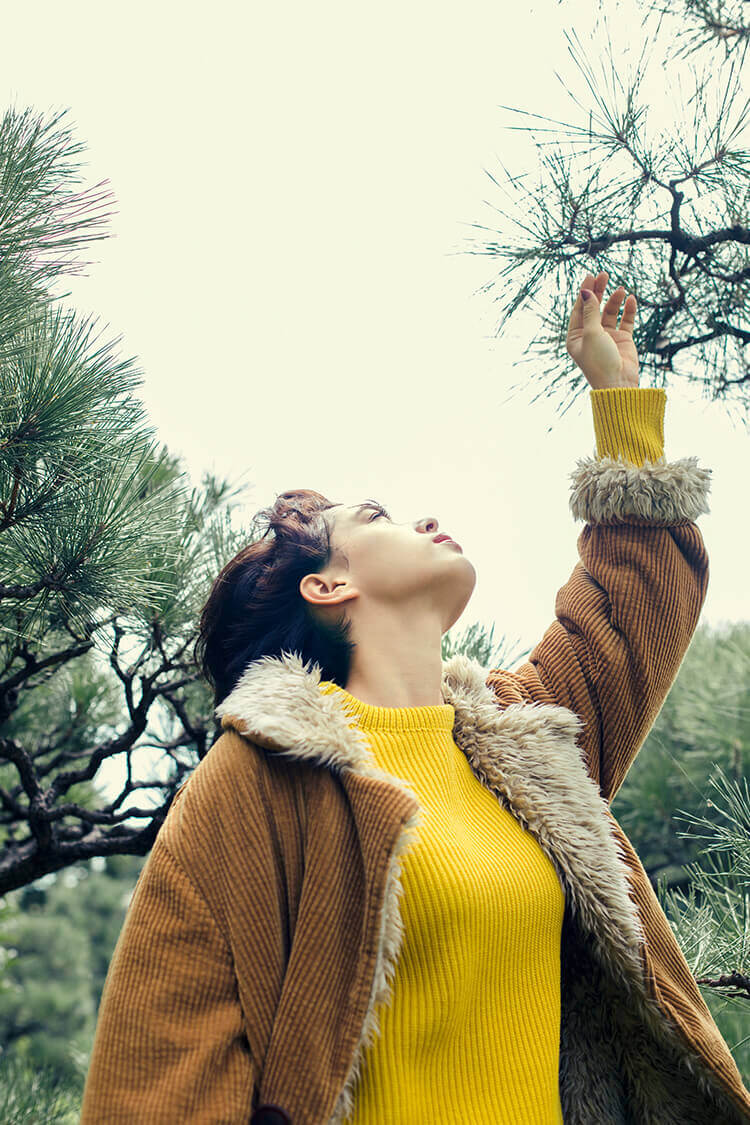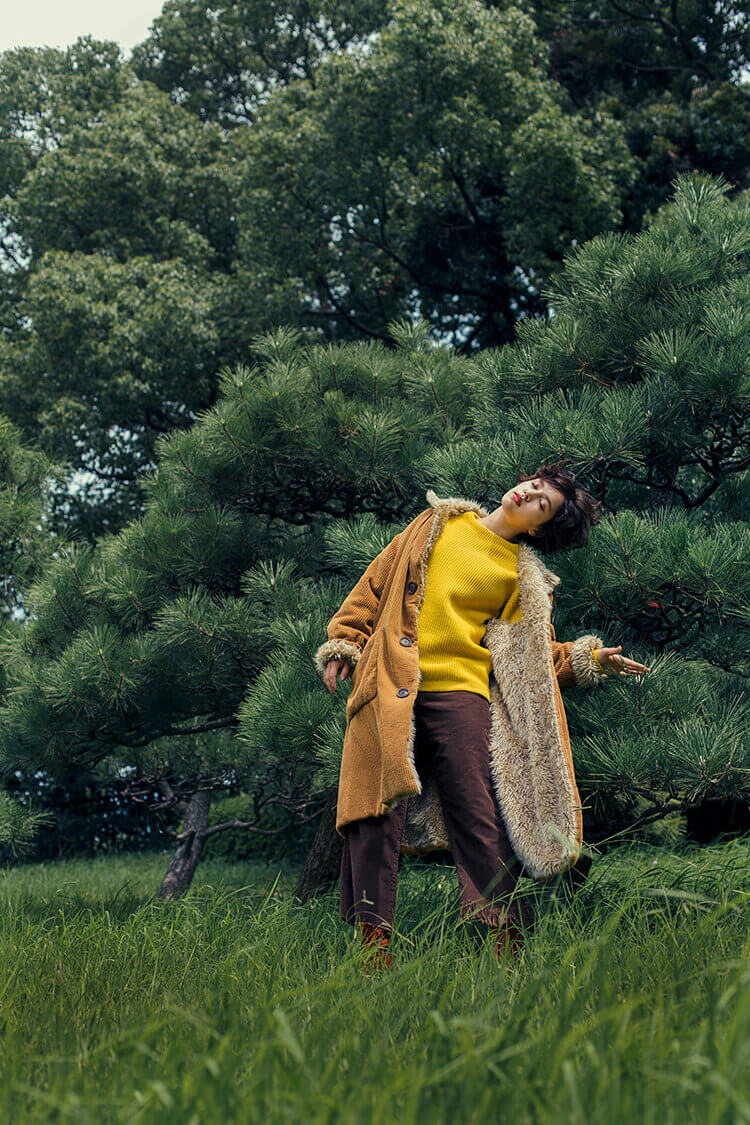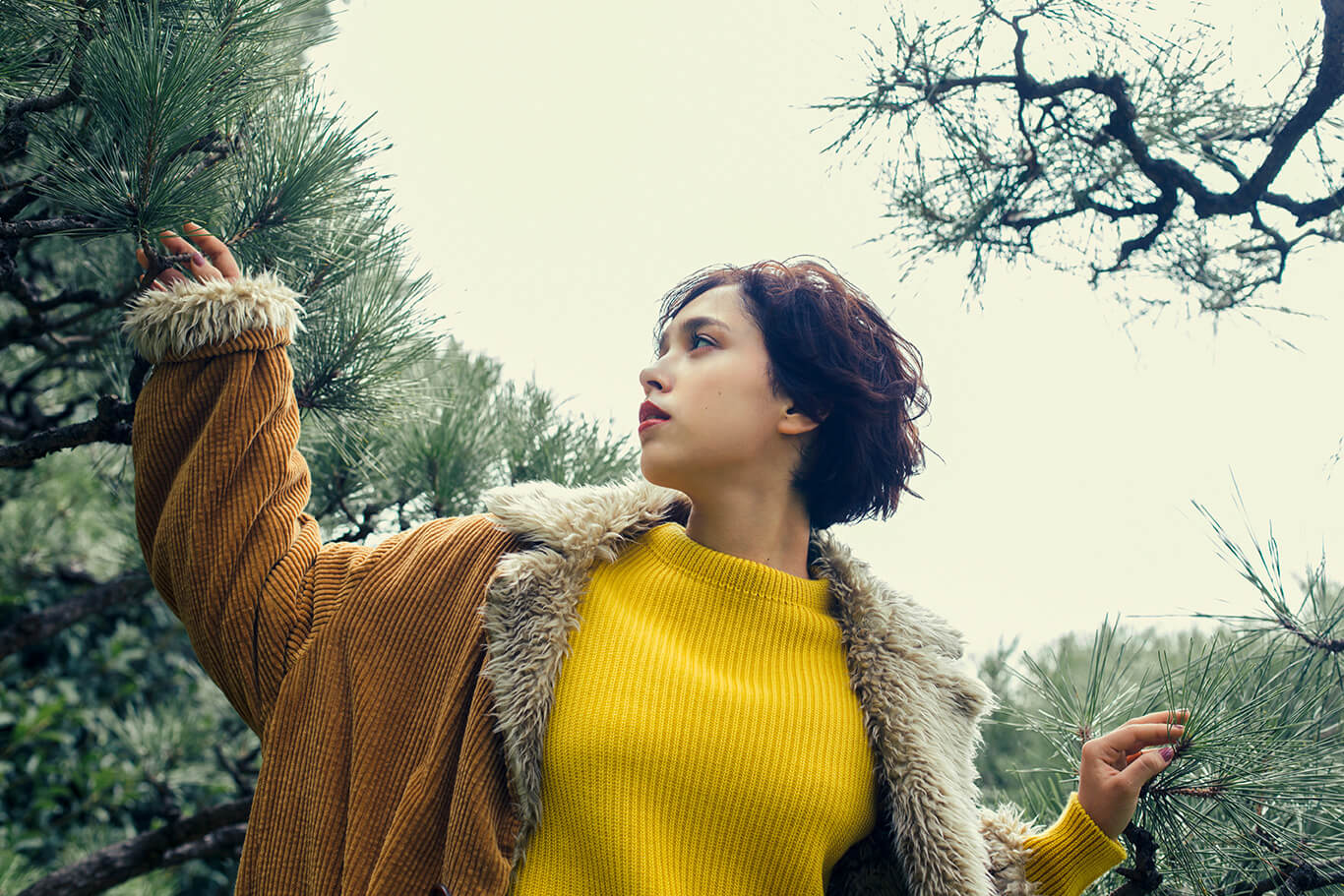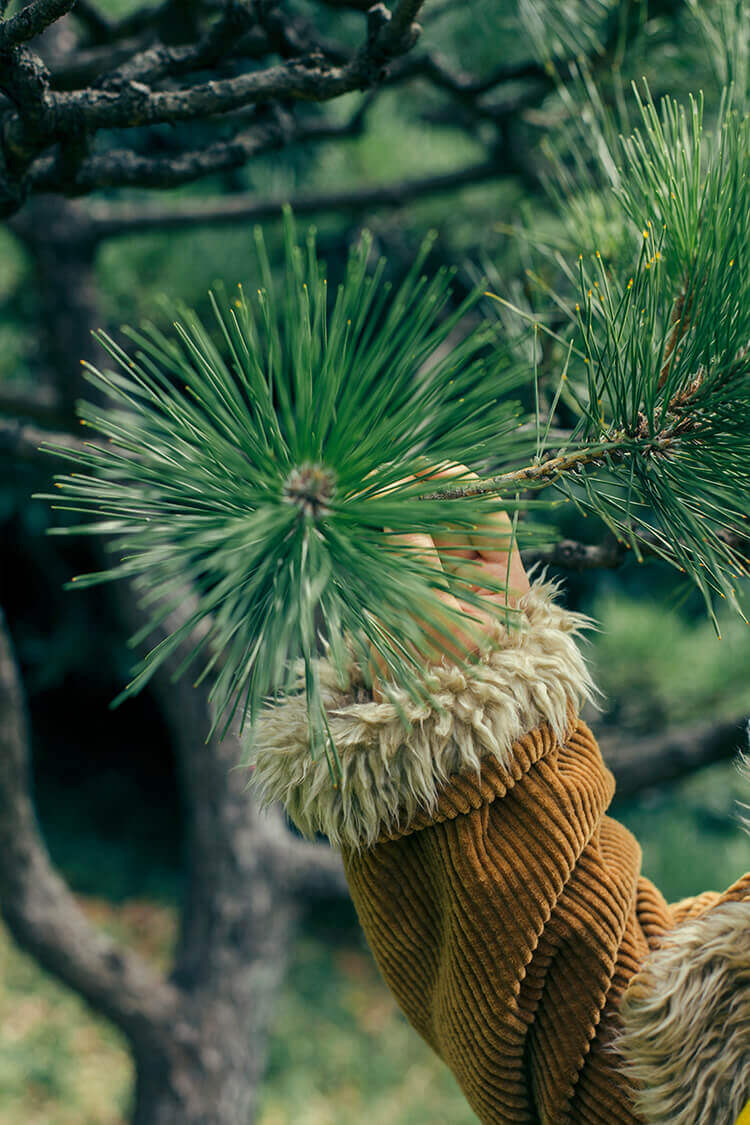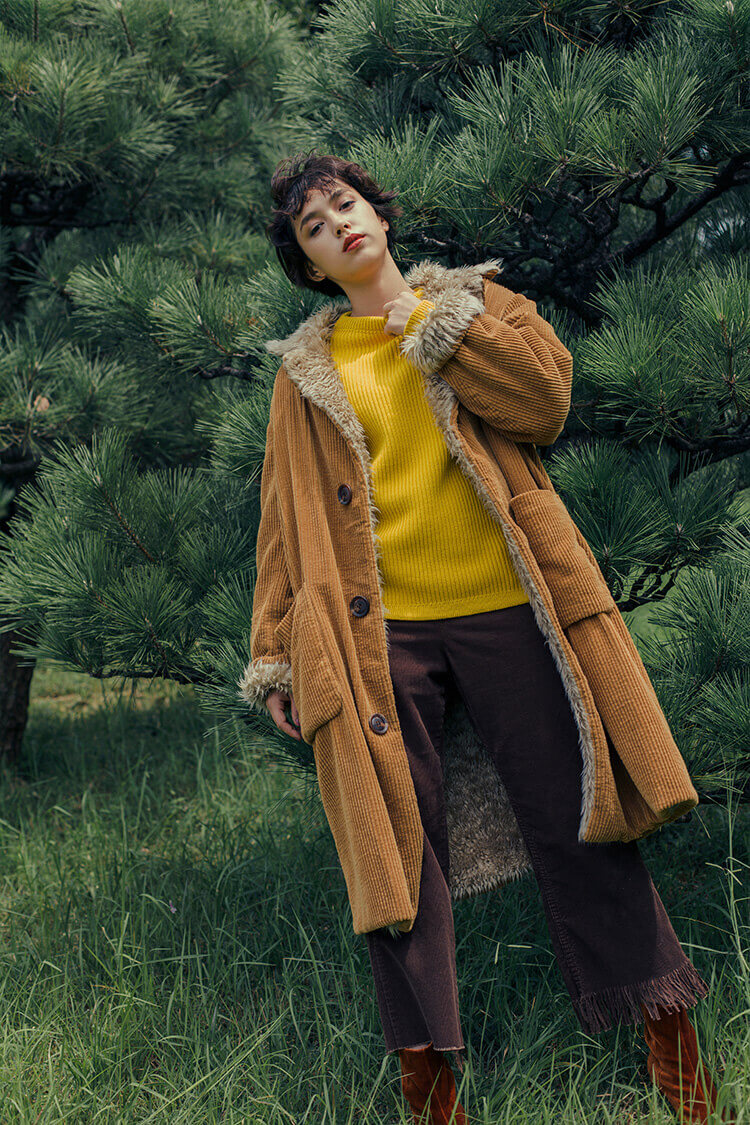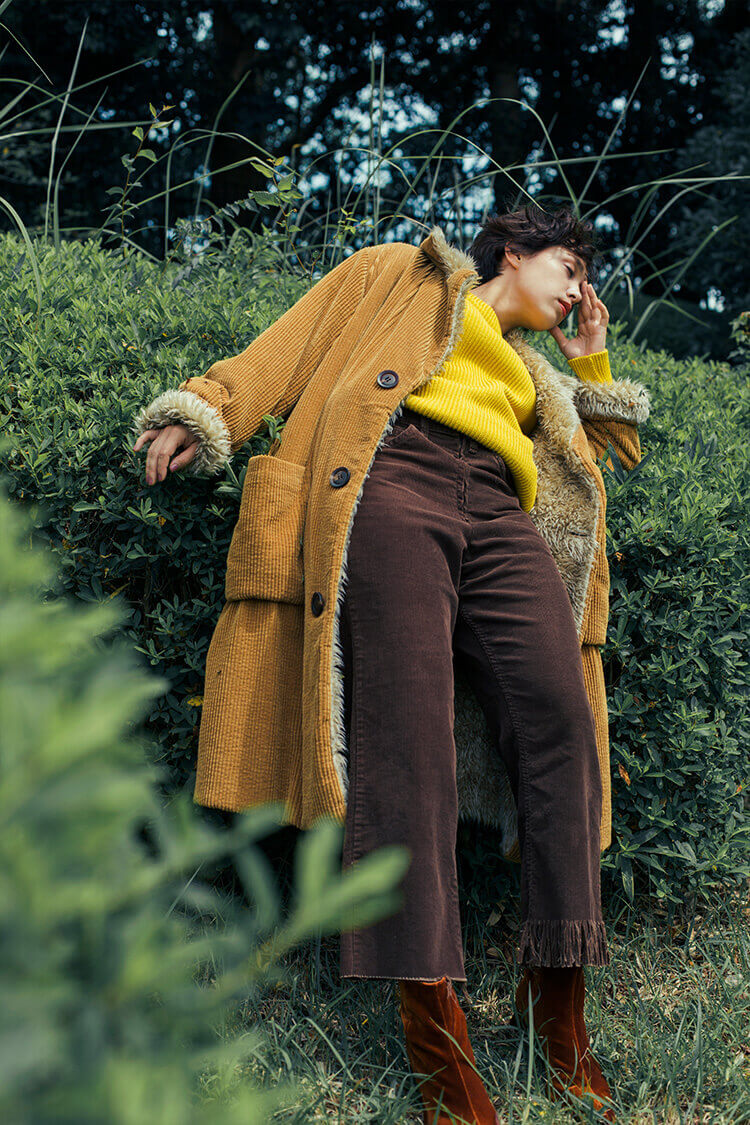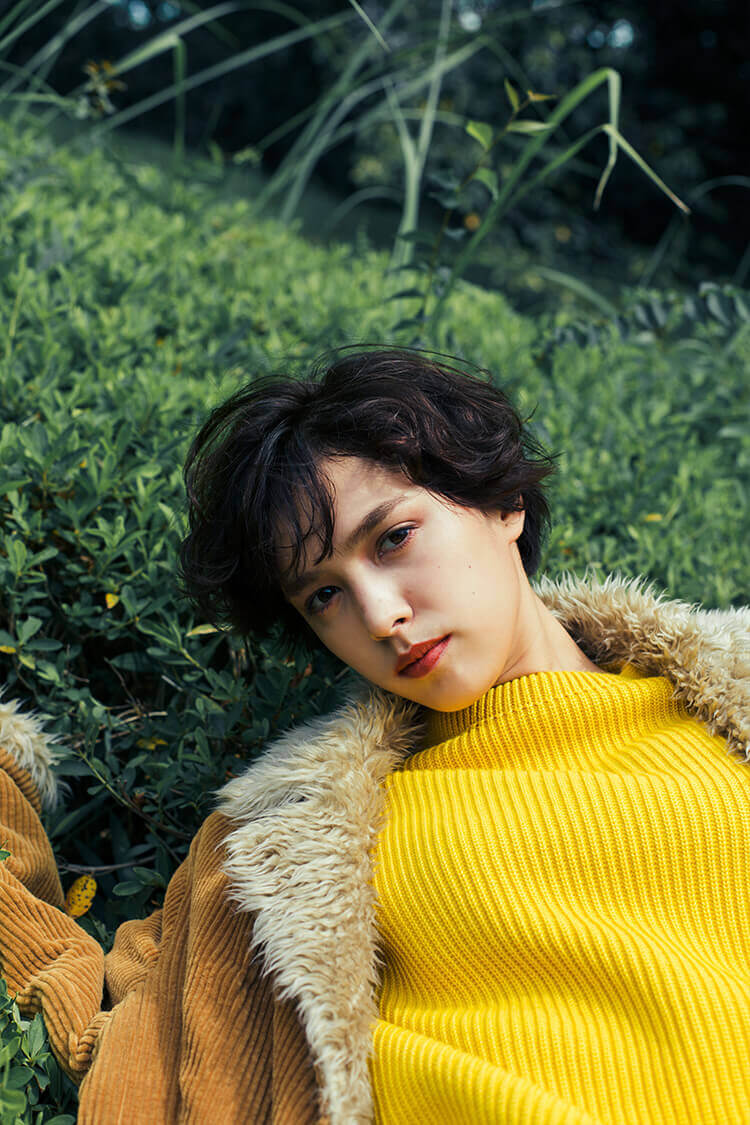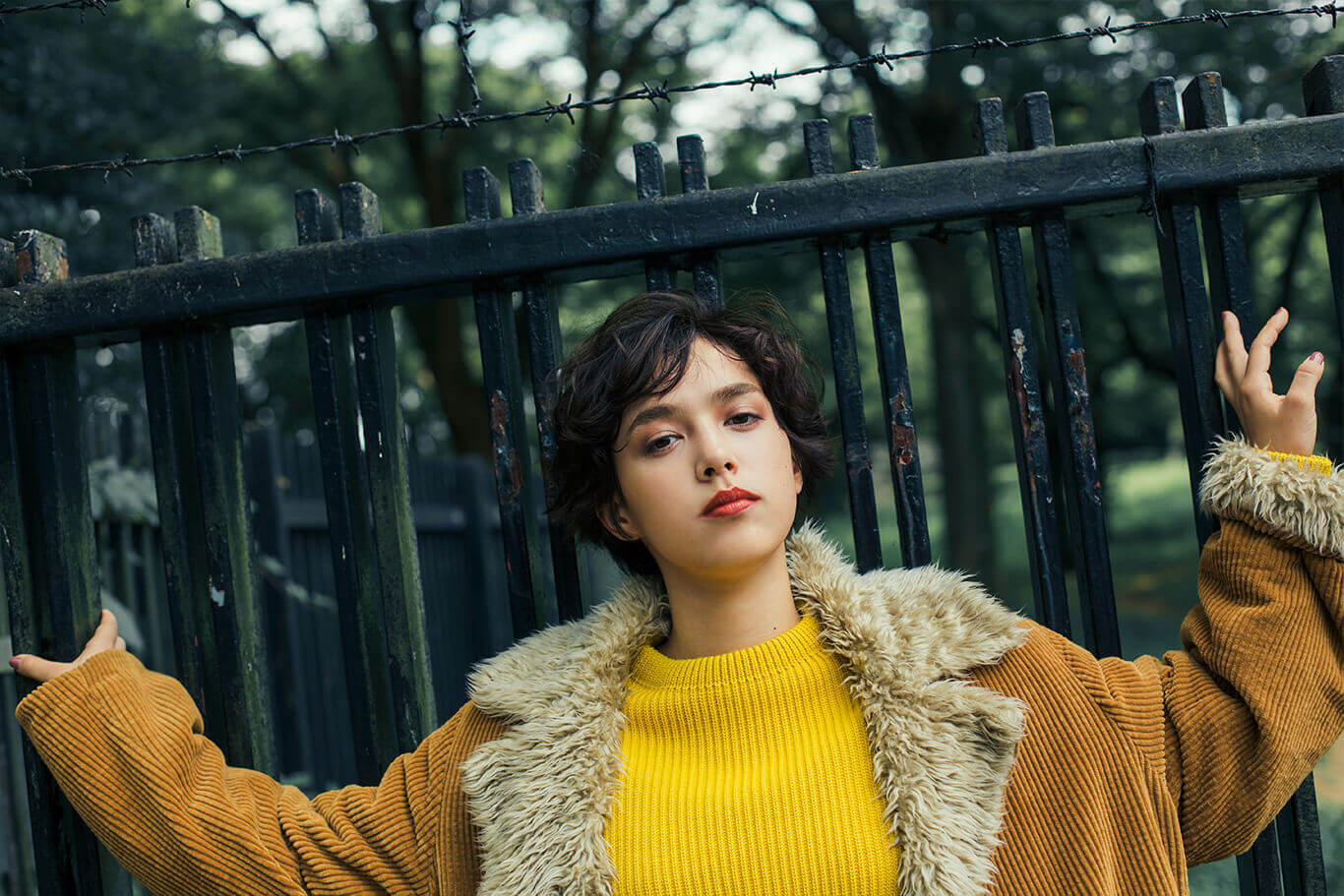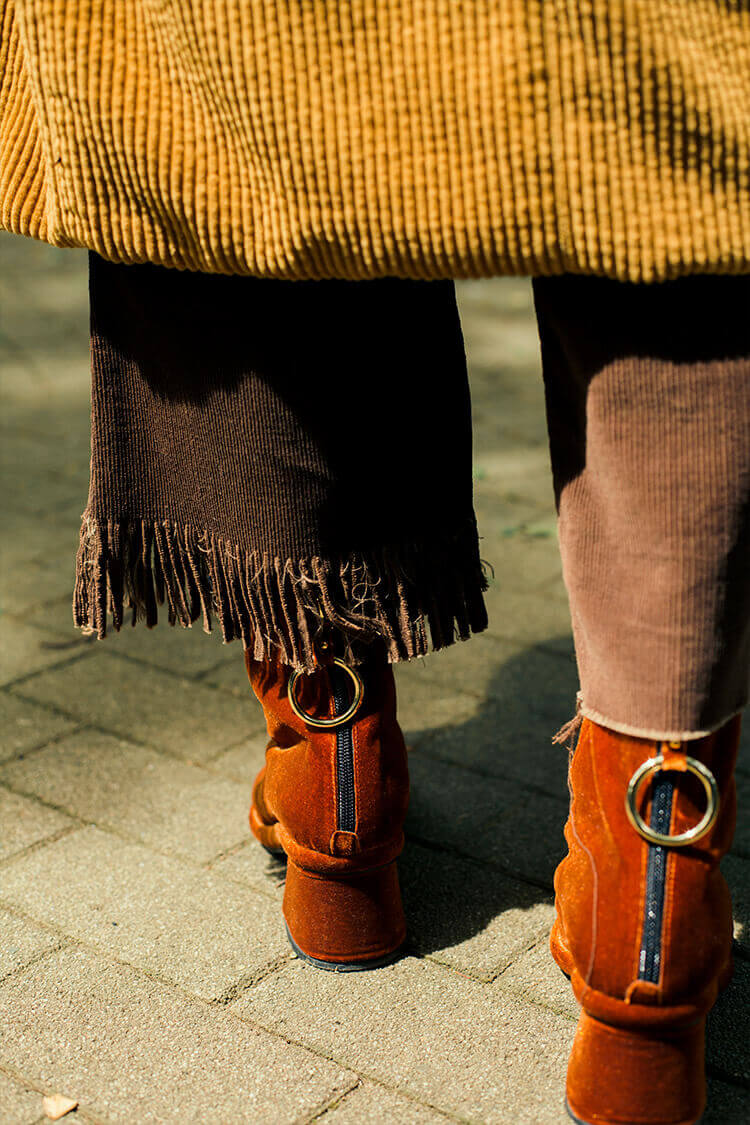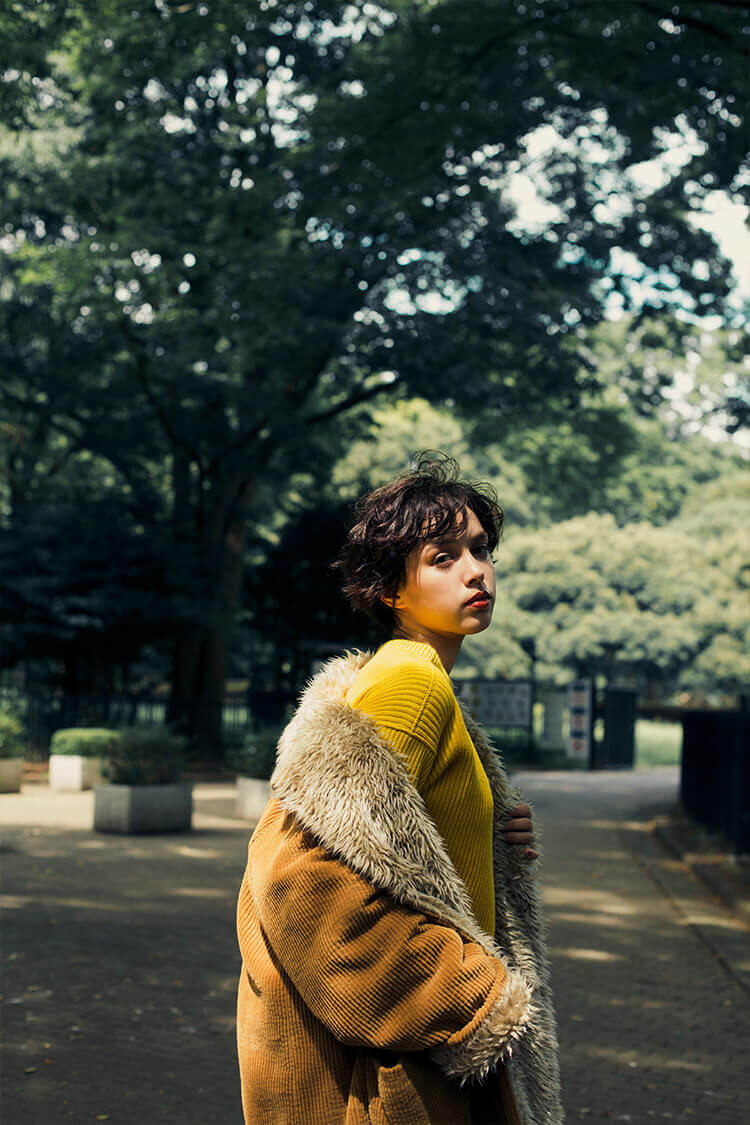 The sunflower-like dropped-shoulder knit is real vivid. As we don't want it to stand out alone, the mustard-beige long coat and the brown pants with the fringes offset the gaudiness into a bohemian vibe. The outer and the pants are both made out of corduroy, but the different widths of those ribs make them look disparate materials which is awesome. Lastly, the velour boots complete the entire outfit into a mature elegant creation.
<Andersen-Andersen> Knit ¥42,000+TAX, <STAND ALONE> Boa Coat ¥70,000+TAX, <77 circa> ¥28,000+TAX, <Reike Nen> Velour Boots ¥52,000+TAX (All items from Journal Standard Omotesando 03-6418-7958)