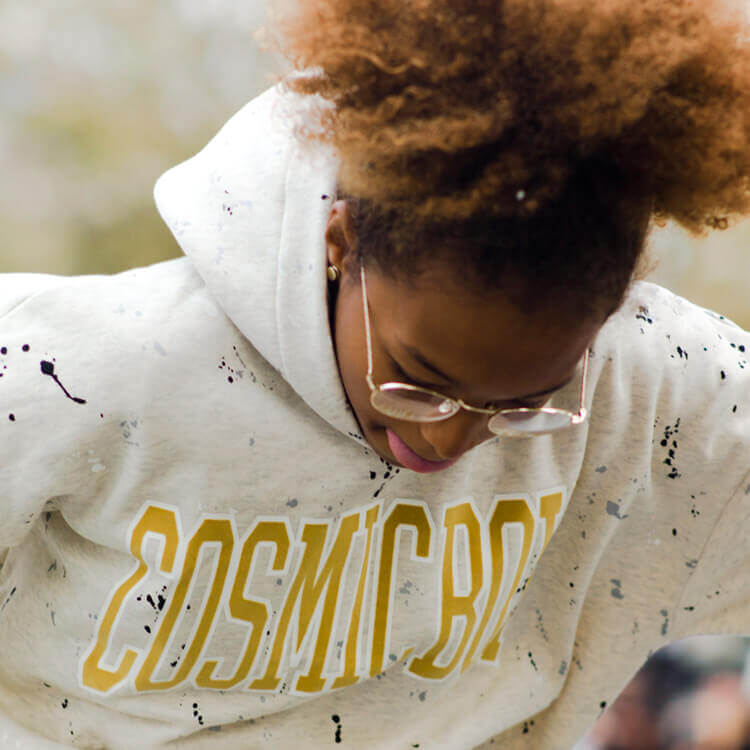 Ordinary Moment.
Lacoste with Paris girls.
Photo_Yuichiro Noda 
Coordinate_Mami Okamoto
〈Lacoste〉 2017 AW collection,
which mix an elegant French essence and the trend feeling sophisticatedly.
We shoot girls who take 〈Lacoste〉 as everyday clothes in France,
the birthplace of the brand.
This is not bustling fashion scene of the collection season,
but real of youth rooted in the life of Paris.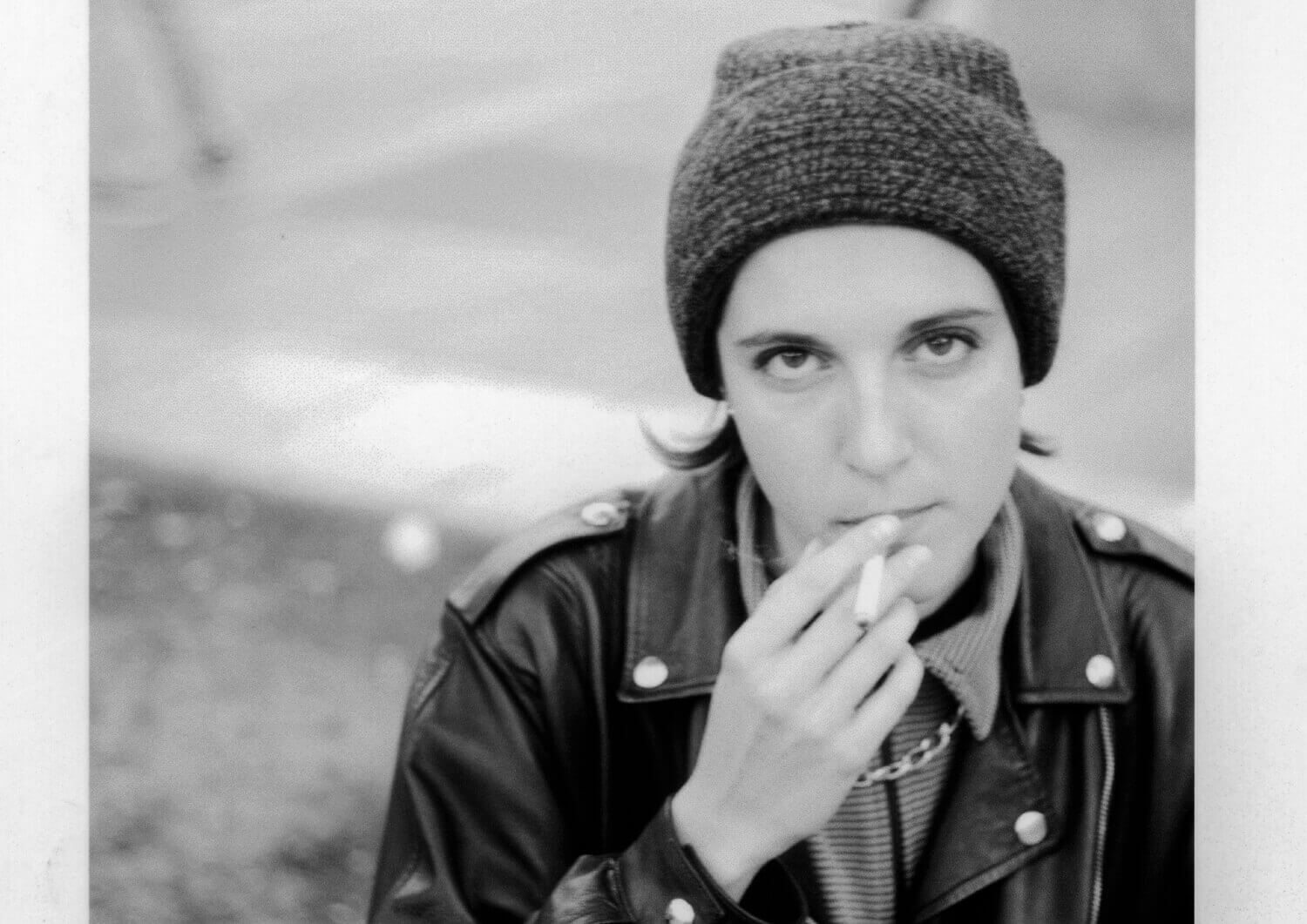 Knit Cap ¥9,000+TAX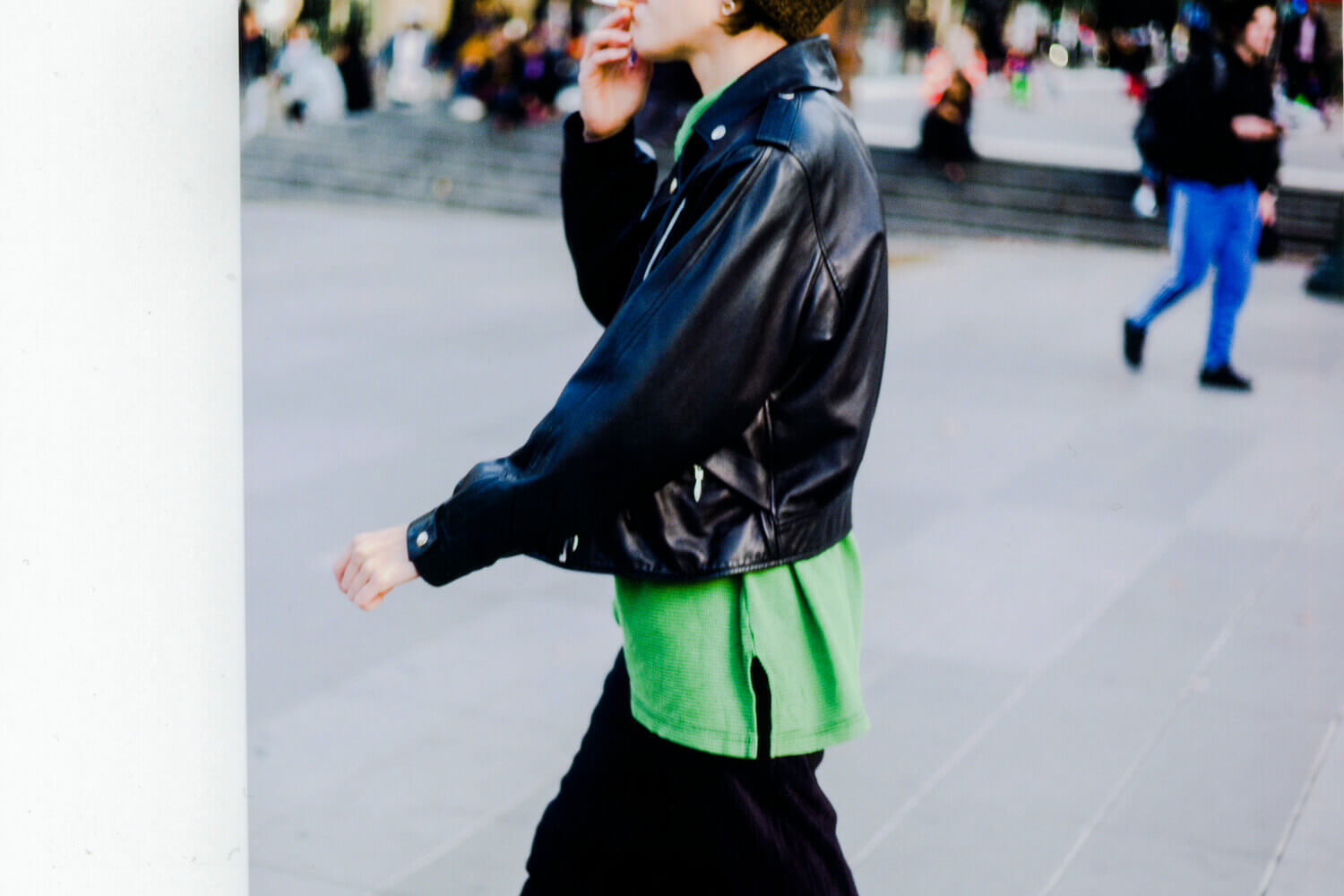 Knit Cap ¥9,000+TAX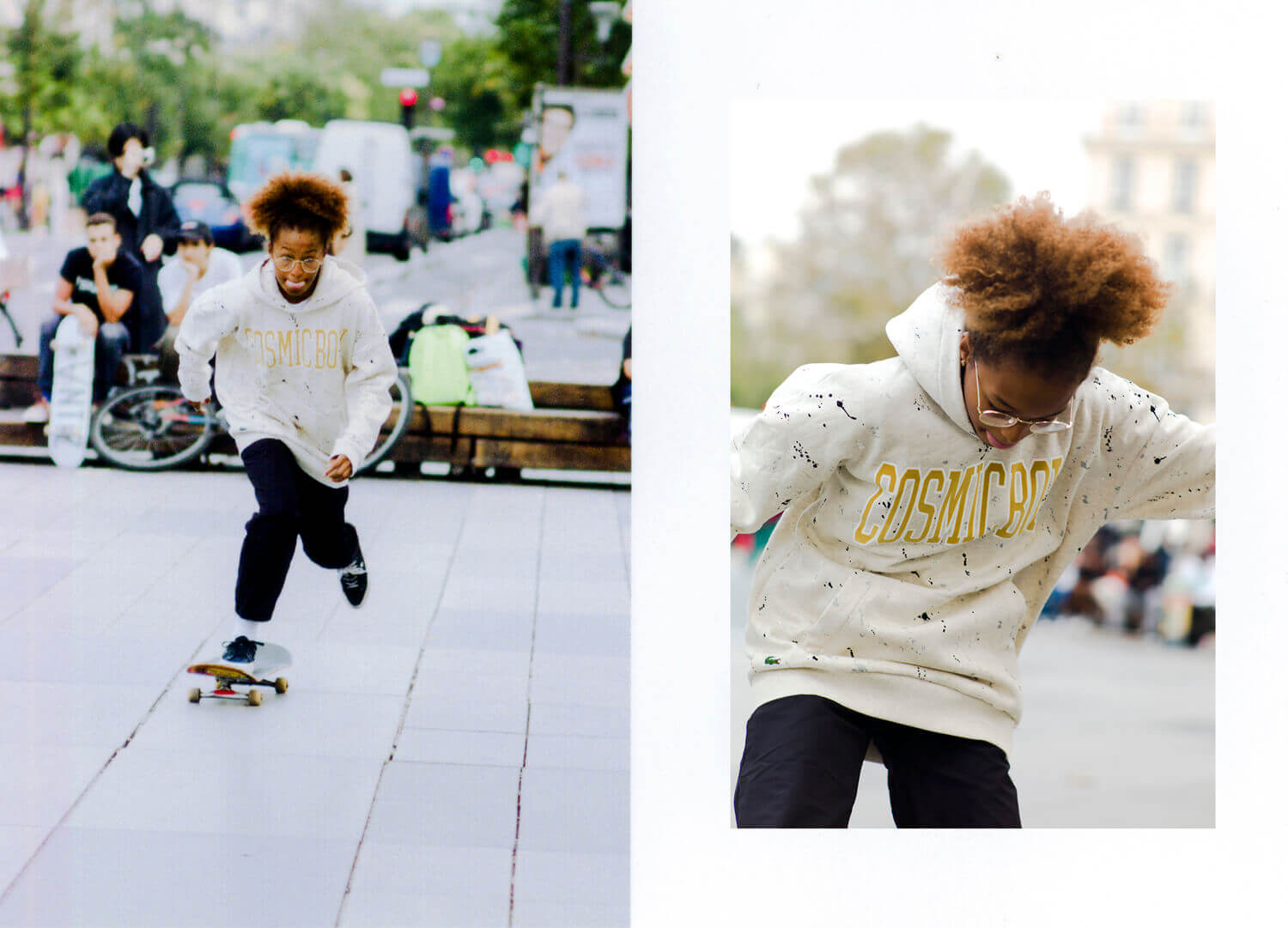 Foodie ¥17,000+TAX
Foodie ¥17,000+TAX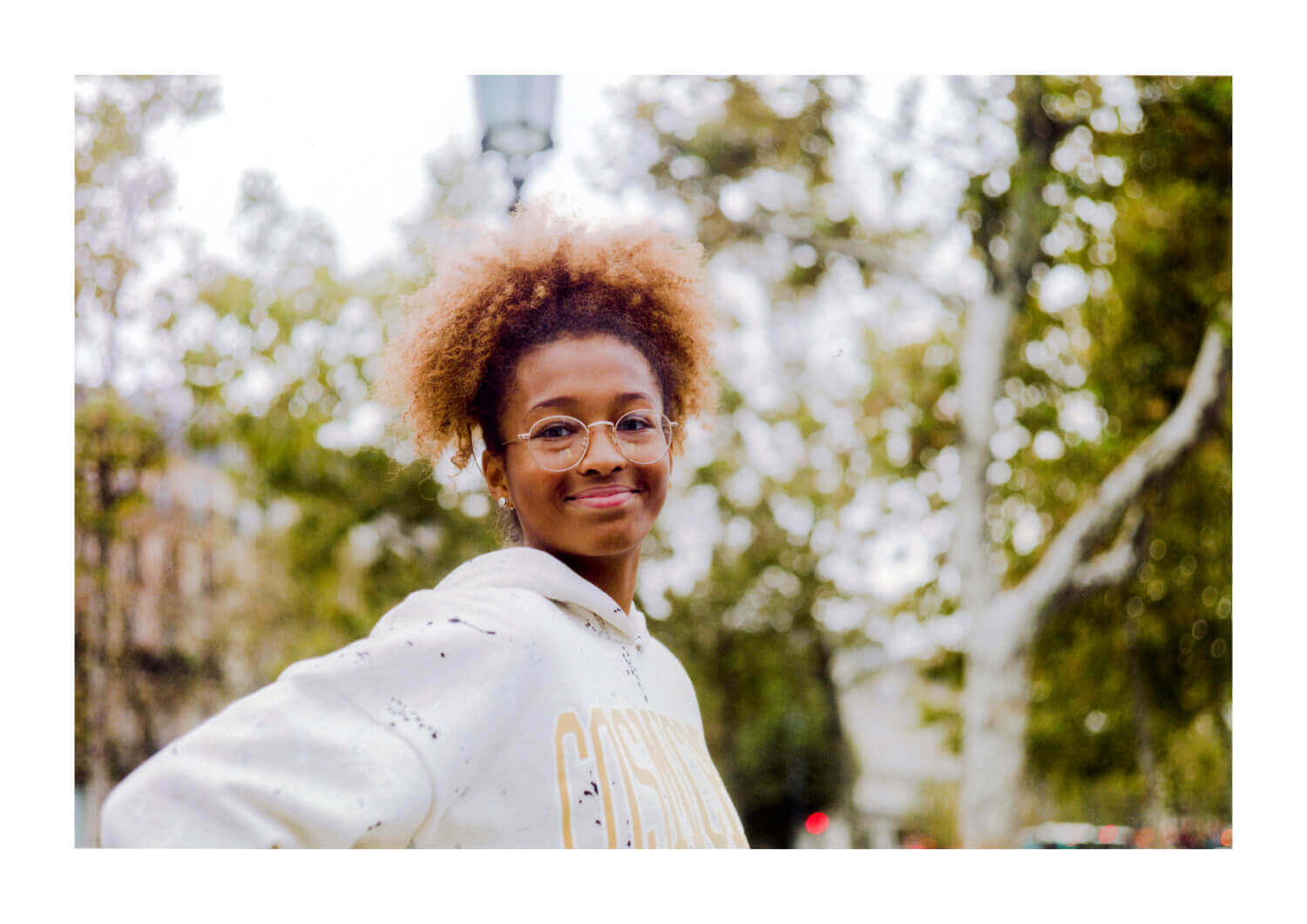 Foodie ¥17,000+TAX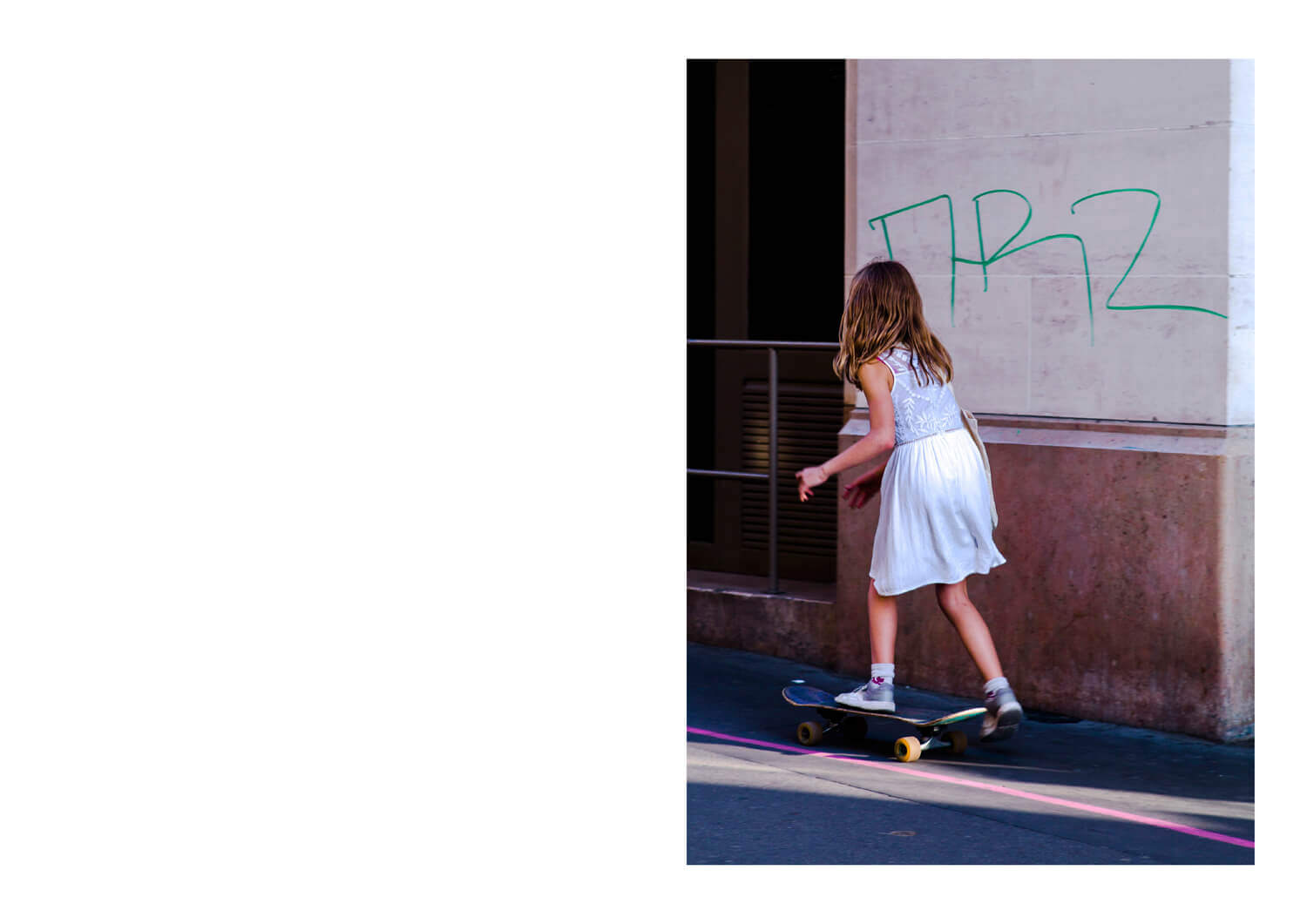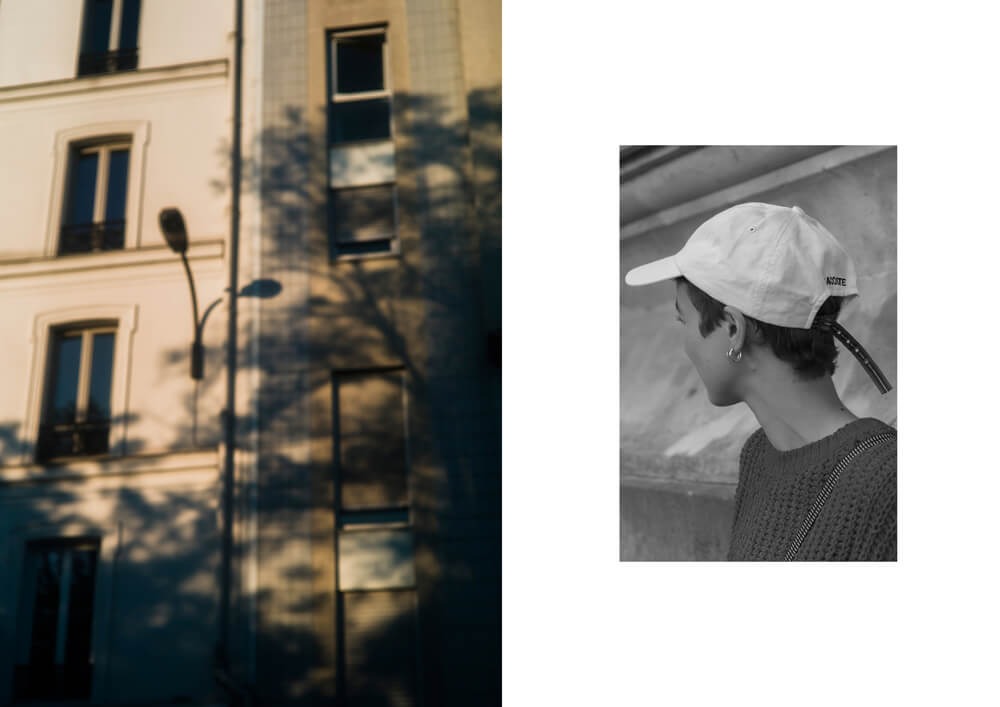 Cap ¥5,800+TAX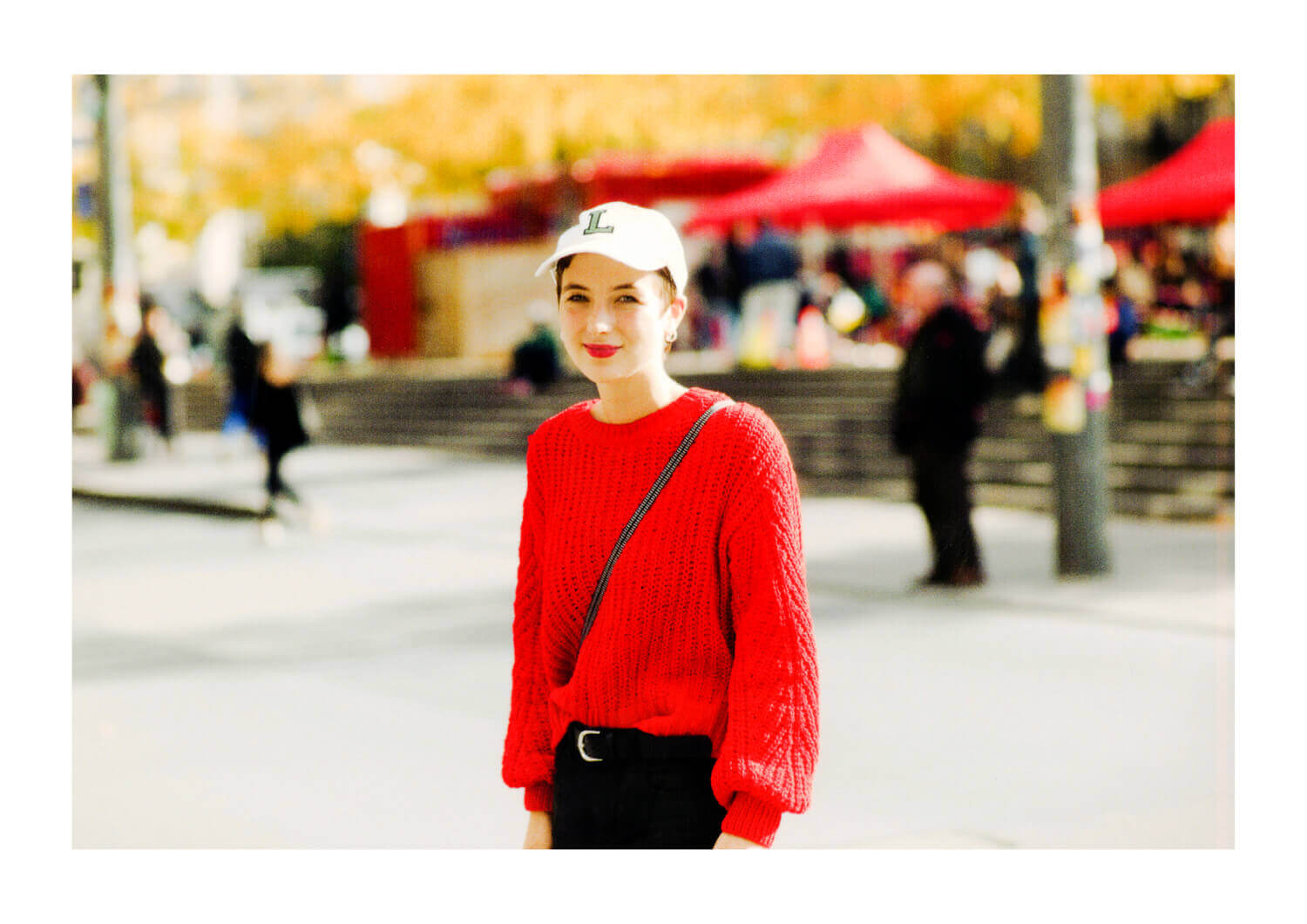 Cap ¥5,800+TAX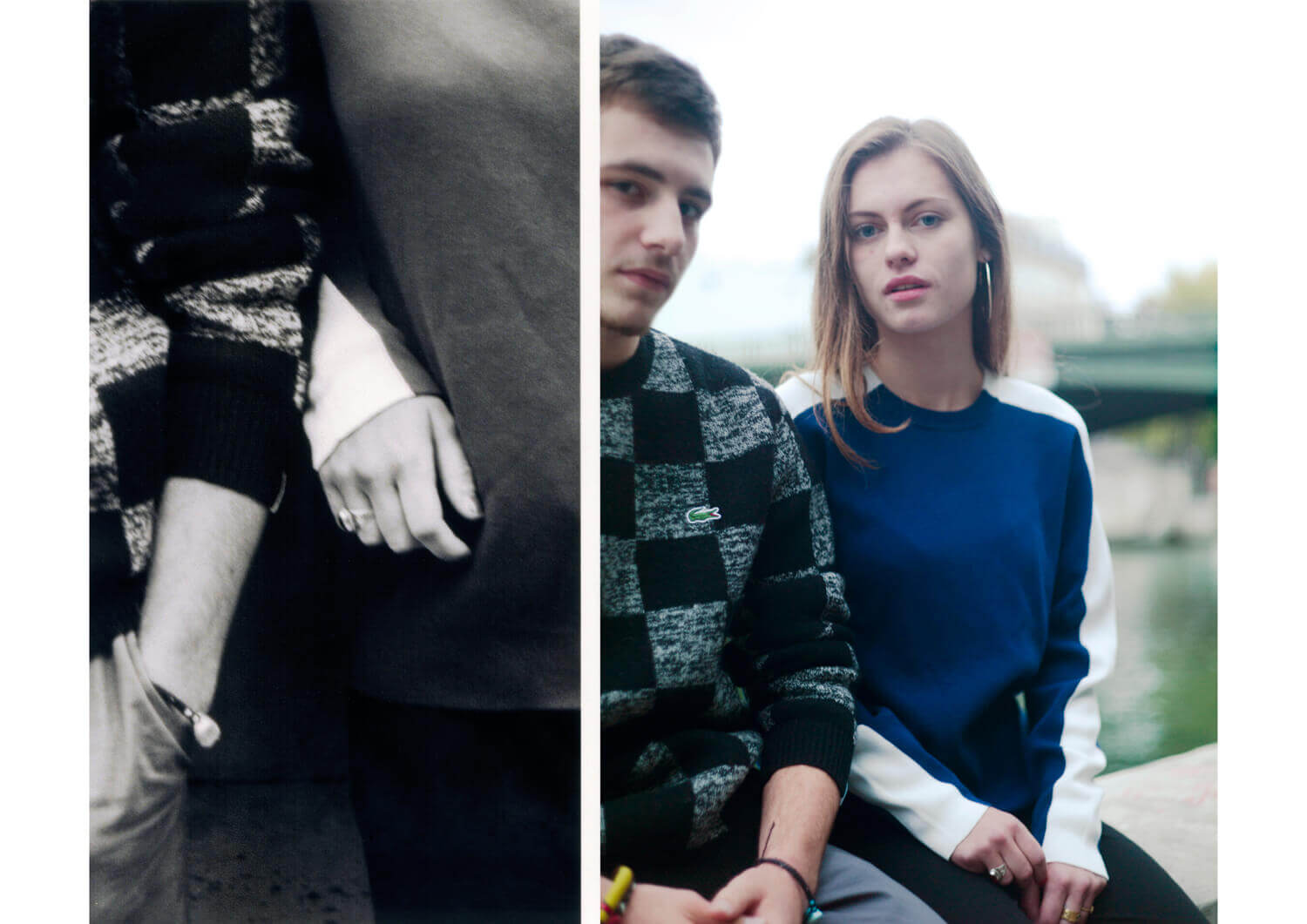 (from left) Knit ¥19,000+TAX、Knit¥23,000+TAX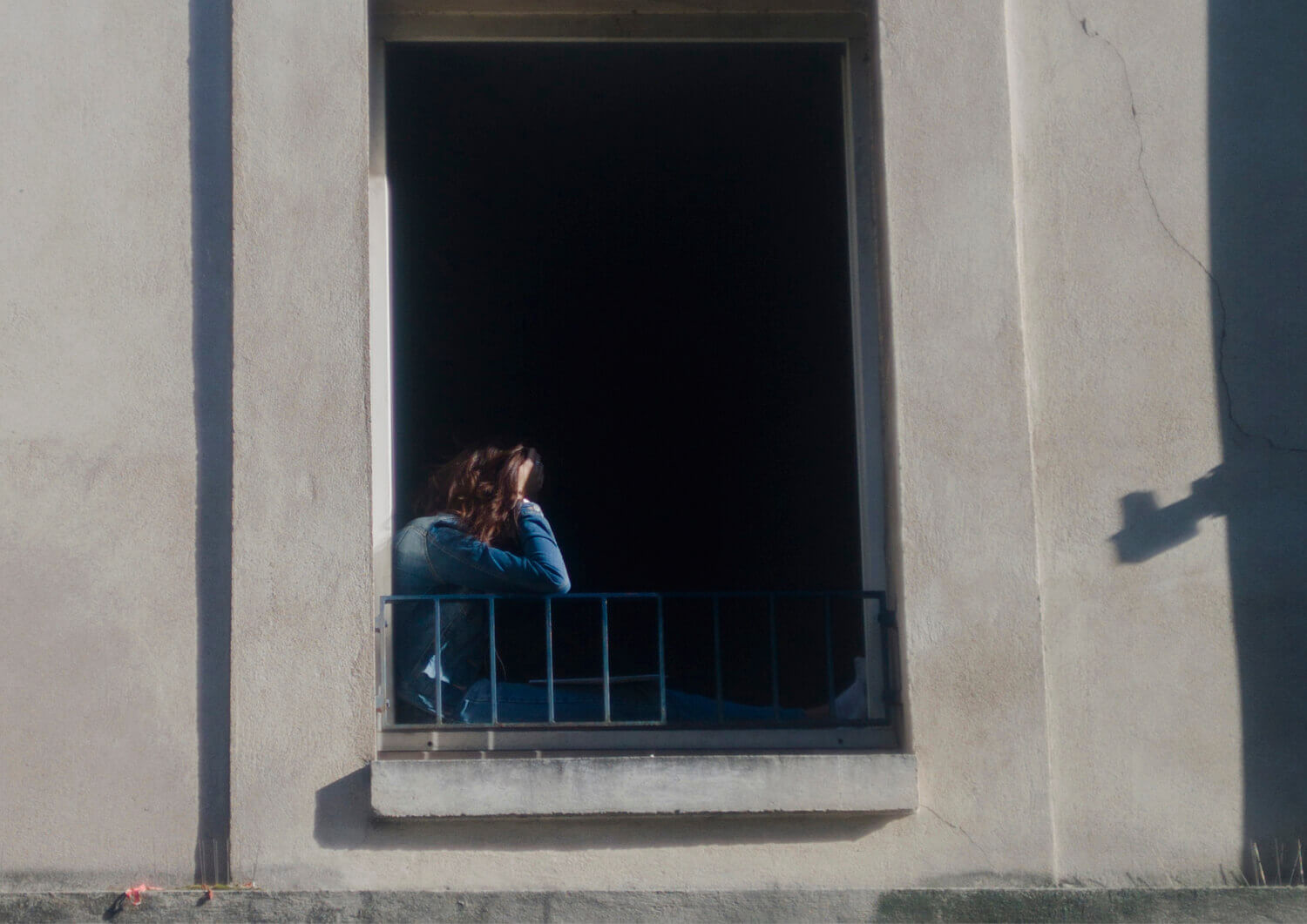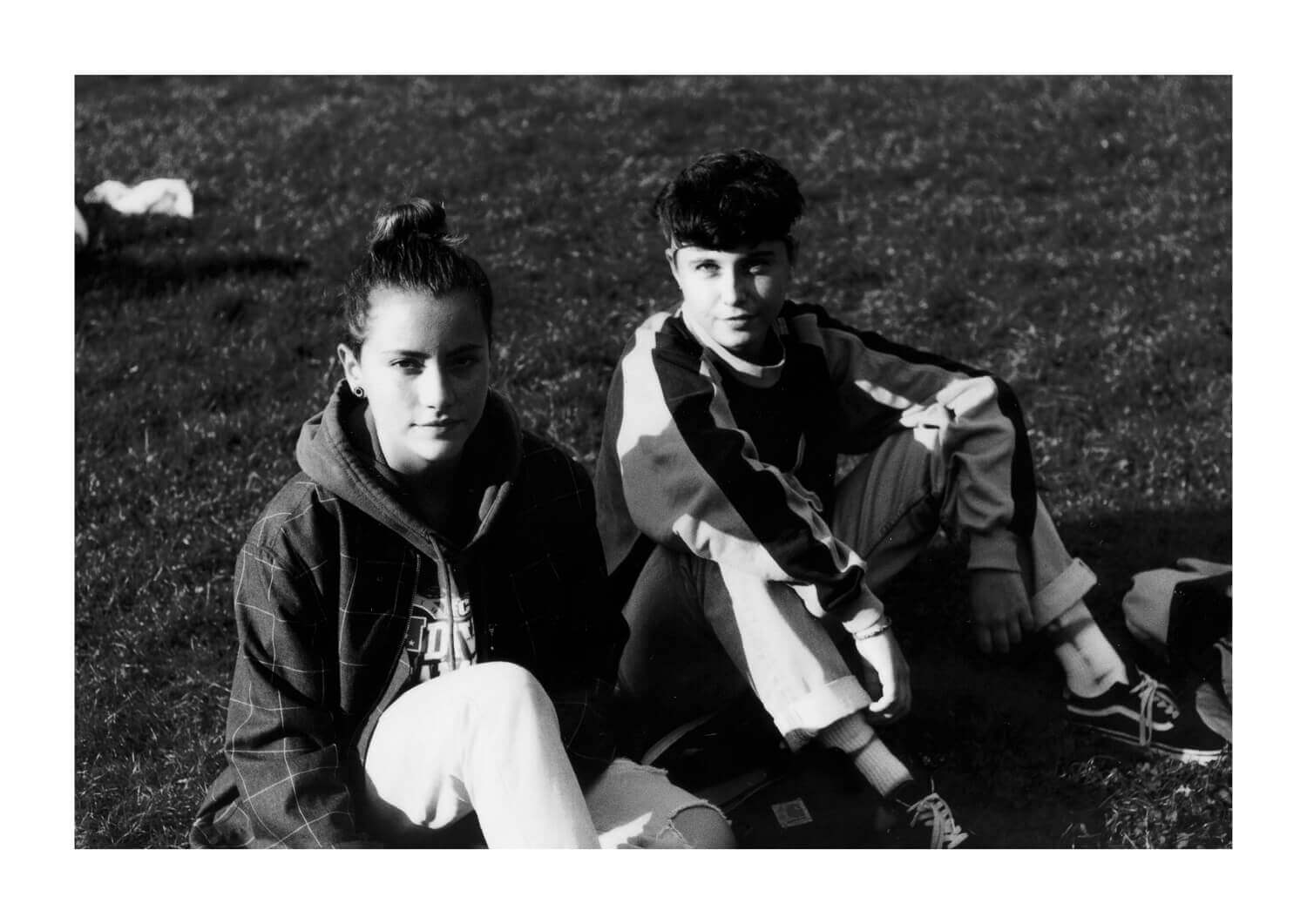 Blouson ¥29,000+TAX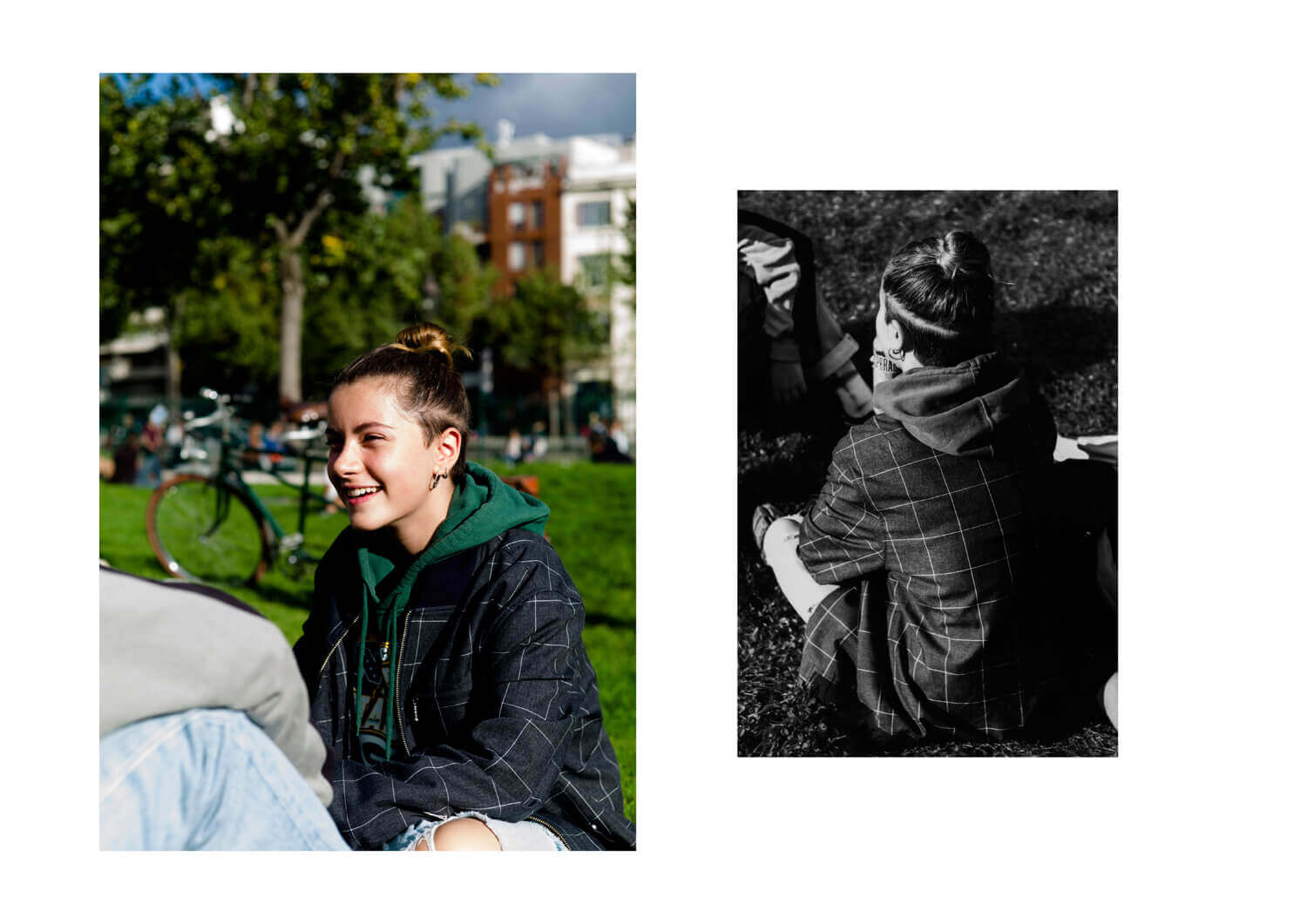 Blouson ¥29,000+TAX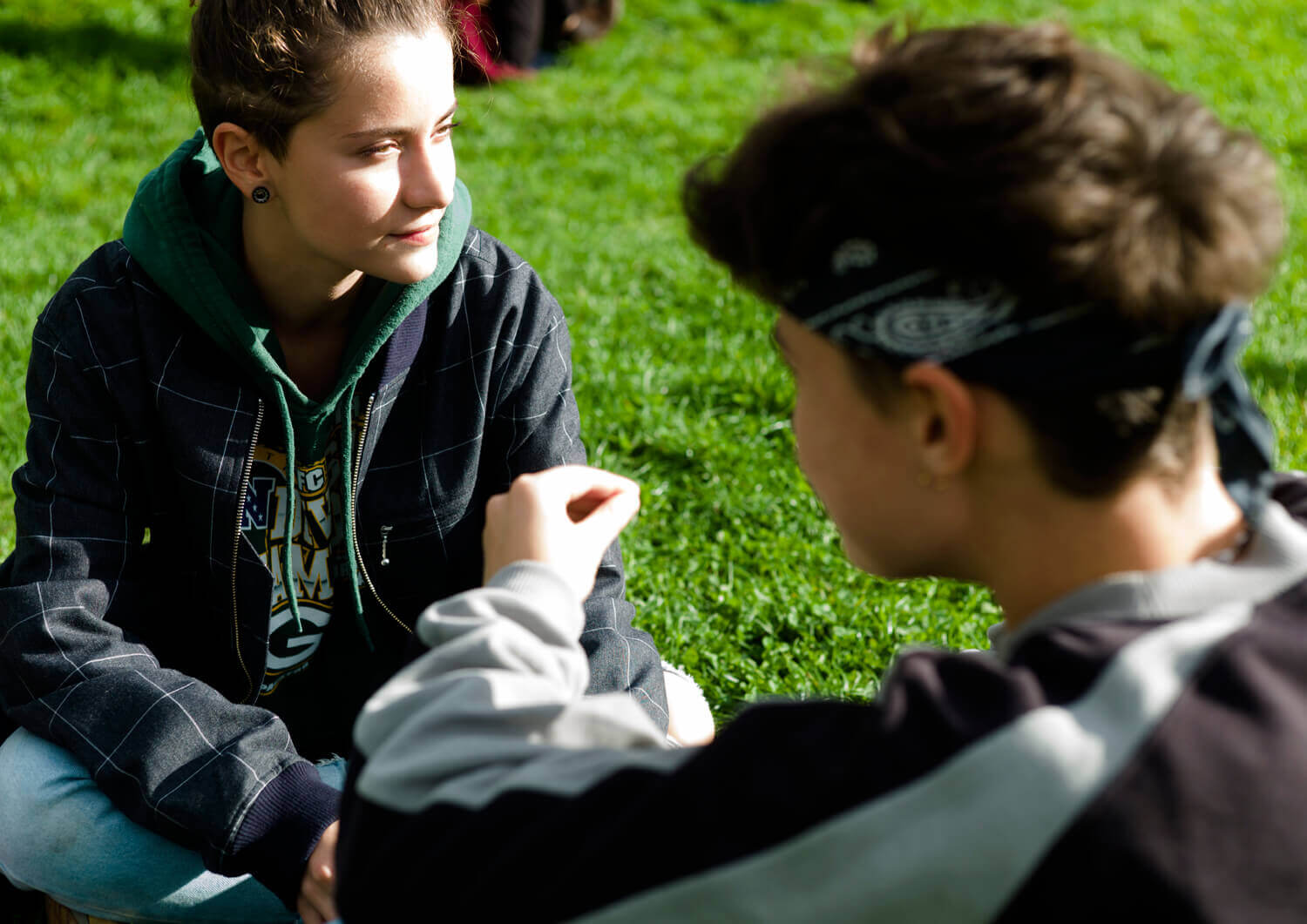 Blouson ¥29,000+TAX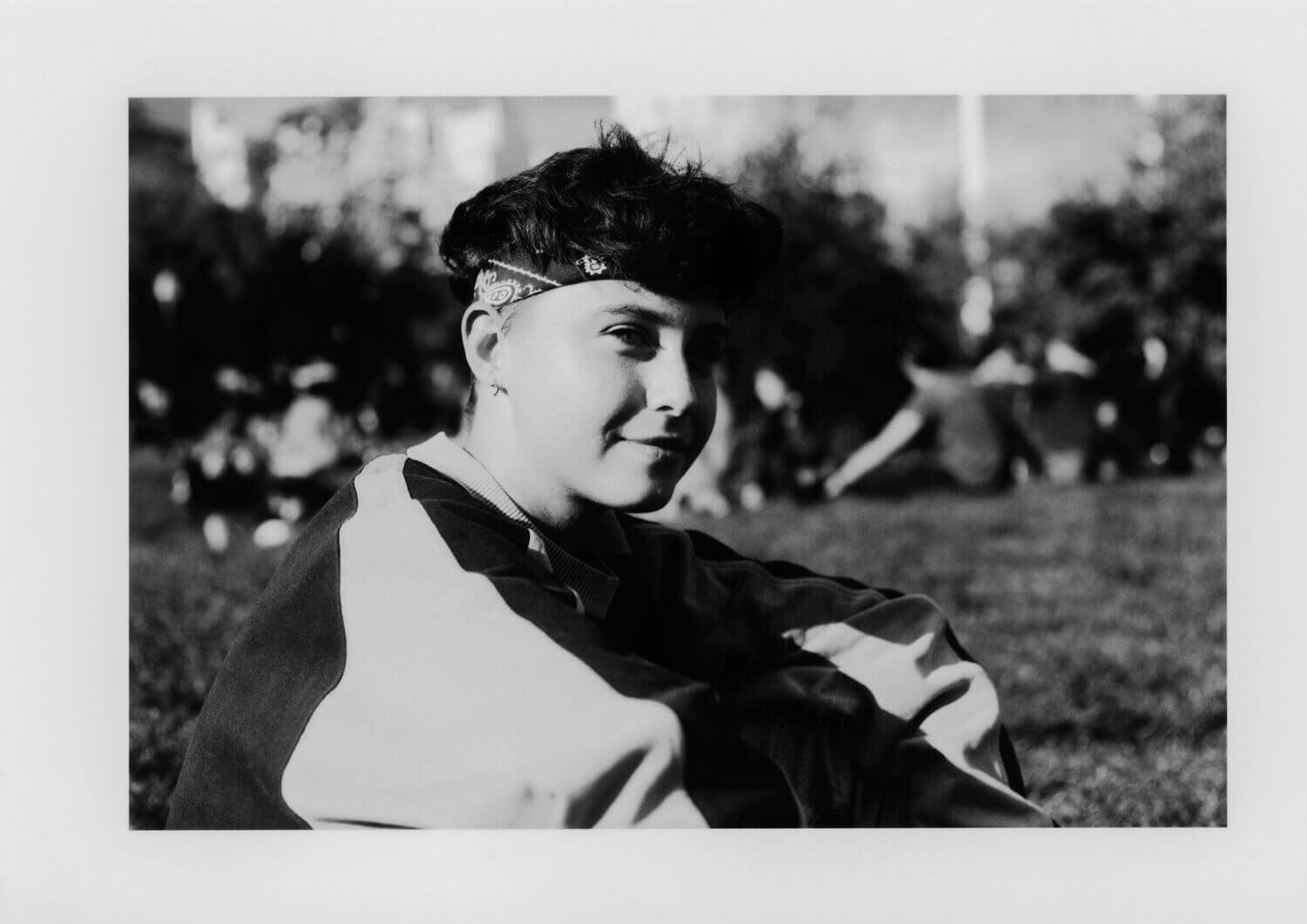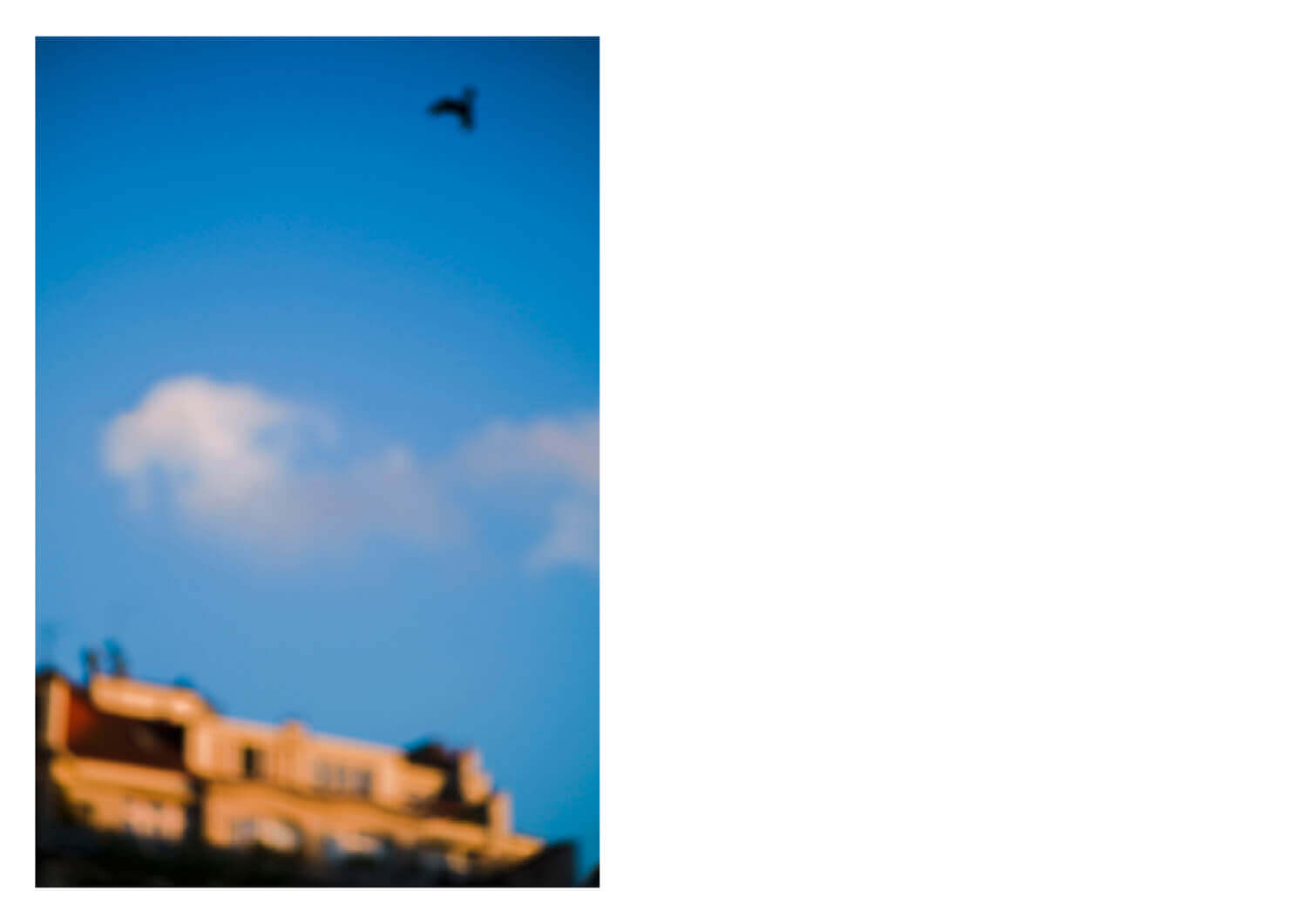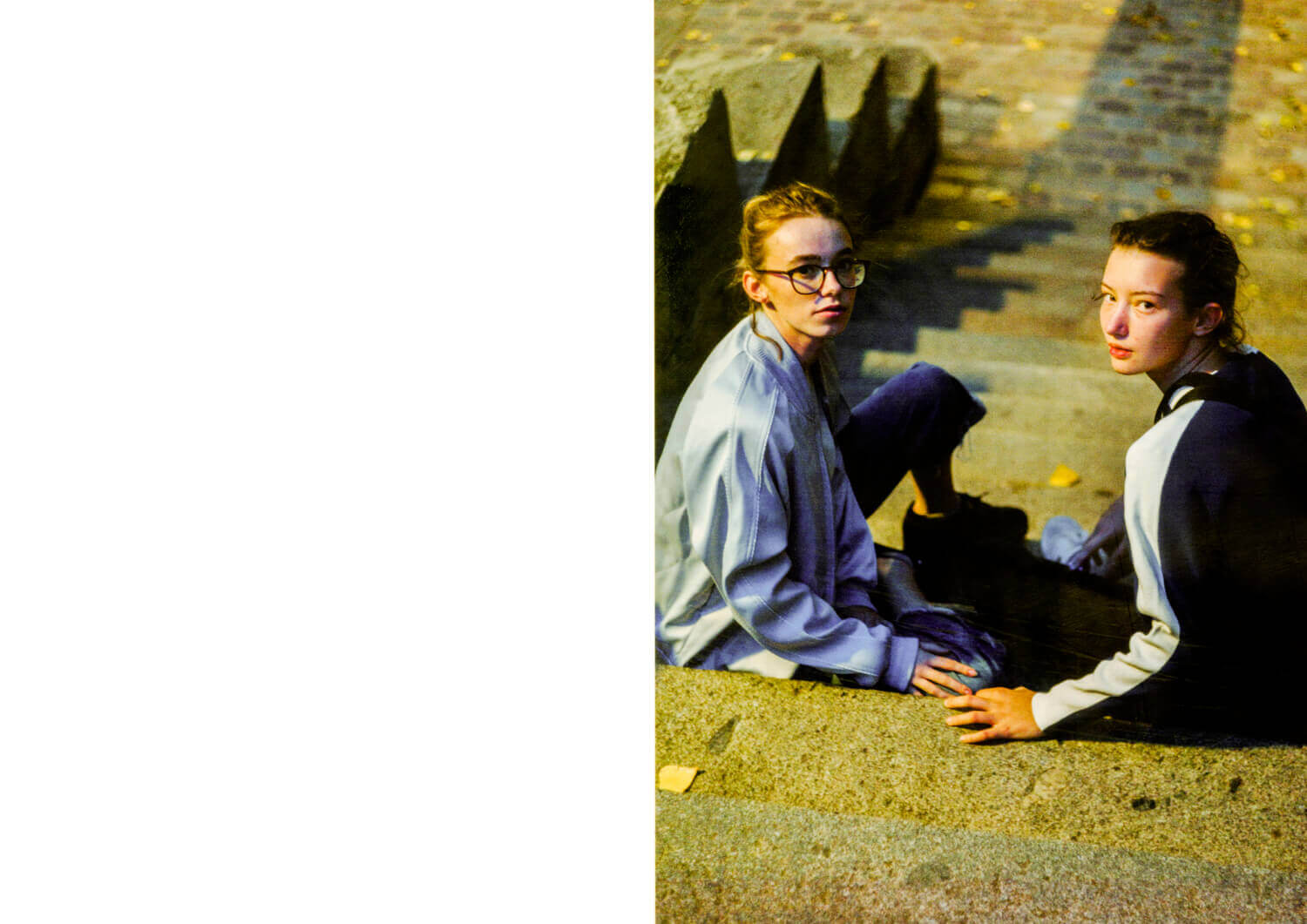 (from left) Blouson ¥35,000+TAX、Knit ¥23,000+TAX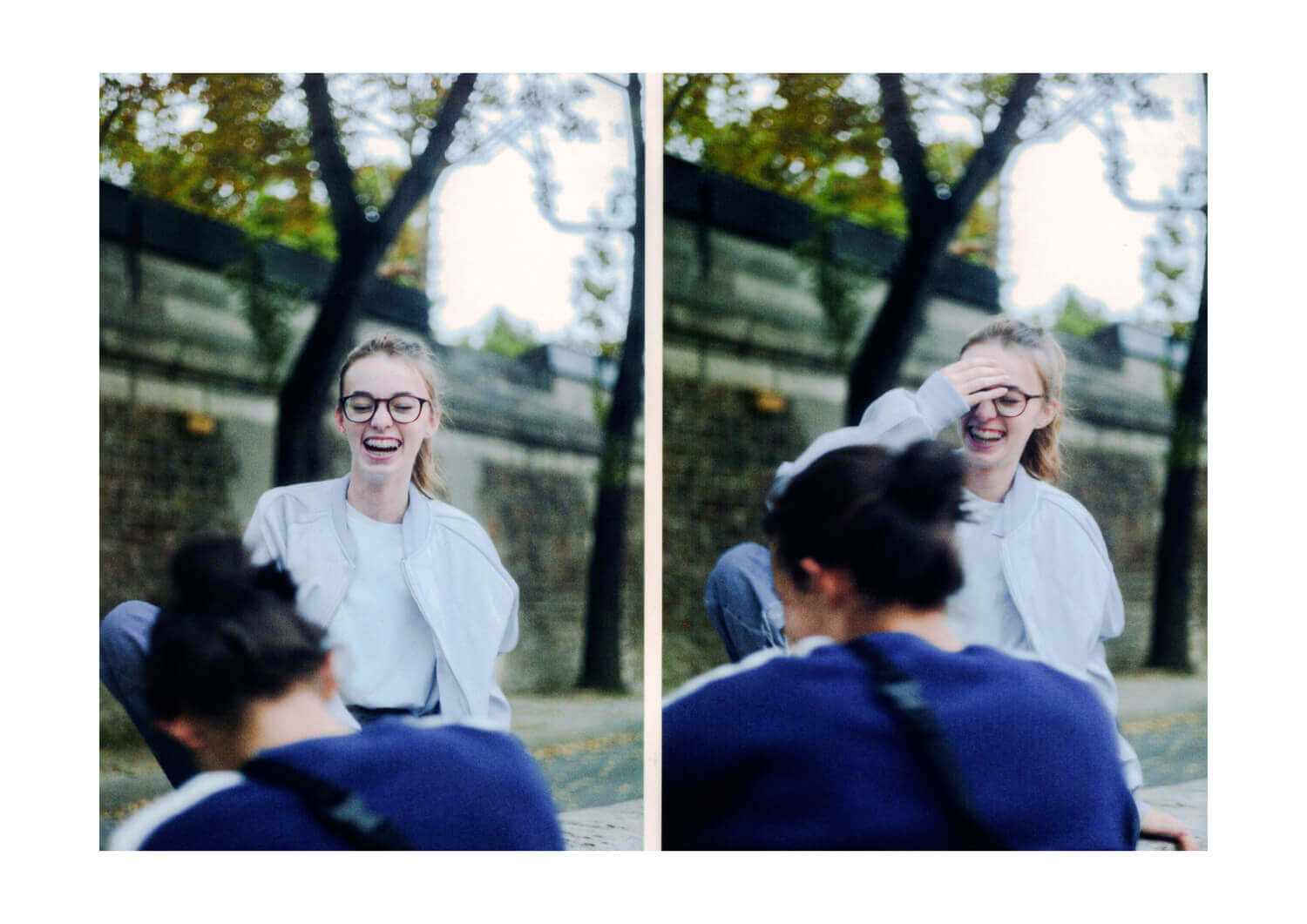 (from left) Blouson ¥35,000+TAX、Knit ¥23,000+TAX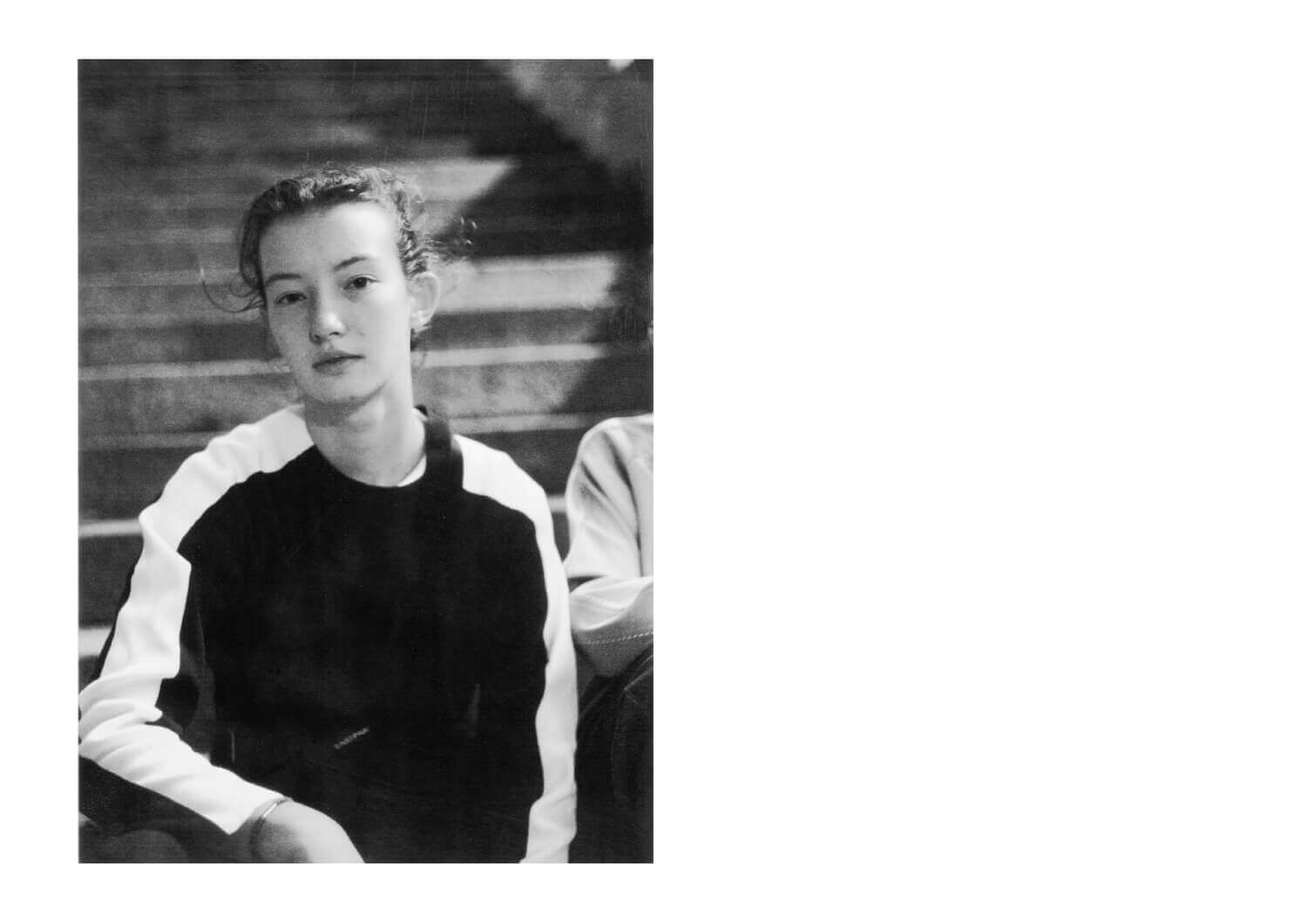 Knit ¥23,000+TAX
CREDIT
Knit Cap ¥9,000+TAX
Foodie ¥17,000+TAX
Cap ¥5,800+TAX
(from left) Knit ¥19,000+TAX、Knit¥23,000+TAX
Blouson ¥29,000+TAX
(from left) Blouson ¥35,000+TAX、Knit ¥23,000+TAX