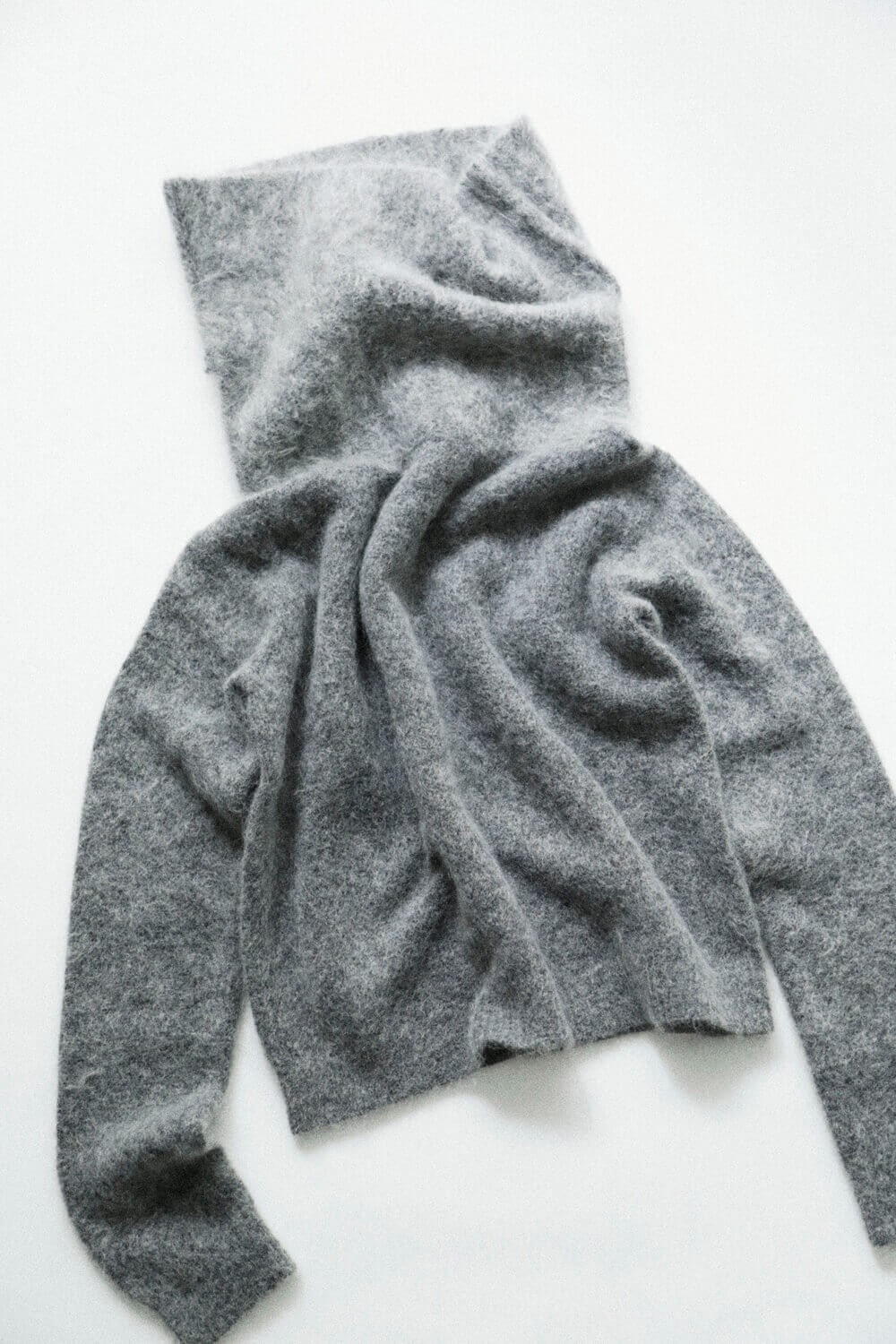 Acne Studios
Turtleneck Knit Tops from Acne Studios
Wrapped in 2017.
I believe anyone at least has one knitwear that is truly essential for an autumn every year. And, I've chosen the latest thick turtleneck sweater from Acne Studious as my indispensable knitwear of the year. Since the turtleneck part is pretty large and thus really stands out, my favorite "bundle"-vibe will be presented nicely. On top of that, the sweater acquires a classic ambience yet it is somewhat unique and different from the ordinary pieces. Well, the balance is superb. I think it would match the Gwendoline Sunglasses, which acquire pretty offbeat designs, that models were wearing in its collection. By the way, the knit also conceals our face lines too. Not only for the fall, but it must also be a must-have item for the upcoming winter as well.
¥41,000+TAX
Acne Studios Aoyama
+81-3-6418-9923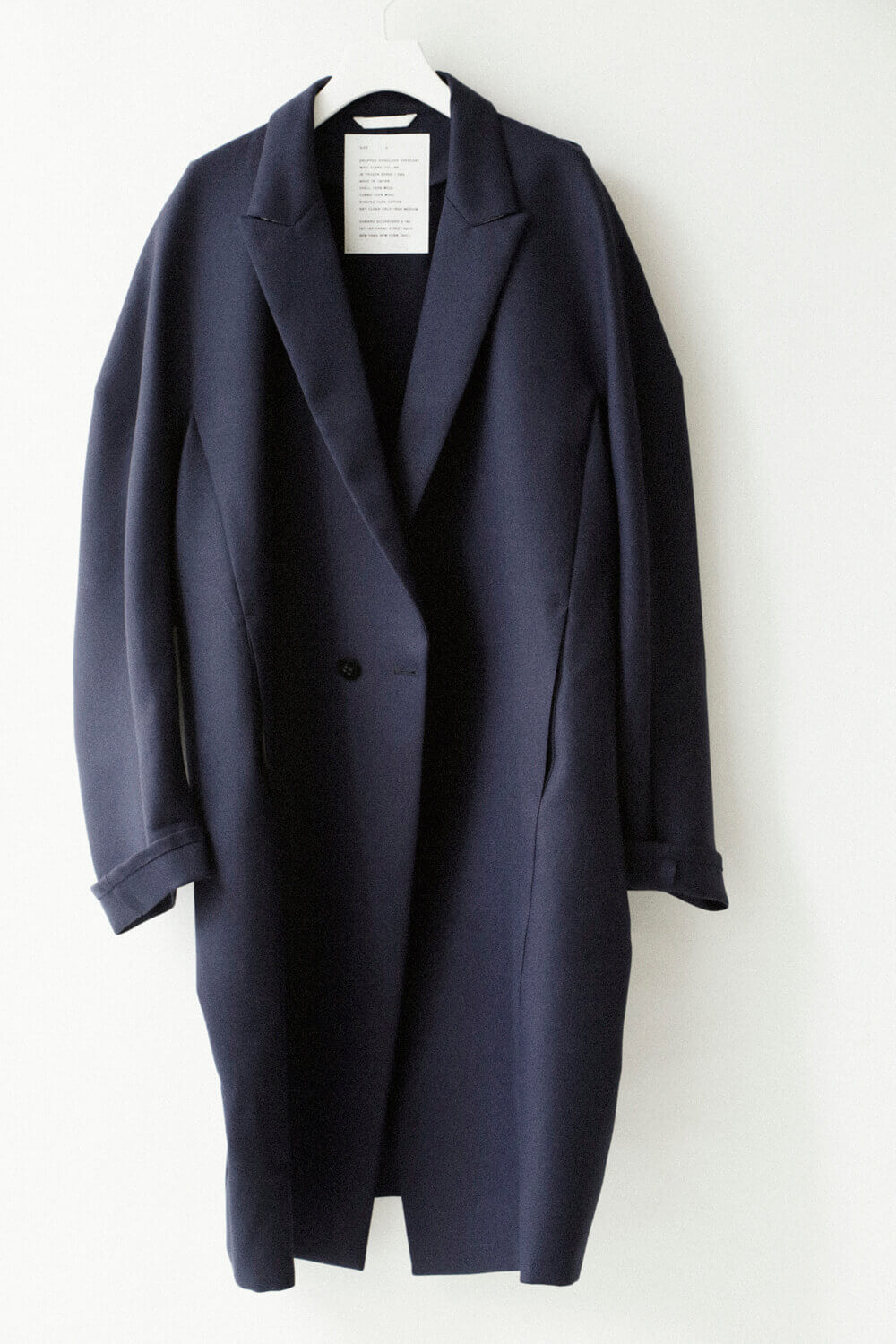 OVERCOAT
Chester Coat from OVERCOAT
What I desire is an essential.
I encountered this coat in a random showroom. Overcoat is an original brand by Ryuhei Oomaru, the president of oomaru seisakusho 2, who possesses an atelier in New York, manufactures apparel patterns, and sometimes even consults. Even though it's a unisex brand, the coat rather looks elegant and gorgeous on a woman as that is what a press claims, and I fell in love with it instantly when I tried it on. It seems like a drop-shoulder when observing it from its front, but there are pleats on its shoulders which generate a little accent to it. Therefore, no one would possibly feel uncomfortable or tight on shoulders because of the pleats. This piece reminded me that the most essential criteria of clothing is a comfortability.
¥128,000+TAX
oomaru seisakusho 2
+81-3-6450-6301