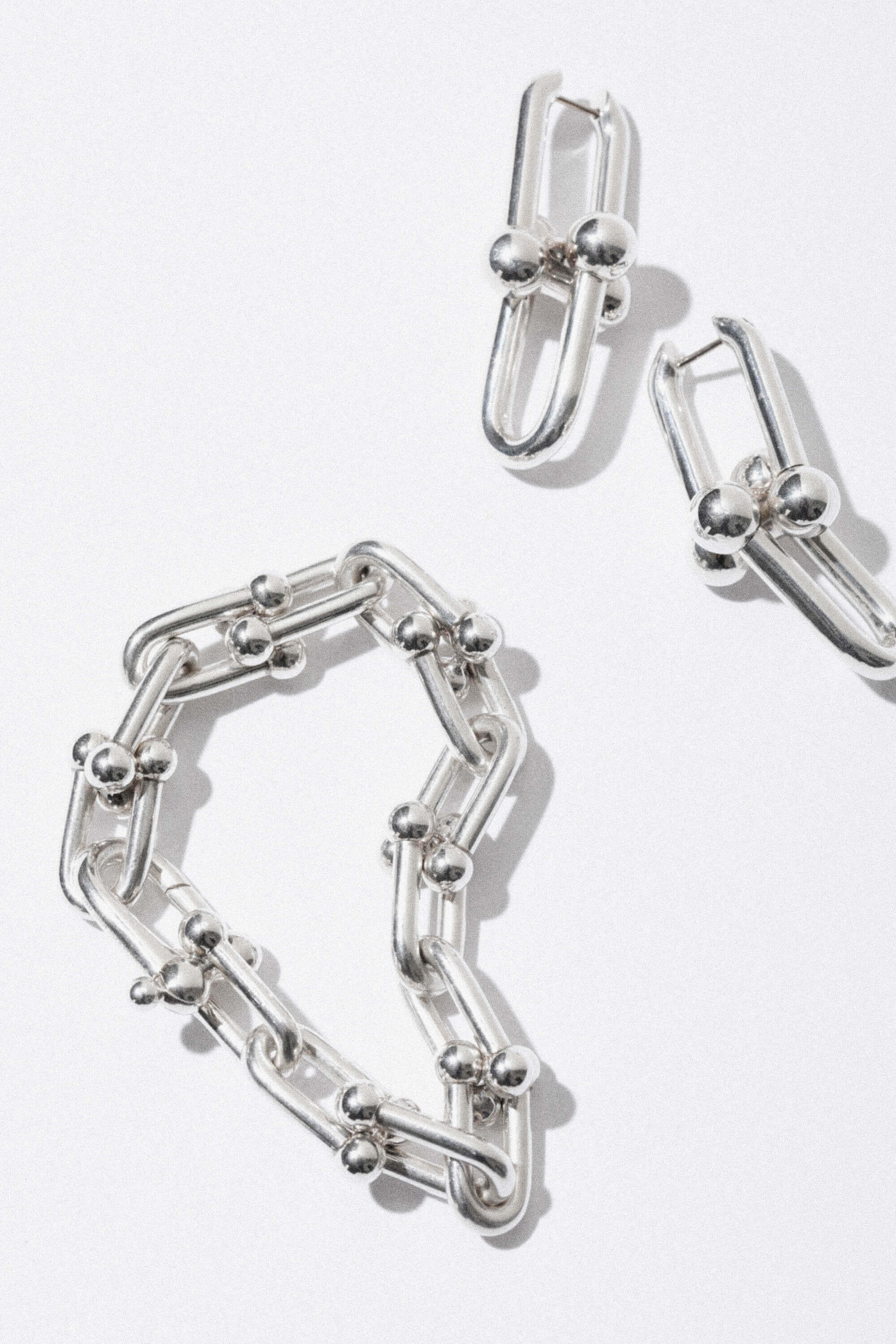 TIFFANY & CO.
テHard-Wear Collection from TIFFANY & CO.
Shape your strength.
"Spend money for small goods." It's like a biblical phrase for Japanese, and the quote is especially crucial for a vintage nut like me. Thus, silver jewelries from Tiffany&Co. are must-have items to add elegances into my vintage style! The brand sometimes produces very distinctive designs in jewelries like "Bone Cuff" series, and this hard-wear collection is definitely super unique too. Well, acquiring fresh items for a new year certainly brings a good fate, so I'm pretty sure the pierces and the bracelet will be my first purchase of 2018 to enrich my fortune!
Pierce ¥113,000+TAX
Bracelet ¥156,000+TAX
Tiffany&Co. Japan inc.
0120-488-712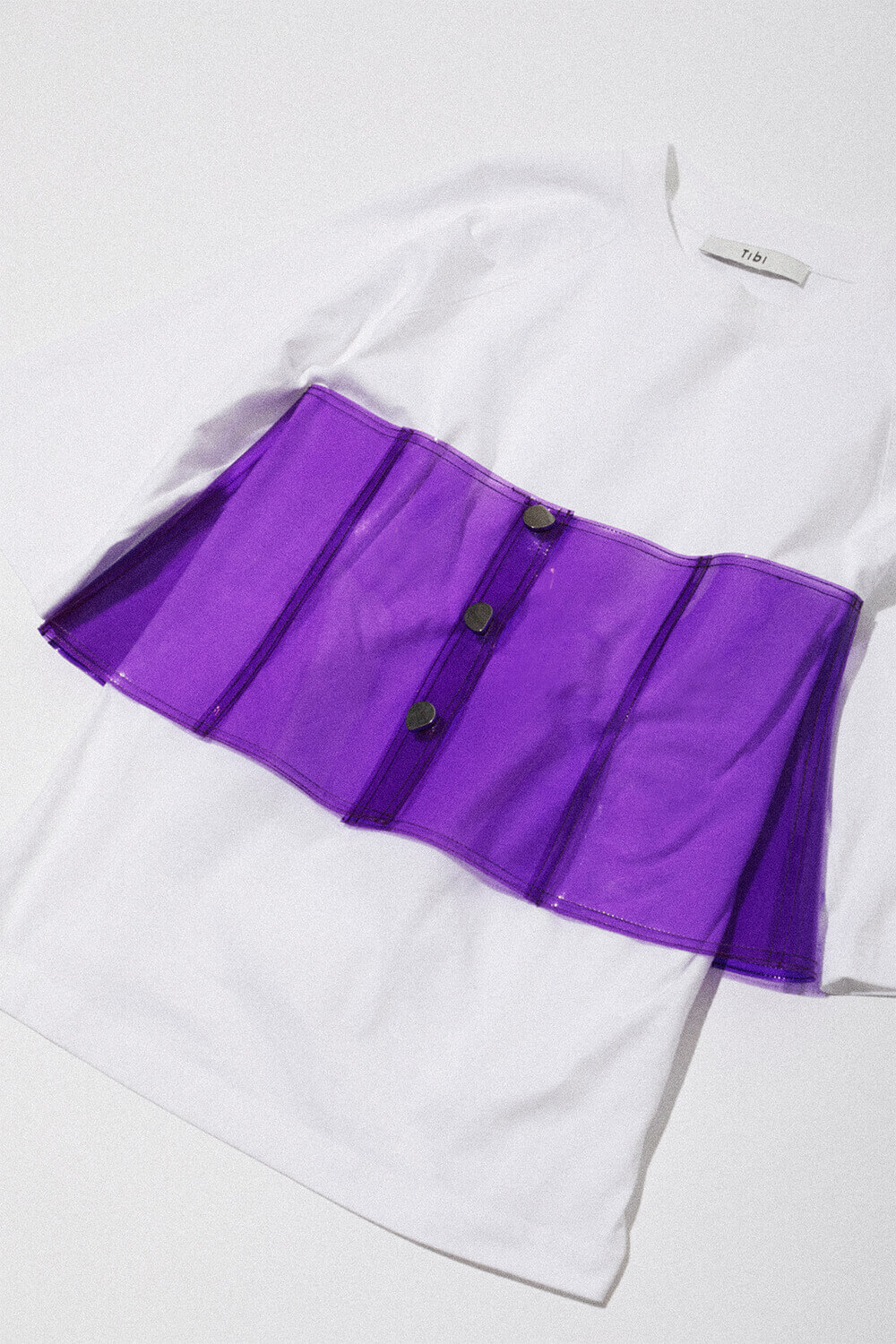 Tibi
PVC Corset from Tibi
Let's visually show the new year's aspiration.
Shame on me that my "goal of a year" has always been to "lose weight" in these recent years, yet it's never achieved. However, I gotta seriously work on diet this year, so the first clothing I'm thinking to buy next year is the PVC corset from Tibi that I saw in its showroom recently. In its runway show, the item was styled with a glen-plaid jacket and that was so gorgeous, but since it's a corset, it is way too tight for me today… I always make an action first to accomplish a goal, so I'm gonna buy it asap next year and will generate a path for my diet in 2018. I promise I'll declare a different objective at the end of the next year!
Corset ¥56,000+TAX
T-Shirt ¥24,000+TAX
UNIT&GUEST
+81-5725-1160