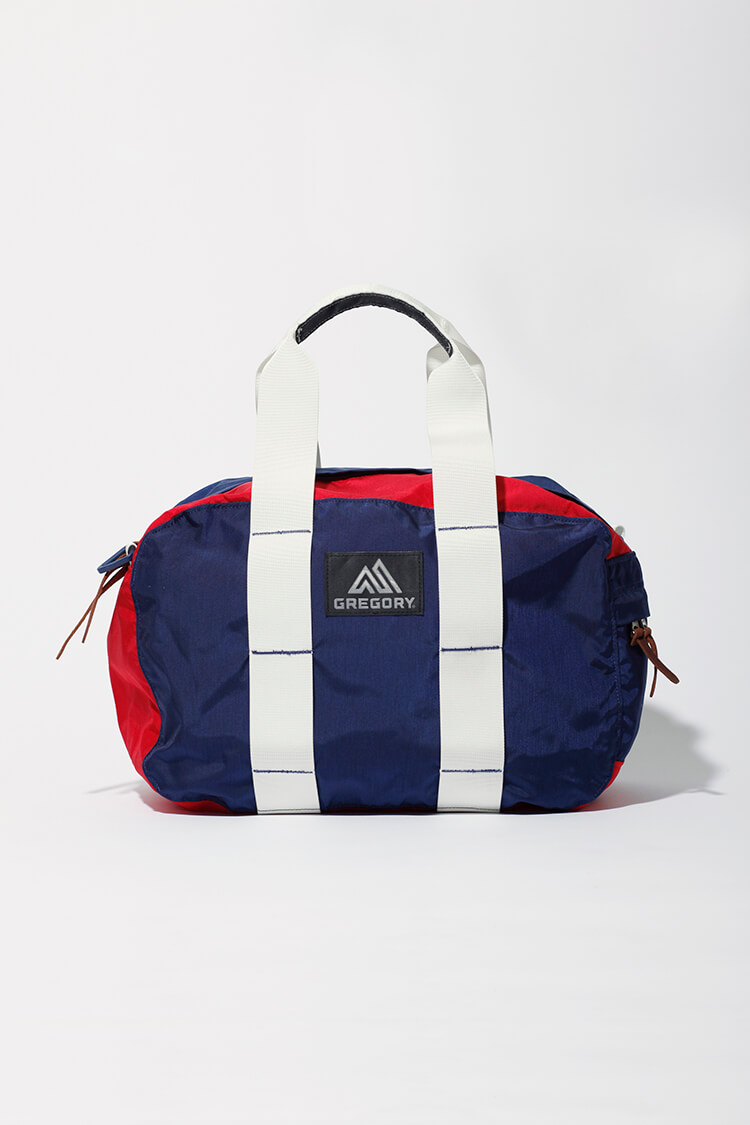 "Intentionally opting this 'Boston'."
"In general, Gregory is renowned for its backpacks, but the tricolored Boston bag was especially notable on this season. The model should fit with a mature spring-ish style such as a trench coat. On the other hand, putting only one side of the handle over the shoulder could make you look younger just like a teen-style. Since it is an outdoor brand, the item is pretty affordable and also easy-to-wear with any style." As its 40th year anniversary this year, Gregory is producing plentiful items including exclusive and limited goods. The model is available with 20 different patterns and sizes exclusively in this spring.
GREGORY
Duffle Bag XS
¥9,500+TAX
Gregory/Samsonite Japan
0800-12-36910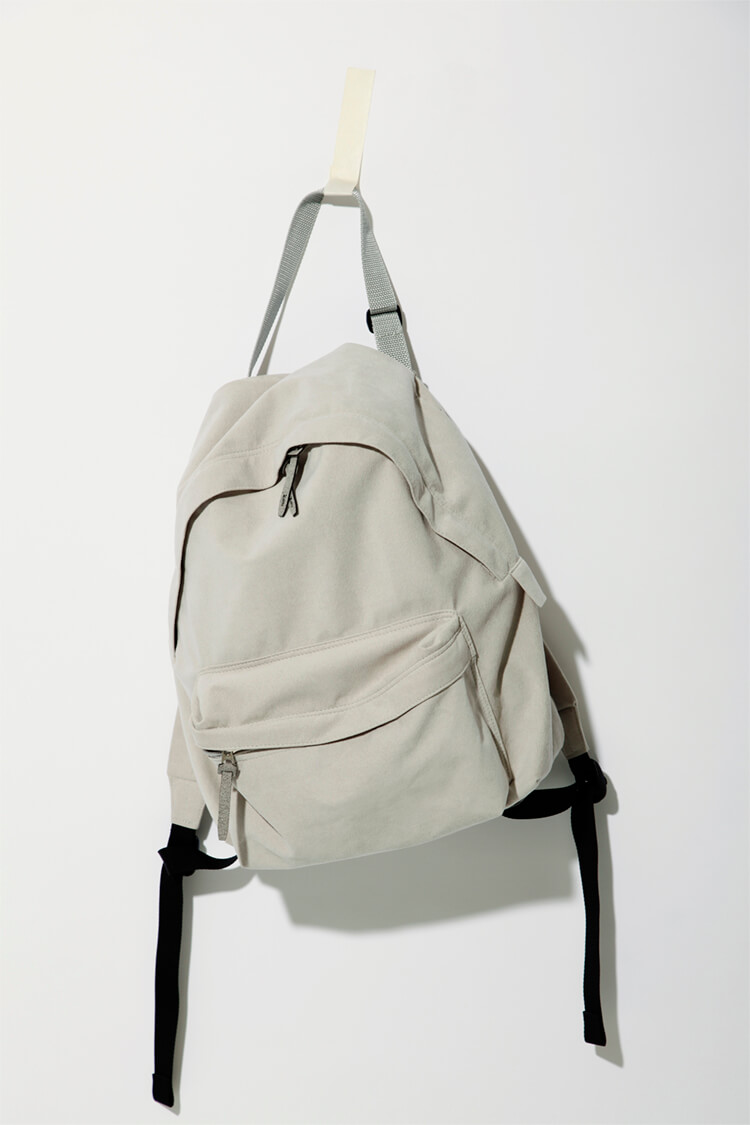 "The next bag I'll purchase is this."
"The zattu's backpack – I personally crave it rather than to recommend it here. I adore the bag where it adopts cushioned microfiber-suede that generates an extraordinary shape and style to it. While the entire figure is relatively small, the strap on the upper side is quite lengthy, so the bag is not only functional as a backpack, but it can also be a shoulder bag. Additionally, the item doesn't occupy too much space during rush-hour which is great for a commuter, and it can be worn with versatile styles." The bag from zattu, produced by the designer of ithelicy, is super-light in weight as well, what a woman-friendly brand it is.
zattu
BINGER BACKPACK
¥26,000+TAX
gusvana
+81-3-3464-0575