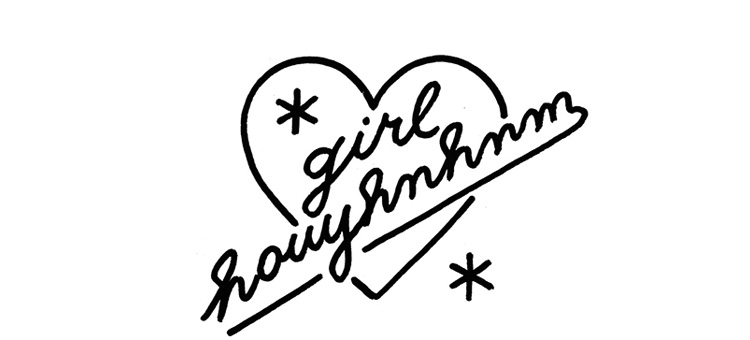 Girls Just Want To Have Fun!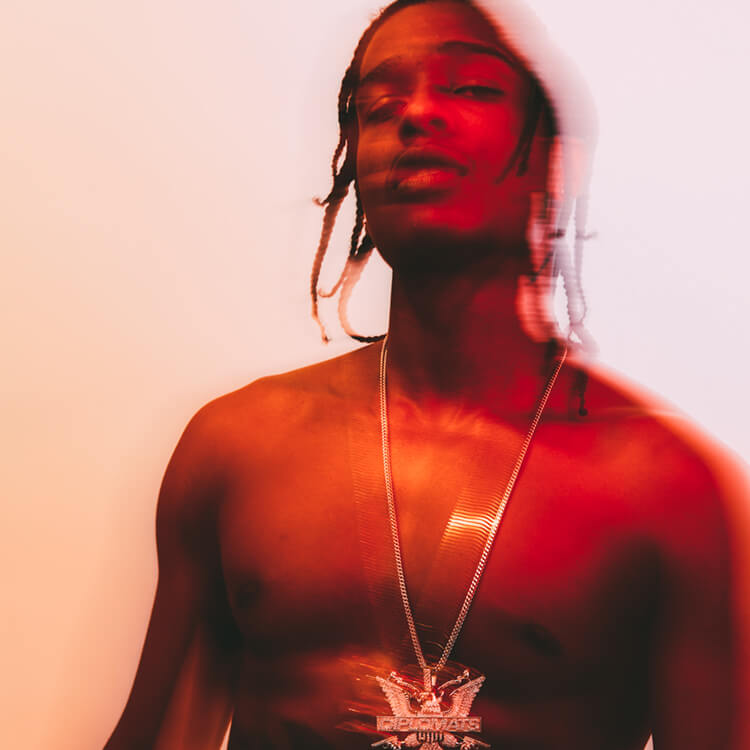 Ain't there?
A$AP Rocky is just right here.
A$AP Rocky came out to GIRL HOUYHNHNM!
Photo_Kento Mori 
Special Thanks_Ken Ikeda
Special guest of the day who didn't appear more than 1 hour since party started.
Even in such a circumstance, no one left the venue and then, 
A$AP Rocky who delivered his 2nd collaboration with〈GUESS〉finally came out.
GIRL HOUYHNHNM worked out valuable interview
at chaotic venue where everyone chased him.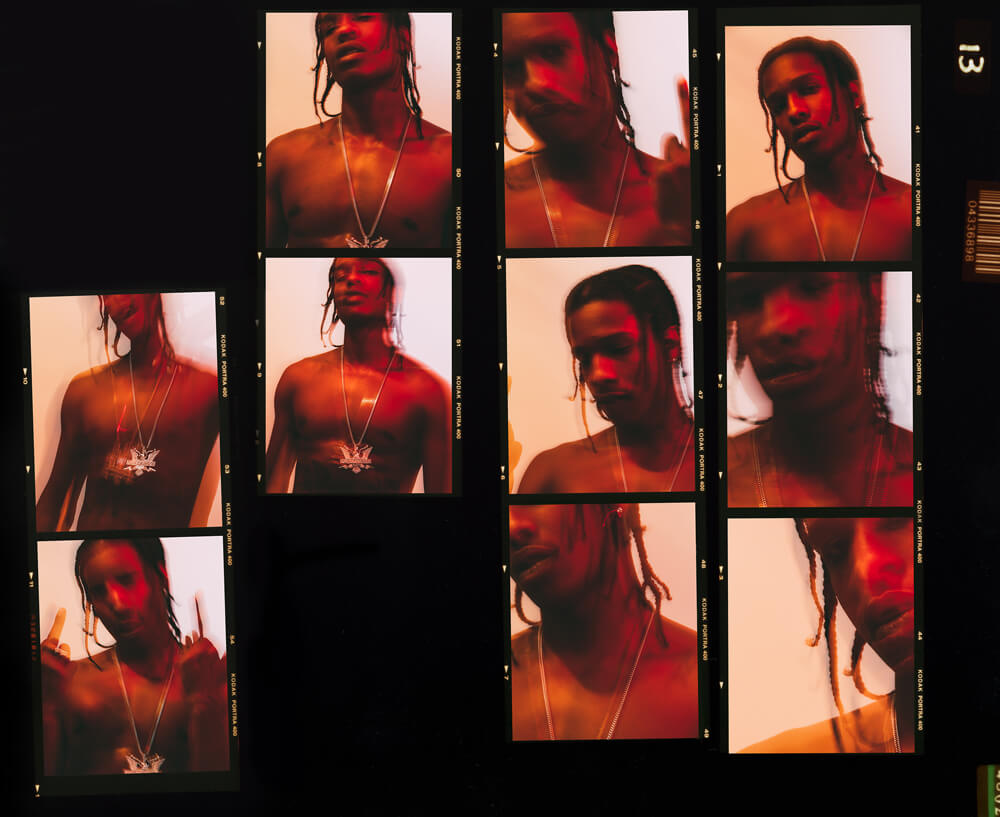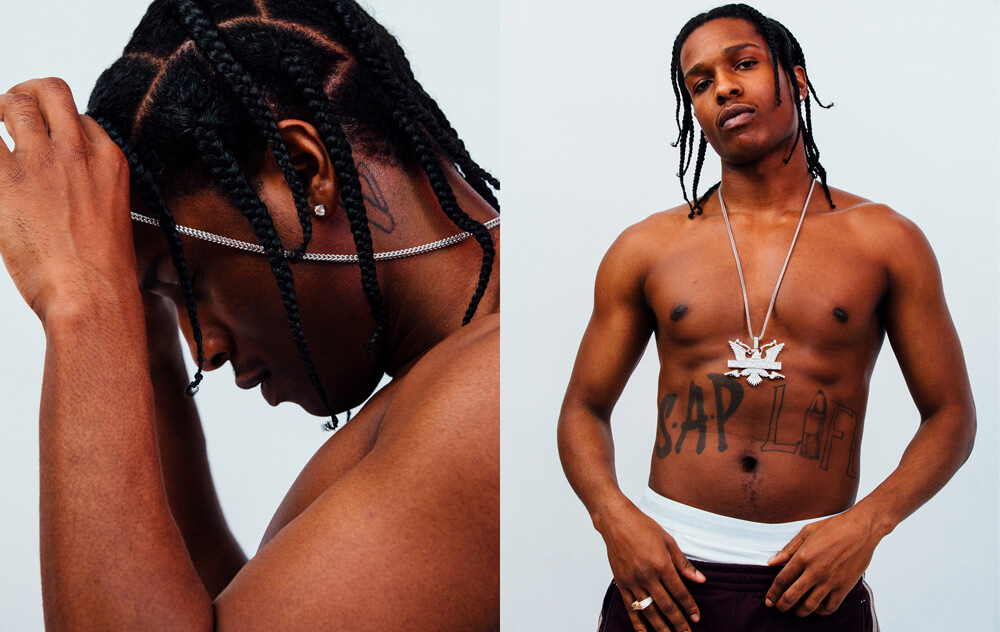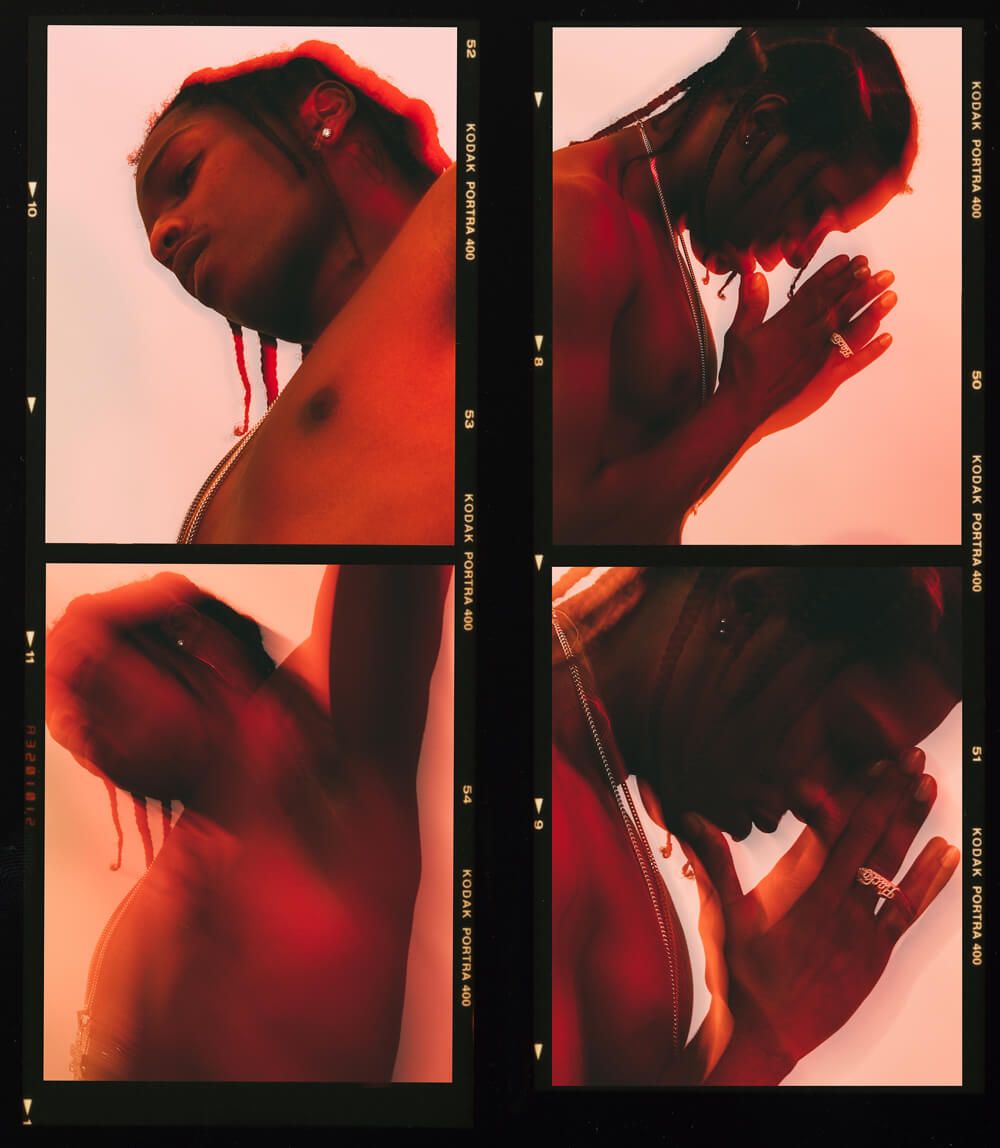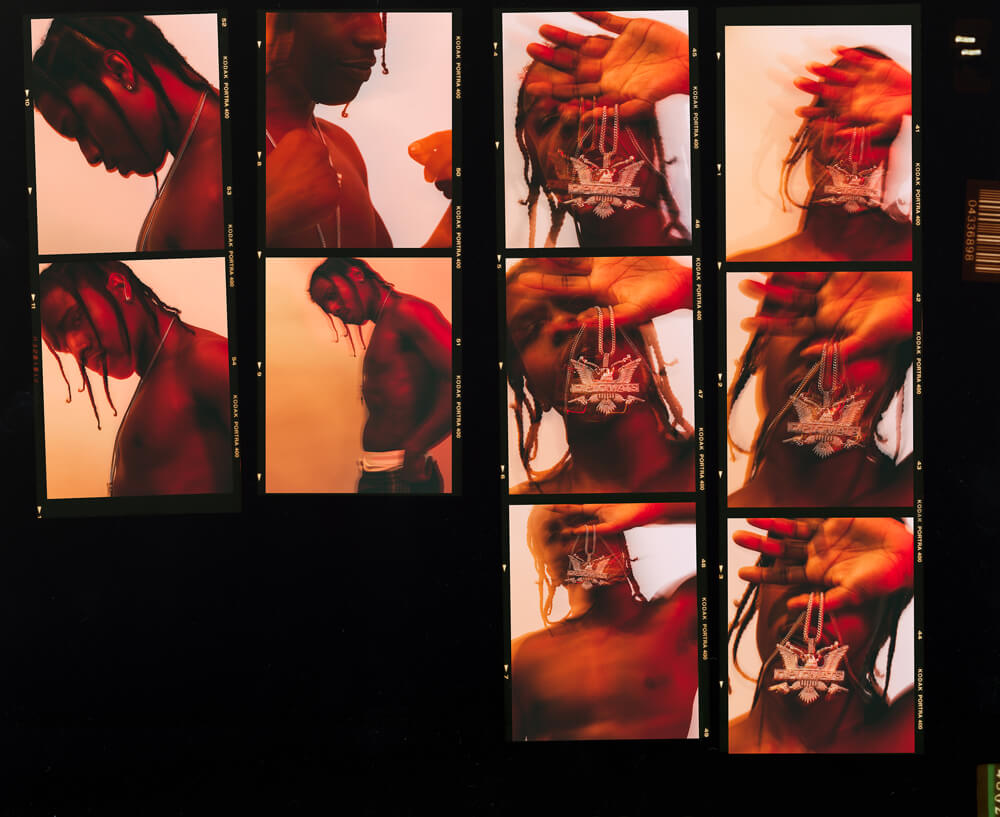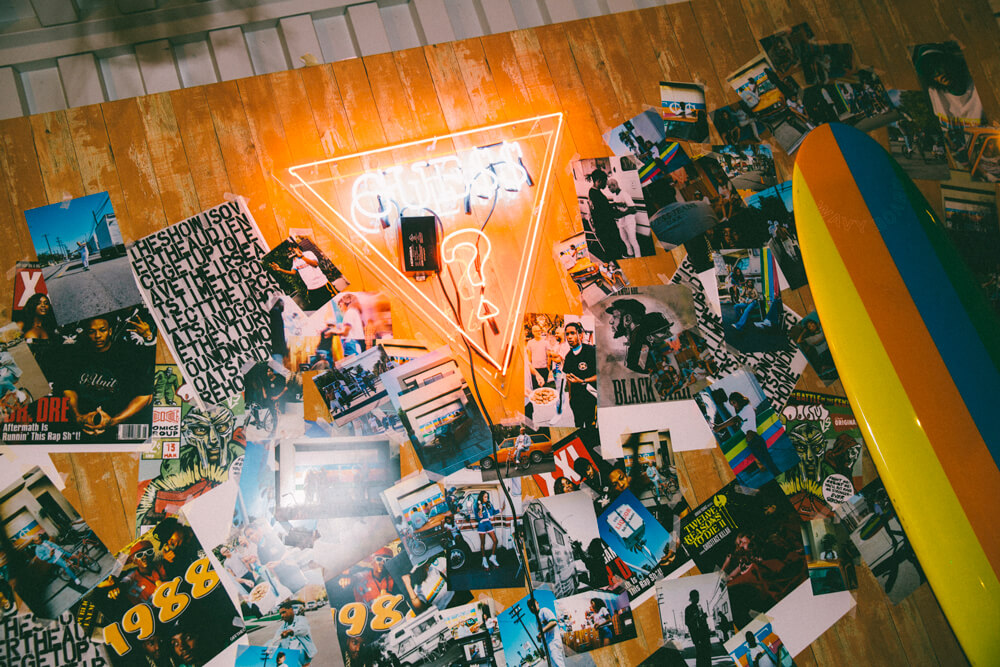 please tell us thought and passion for joint-work with 〈GUESS〉

The thoughts and passion behind it was on nostalgic to my childhood and upbringing.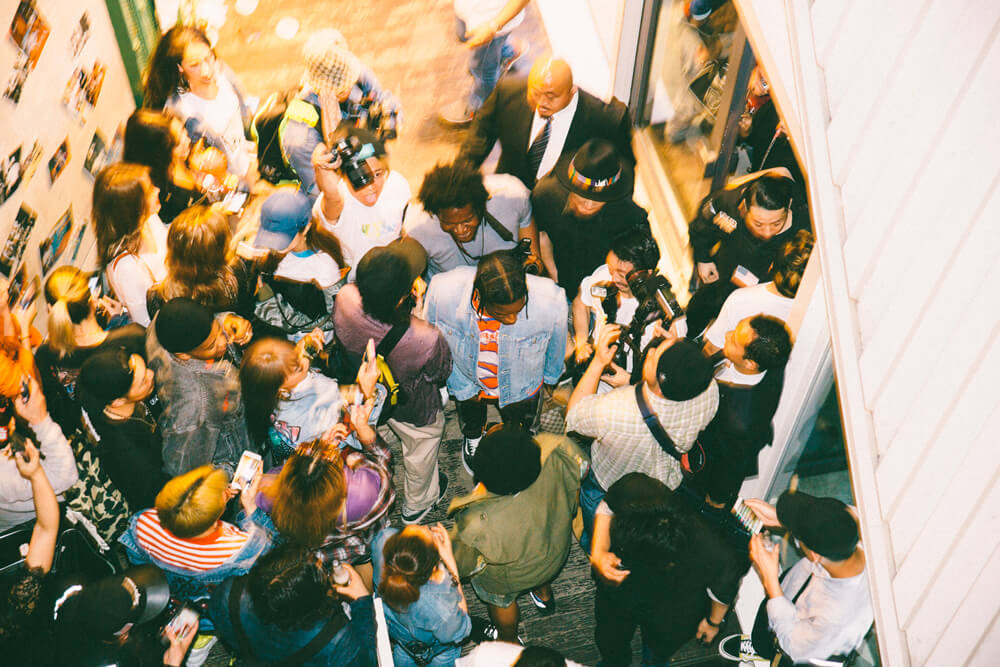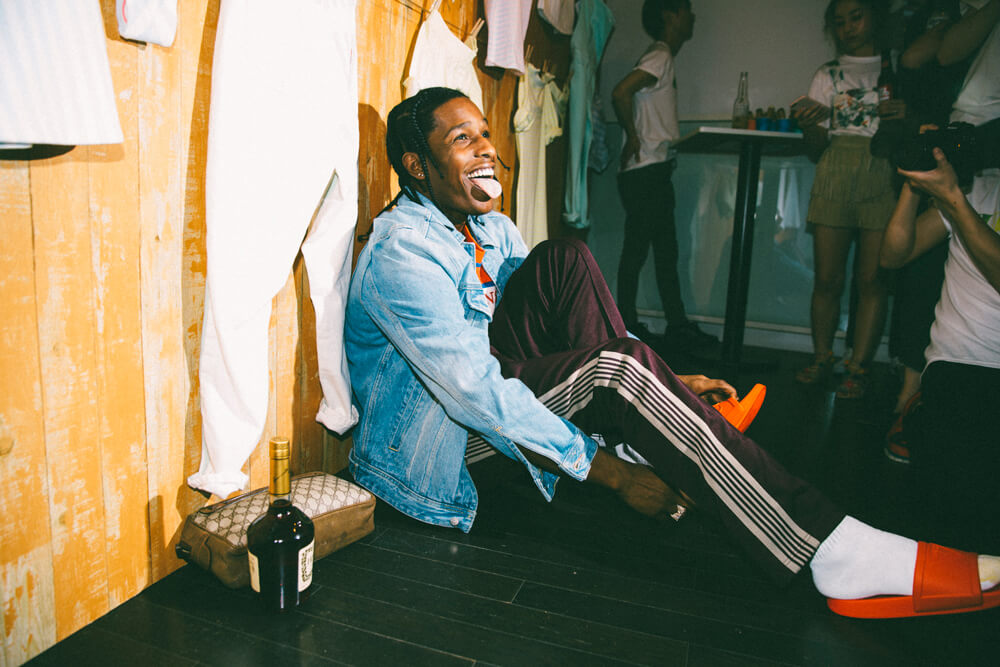 From 1988, the year you born?

 Yeah, I'm still a man child. I'm still a man child. Like you.Lol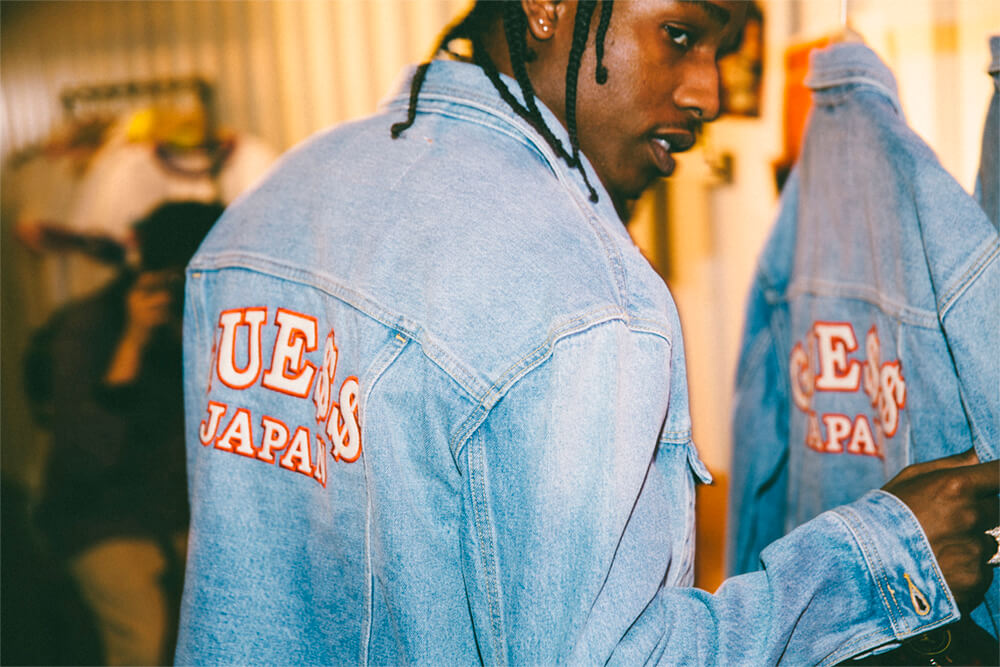 Do you like Japan? We see some Japan exclusive pieces.

Of course. You've got to realize this right here, Japan is probably the only space outside of the state and Europe that I actually respect when it comes to Fashion.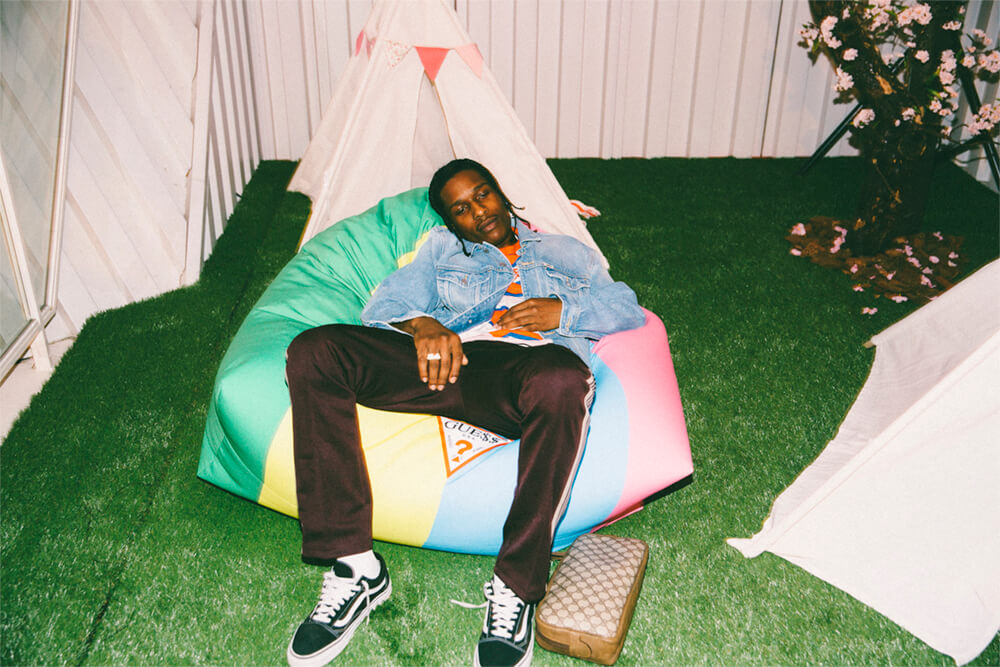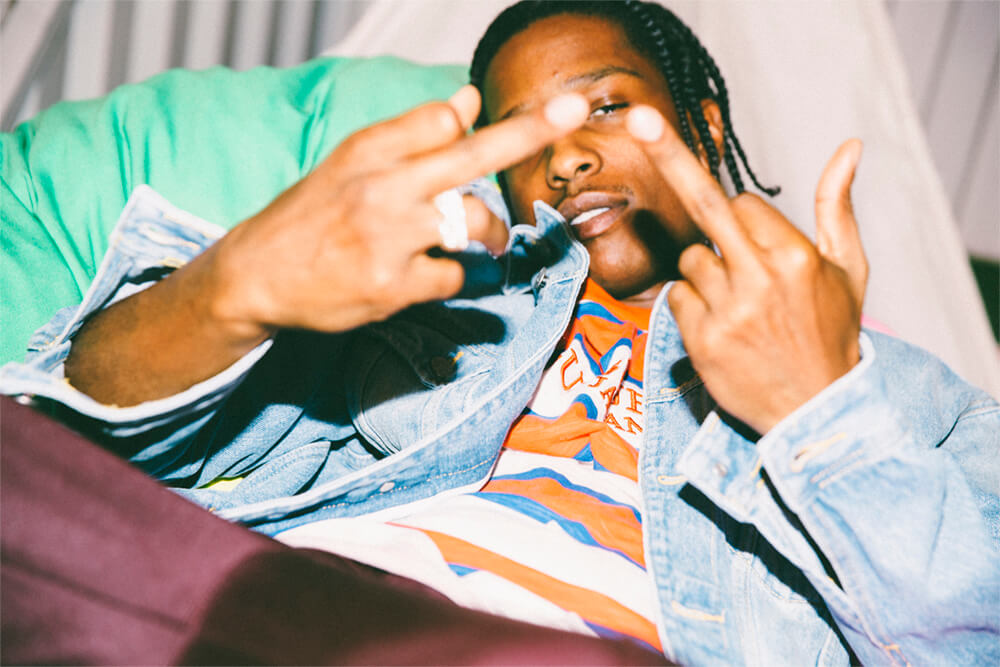 We saw strong influence from 80's and 90's at visual campaign and is there any impressive music in those era? For instance, the music that your dad taught you for a first time.

I have an example. One of my first favorites gangster films was the "A Bronx Tale". All the movies' music and the soundtrack brought you to the 70's. So all my favorite 90s movies have the music. For me all my music, my catalogue goes from 1960s until now.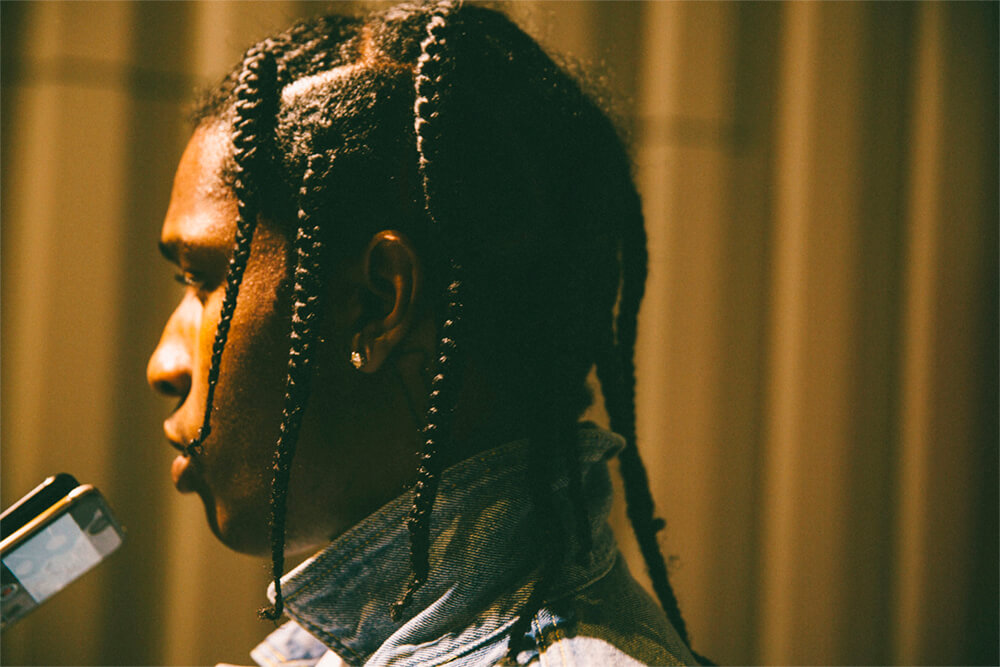 Please tell us persons who influenced you except for music area.

Especially from Japan, NIGO, Hiroshi. He is a OG (Original Gangster). Right now, I listen to a lot of old school nostalgic, like old school music. They are very inspiring. It mixes and it varies different music.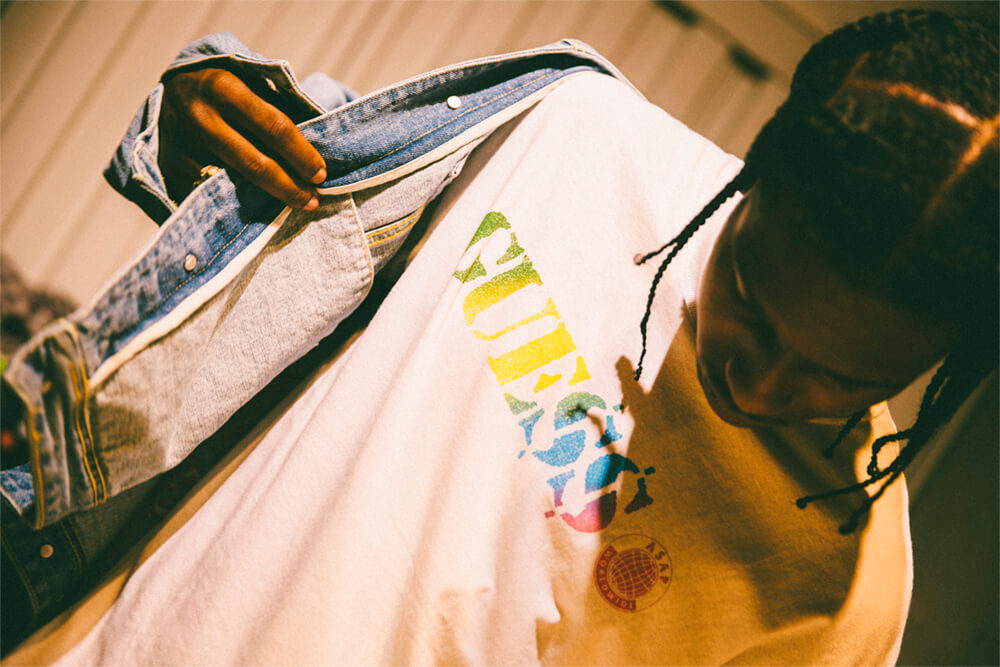 Today, you are wearing 〈Needles〉track pants. Which is your favorite Japanese brand?

〈KAPITAL〉,〈NUMBER (N)INE〉,〈UNDERCOVER〉.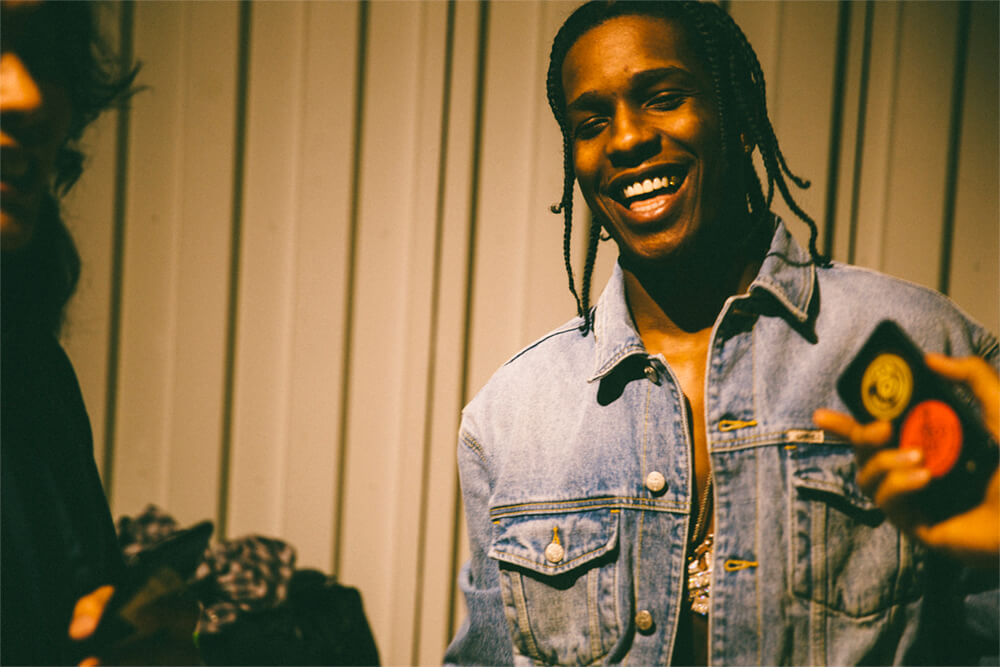 How about〈Comme des Garçons〉?

Of course, 〈Comme des Garcons〉, I love, I love the 〈fragment〉 and 〈VLONE〉, 〈C.E.〉, 〈UNUSED〉. I loveSKATE THING, NIGO is the legend. He is legendary.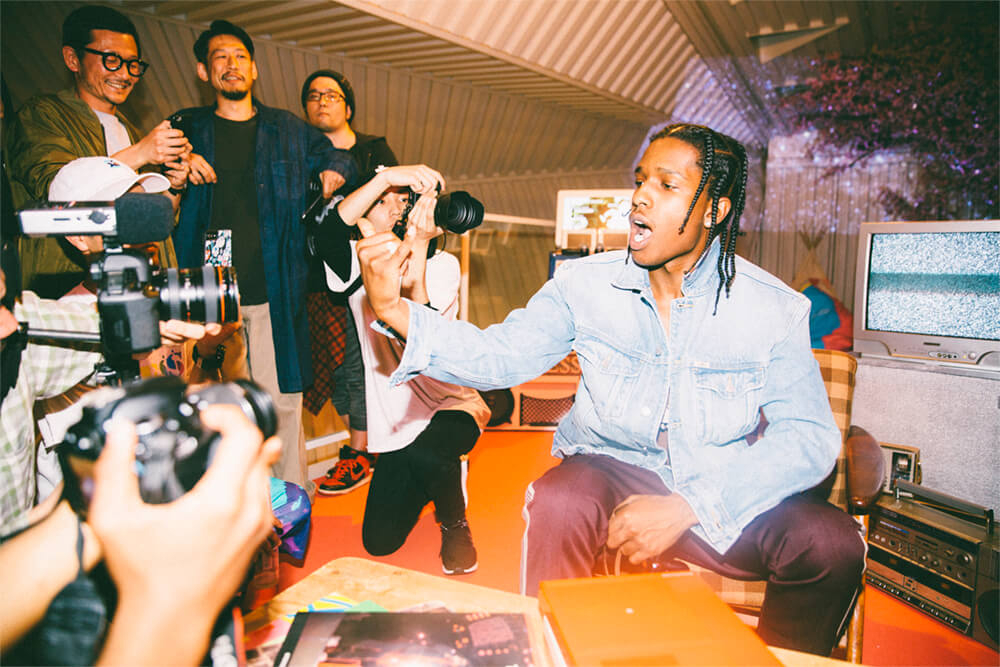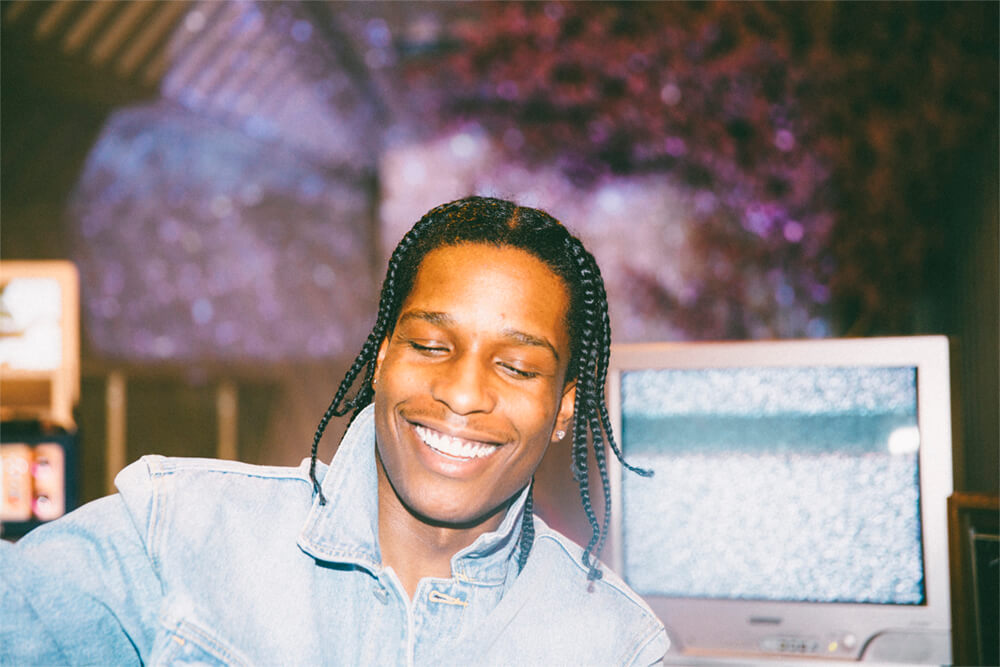 Regarding to your comment on Twitter about 〈RAF SIMONS〉and〈OFF-WHITE c/o VIRGIL ABLOH™〉a while ago was subjected by various media, how do you see that fever now?

It's just Fashion. It's one of those things where I think controversy few and edge need to come back to fashion.