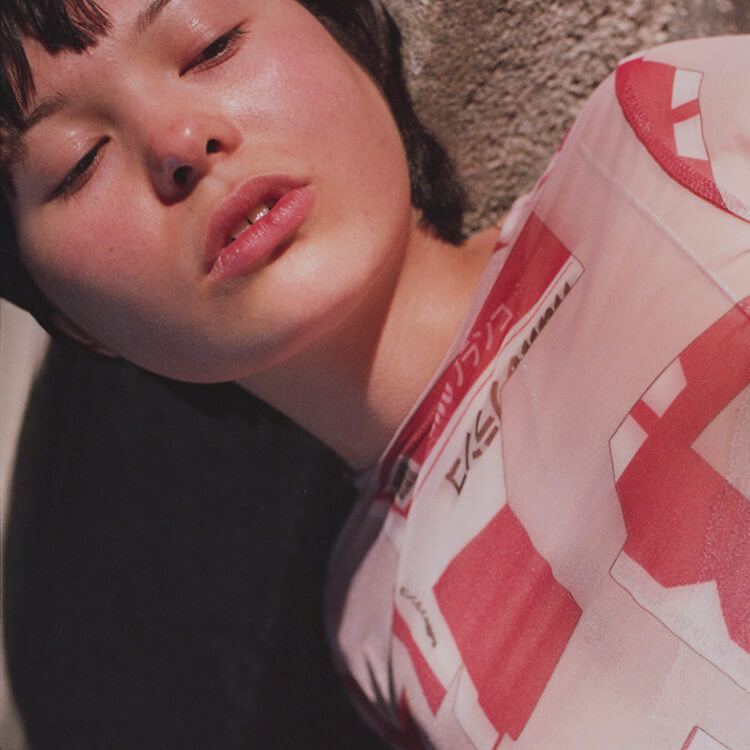 It's Paris,
but not Paris.
What is NATTOFRANCO?
Photo_Yuichiro Noda 
Model_Julie Hachiya
Lo-Fi illustration, idol photos in Showa era
and "Nattofranco" letters in Japanese.
In Paris where start to see growth of independent brands like the flow of the world,
〈NATTOFRANCO〉standouts most in the place.
Though its name is "???" to us Japanese, don't forget it from now on.