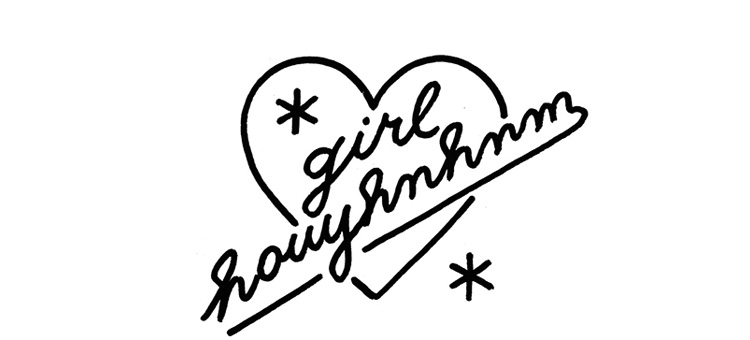 Girls Just Want To Have Fun!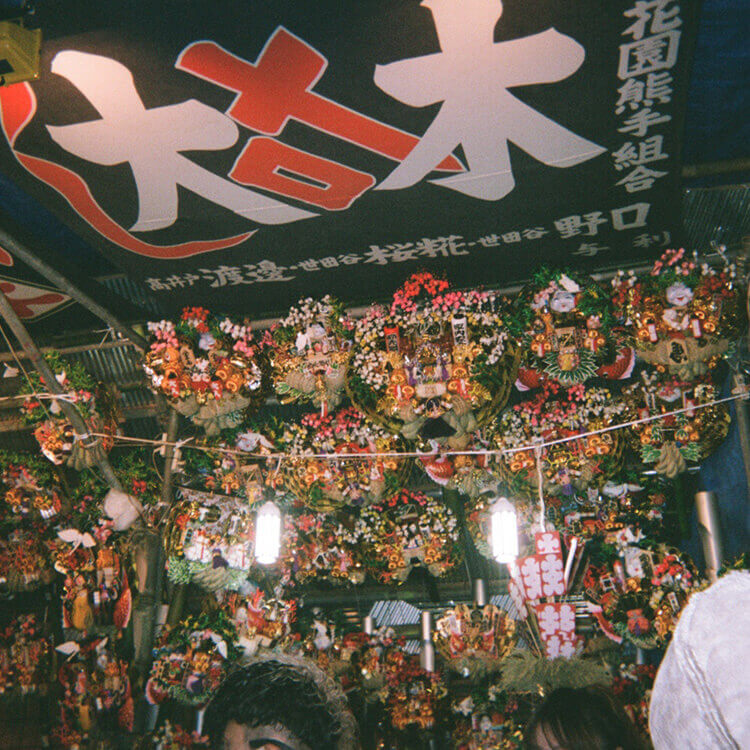 Photo Diary #12
Snapshot of editor's this month.
Photo_ GIRL HOUYHNHNM
A photo diary looking back on events in the everyday life of the editorial department.
Time flies so fast!!"GIRL HOUYHNHNM" will mark the first anniversary next month.
And keep catching moment with utsurundesu next year.
See all you guys in 2018!