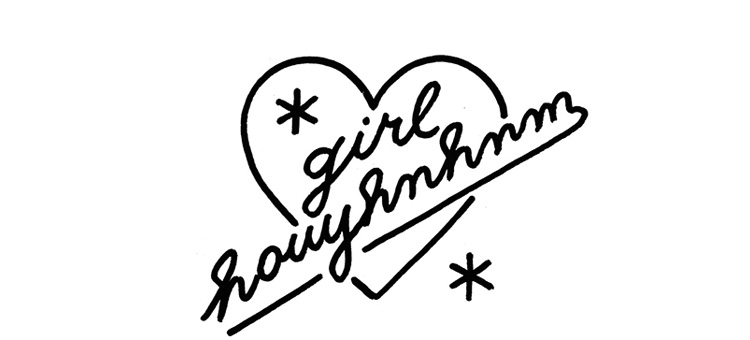 Girls Just Want To Have Fun!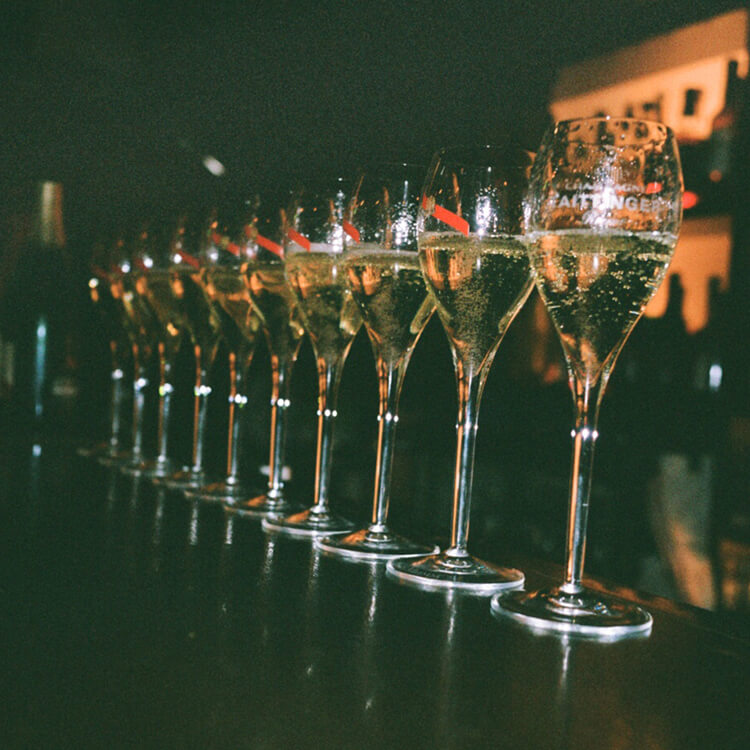 Photo Diary #09
Snapshot of editor's this month.
Photo_ GIRL HOUYHNHNM
A photo diary looking back on events
in the everyday life of the editorial department.
Vogue held their annual event 'fashion night out' on the 9th of September.
in the party , we organized "JS DISCO" together with JOURNAL STANDARD.
Welcomed Yuka Mizuhara as a DJ
and we really enjoyed performance by ZEN-LA-ROCK It was wonderful night.