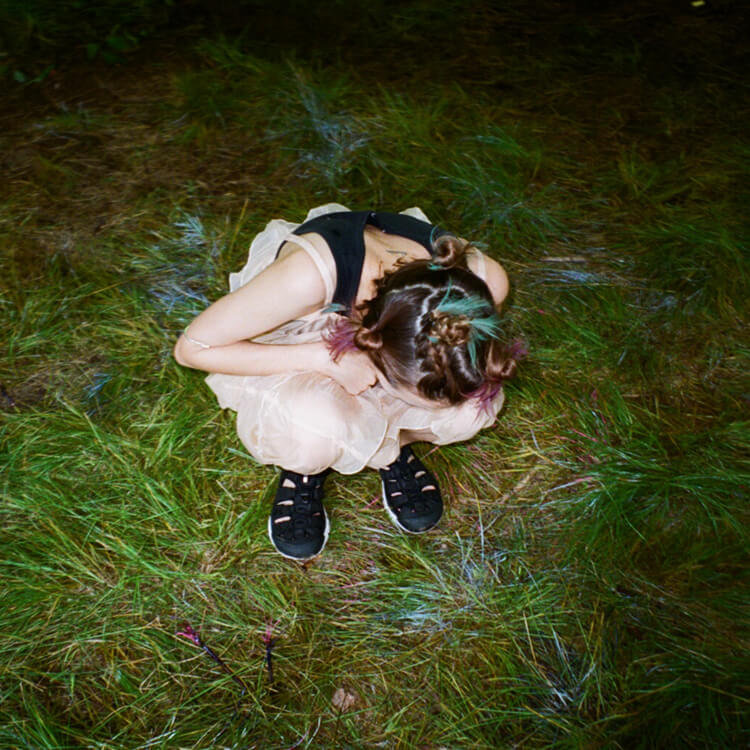 Rainy FUJIROCK with KEEN.
KEEN and ikumi at Naeba Forest.
Photo_Sayo Nagase 
Hair & Make-up_Katsuyoshi Kojima (Tron) 
Model_ikumi
This year's Fuji Rock rained for three consecutive days.
Though cloudy Naeba was beautiful and fantastic every parts,
it's also a fact that climate was a bit disappointing for someone
who has been looking forward to this summer festival for a year.
But if you were wearing the 〈KEEN〉 shoes at site,
you should have been able to walk lightly from the soil of the crab to the wood board.
CREDIT
〈KEEN〉Sandal "Newport ATV"(Black/Star White) ¥16,000+TAX(KEEN JAPAN 03-6416-4808)
〈KEEN〉Outdoor Sneaker "JASPER"(Silver Mink) ¥11,800+TAX(KEEN JAPAN 03-6416-4808)